Author:
Bram R
Born and raised in Belgium, Bram is currently based in the Pacific Northwest where he spends his days blogging, hiking, indulging in freshly roasted coffee and sipping craft beers. An experienced traveler, his most memorable journeys include a sea crossing on a cargo ship, a cruise along the Norwegian fjords, a multi-month bike trip around northern Europe, and a road trip across Australia. He's obsessed with America's national parks.
Best Time of Year to Cruise to Bermuda
Depending on what you're after and your budget, there are two periods in the year that are ideal for visiting Bermuda. With demand as high as it is in summer, you need to book your cruise and, if applicable, onshore accommodation far in advance. Beaches will be crowded, restaurants filled. Probably the very best time to cruise to Bermuda is...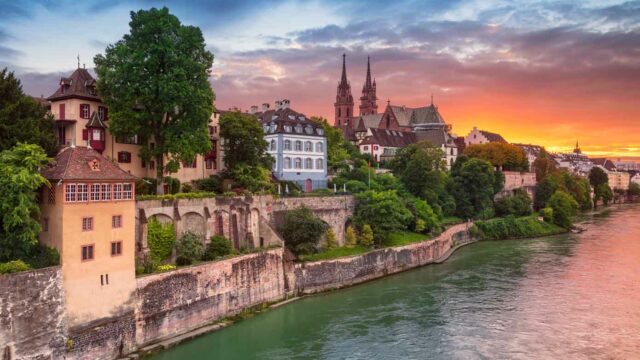 3 Beautiful Viking River Cruises
Viking River Cruises is swiftly making a name for itself. Offering cruises in regions from Western Europe to Southeast Asia, their range of trips provides a chance to visit some of the most iconic places on the globe. We selected three amazing Viking River Cruises to do in 2017. They include two of Europe's greatest rivers and a fascinating excursion...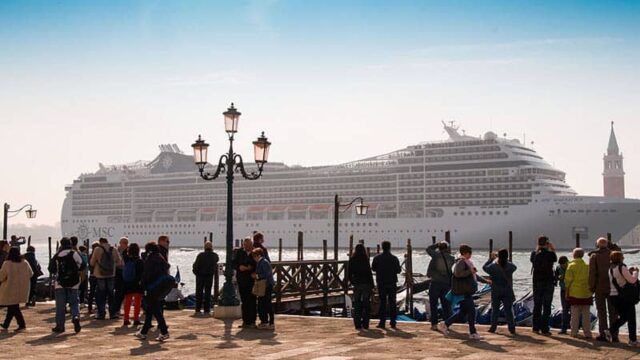 How to Make the Best Out of a Group Cruise
There are many advantages and positive sides to traveling as a group. On the other hand, however, as is the case with all communities—big and small—there are also some obvious risks involved in group travel. Especially on cruises, where everyone is "stuck" on a ship for the entire duration of the trip, it's critical to keep the dynamics in your group healthy.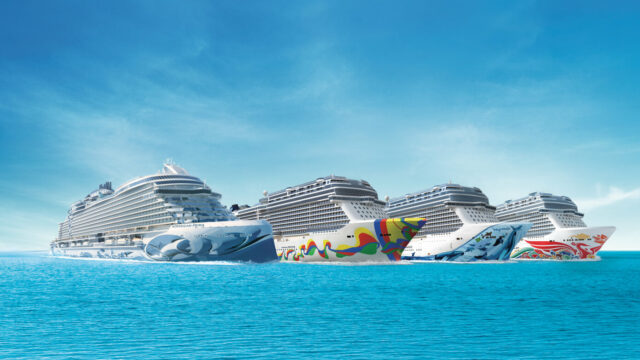 Why Norwegian Cruise Line Is So Much Fun
There are many cruise lines in the world, but Norwegian is one of the very best. The company has a fleet of sixteen ships and it offers itineraries in various regions of the world, lasting between just one and almost 50 days. One of the main reasons why sailing Norwegian is so much fun is its renowned "freestyle cruising" concept.