Cruise to Costa Rica
Last updated on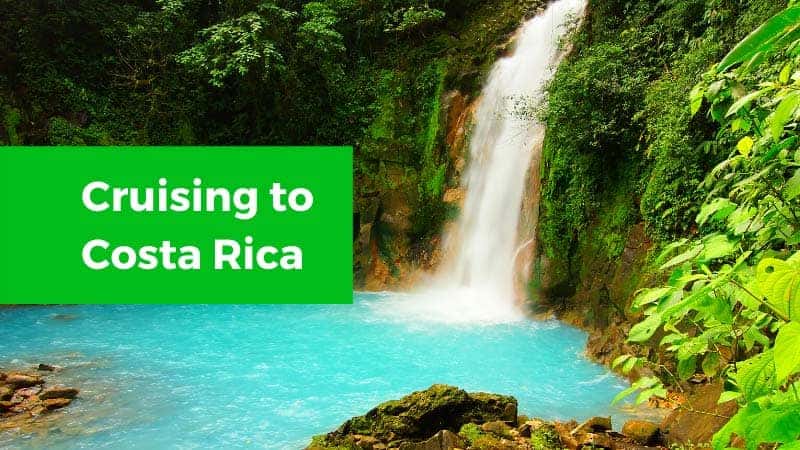 One of the most popular tropical destinations among Americans, Costa Rica is Central America's most visited country. No fewer than a million Americans visit Costa Rica each year, many of them on a cruise to Costa Rica.
This tropical paradise is famous for its lush rain forests and waterfalls, striking and accessible volcanoes, wildlife, colorful flowers and myriad nature parks. It's one of the world's leaders in the fight against climate change and pollution, often regarded as one of the most ethical destinations to visit on Earth.
Thanks to its numerous national parks and environmental protection efforts, Costa Rica cruises are very popular among nature lovers and eco-conscious travelers.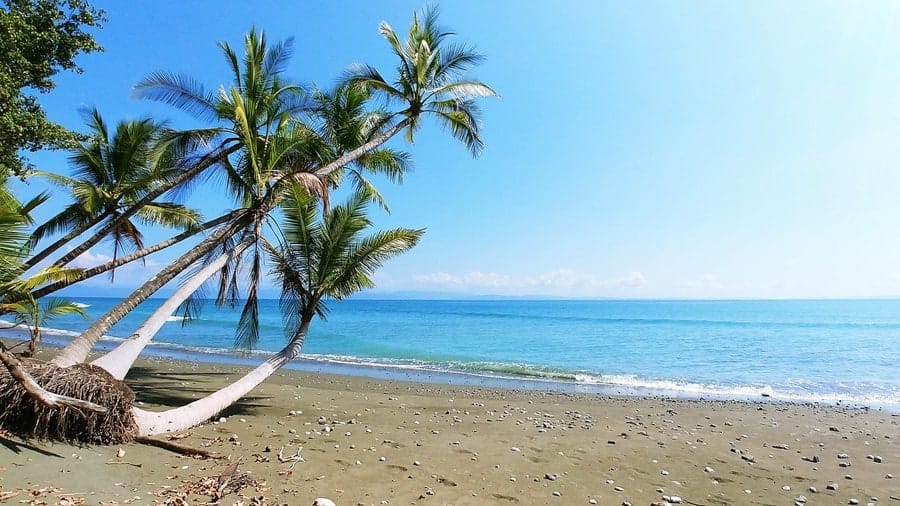 Cruise Lines That Cruise to Costa Rica
Almost all of the large cruise lines offer cruises to Costa Rica, while the country is also a popular expedition cruise destination. These are the major cruise lines that cruise to Costa Rica, with some of their departure ports.
Costa Rica Cruise Ports
Generally speaking, there are two Costa Rica cruise types. You can cruise to Costa Rica on either a Panama Canal voyage, or on a Central America and/or Caribbean cruise. Some South America cruises that start in North America also stop in Costa Rica.
Since the country lies on the narrow isthmus of Central America, it has a coastline on both the Caribbean Sea and the Pacific Ocean. It, therefore, also has one or more cruise ports on either coast. The main cruise port on Costa Rica's Caribbean coast is Limon, while Puerto Caldera near Puntarenas—the largest cargo port in the country—is the Pacific coast's premier cruise port in Costa Rica.
Caribbean cruises to Costa Rica stop only at Limon, while some Panama Canal cruises call at both of the country's ports, offering you the opportunity to explore both sides of the country.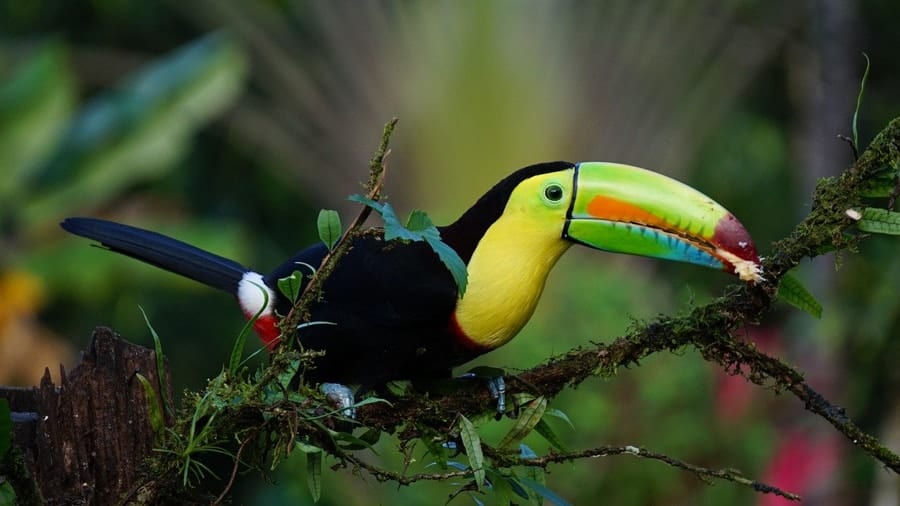 Things to Do at Puerto Limon – Caribbean Coast
On a Costa Rica cruise that stops at Puerto Limon, you can explore the natural abundance of the Costa Rican Caribbean. The city of Limon lies in the heart of this popular tourist area, not in the least thanks to its cruise port.
Numerous gorgeous attractions are accessible from Limon, many of which are natural and have to do with the great outdoors. It's a great base for memorable excursions, which including rain forest zipline, aerial tram and historic train rides, as well as wildlife viewing and cultural explorations.
Main highlights of visiting Limon on a cruise to Costa Rica including the following:
A ride on the Rain Forest Aerial Tram
Bird and nature viewing at Bocuare Jungle Haven
Exploring the Tortuguero Canals and Veragua Rainforest
A Caribbean cacao experience
Adrenaline rush on a Canopy Zipline Tour
Visiting the Sloth Sanctuary
Rafting on the Reventazon River
Seeing the lush rain forest on a historic train ride
Sunbathing on spectacular Caribbean beach
Things to Do at Puerto Caldera (Puntarenas) – Pacific Coast
Puntarenas is the gateway to the Pacific rain forests and volcanoes, as well as the capital of Costa Rica, San Jose. When Spanish explorers landed on these shores, searching for gold, they were so impressed by its abundance they called it the "costa rica", the "rich coast."
Puerto Caldera is main cargo and cruise port on Costa Rica's Pacific coast, located just a few miles from the city of Puntarenas. In this vibrant city, you can wander along charming streets lined with cafés, restaurants and bars, and soak up some tropical sun rays at iconic brown-sand beaches.
Puntarenas is also the perfect starting point for excursions to the region's world-renowned parks. You can hike in verdant rain forest in San Luis Park, stand underneath the county's tallest waterfall at Pura Vida Gardens and Waterfalls, and see tropical plants and animals in epic Pos Volcano National Park or Carara National Park.
When visiting Puerto Caldera (Puntarenas) on a cruise to Costa Rica, these are several attractions you can choose from.
Touring an Arabica coffee plantation
Walking among rain forest suspension bridges at San Luis Park
Exploring towering volcanoes, rolling farmlands and river valleys on a scenic drive
Visiting San Jose landmarks such as the Gold Museum, National Theater and Metropolitan Cathedral
Going on a river cruise
See vibrantly colored macaws and other tropical birds in Carara National Park
A trip to the friendly artist's village of Sarchi
Relaxing in thermal springs