How to Prepare to Travel During COVID
Last updated on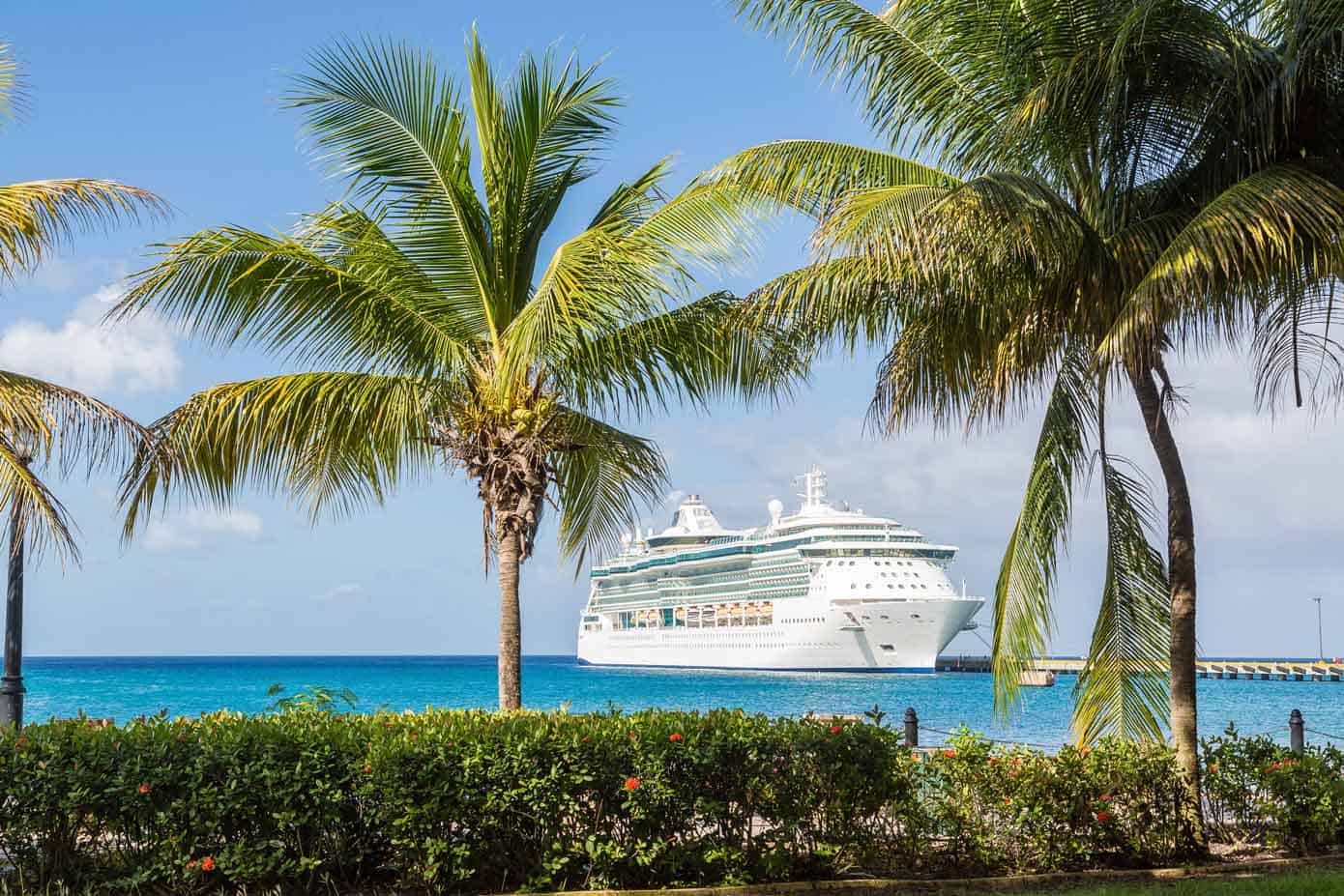 We have all been delighted to hear the news that the travel industry is open for business again! However, if you are preparing to make your first trip post-COVID, you may be feeling a little bit worried about the steps that you need to take to travel. There is no need to be. There are measures in place to make sure that all cruise passengers are safe, and there are clear protocols should you need to follow any COVID rules and regulations in any of the places you are visiting. With that being said, we have put this guide together to help you prepare if you are planning to take a cruise in the near future.
Health and safety is the priority of cruise companies as we get back to travel
As returning to the sea has become possible, cruise companies have done everything in their power to make sure that travel is as safe as possible. Most cruises involve traveling to different countries around the world, and so cruise companies are working alongside health authorities to make sure they have all of the relevant and up-to-date travel information. National health protocols are being evaluated all of the time so that passengers have the right information and cruises are conducted in a safe and compliant manner.
Make sure you check out the protocols before your cruise
When booking a cruise, it is likely that the company will provide you with a document that states the protocols that are in place for the trip. You may receive this a few weeks or a month before the cruise, simply to make sure that the information is up-to-date, as things are changing all of the time. You can contact us anytime if you have questions about your cruise's protocols.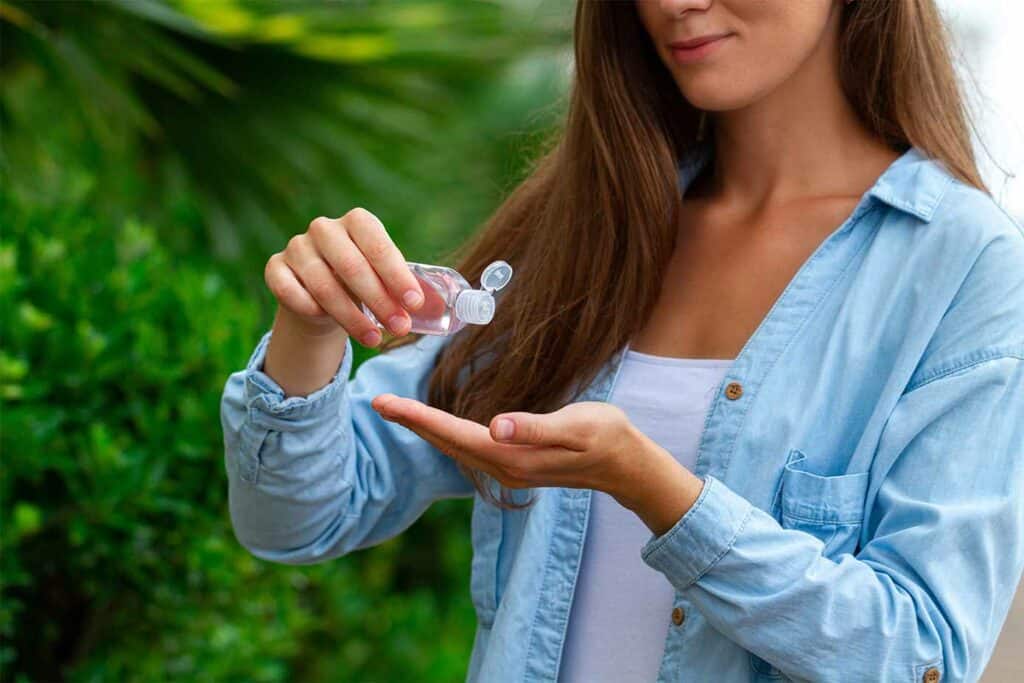 Are you going to need to have a vaccine to go on a cruise?
This is the number one question that people have when it comes to booking a cruise today. Vaccination requirements can differ based on the age group and the port that you are departing from. You can find information about the requirements for every port online. The vaccination requirements are being monitored all of the time so that cruise companies can make sure their customers have the most up-to-date information. If you have a cruise booked, you are going to be advised of the latest regulations and requirements for your departure port before you set sail.
Consider travel insurance for your trip
We would also recommend that you take out travel insurance if you are planning to go on a cruise. Travel insurance is something that you should consider no matter the situation. Before COVID hit, taking out travel insurance was still advised because of the protection offered. However, this is even more so the case considering the current times that we live in.
It is important that you take the time to read the terms and conditions of the travel insurance that you are experiencing. You will want to make sure that you are covered should something go wrong due to COVID-19. For example, if you catch the virus and you cannot go on the trip, the last thing you want to do is lose all of your money as well. Plus, there may be a rare incident whereby a cruise is not able to go ahead because of high levels of COVID in a particular location or staff shortages that mean they are unable to charter all of their boats. If this happens, you want to be safe in the knowledge that your trip is going to be refunded so that you can easily book another one in the future. This is why travel insurance is so critical.
Will you need to take a COVID test in order to go on a cruise?
Aside from the different areas that we have covered above, you may be wondering whether or not you are going to need to take a COVID test to go on a cruise. Again, this is something that is going to differ based on your age group and the port you are departing from.
A lot of cruise ships require attendees to have a negative COVID-19 test or to have had two doses of the vaccine, with the second dose being at least 14 days prior to the journey.
If you do require a negative test in order to board the ship, make sure you check the requirements to determine whether you need a PCR test or a lateral flow test. Most cruise ships will require the test to be carried out within either 48 or 72 hours before you get on the ship.
Do you need to wear a face mask while on a cruise ship?
At the present time, masks are required to be worn while indoors on the ship, unless you are actively drinking or eating. You may also be able to wear masks during public ports of call, depending on the local requirements.
There are some exemptions, for example, guests under the age of two years old are not required to wear a mask. You also don't need to wear a mask if you are in the pool or in an open-air part of the ship. Furthermore, masks are not needed if you are on part of the ship that is for vaccinated guests only. For example, there might be select shows, restaurants, lounges, and bars for vaccinated guests.
Final words on taking a trip during COVID
So there you have it: everything you need to know about taking a trip in a during COVID. We hope that the tips and advice that we have provided above will help you when it comes to preparing to travel during the pandemic. We know that it can seem like there is a lot to take into account, but we assure you that traveling can be safe, comfortable, and convenient in the current climate.