After conquering—if not single-handedly creating—the river cruise market, Viking Cruises has recently also entered the ocean cruising industry. And as we may expect from a company of this quality, it hits the market hard. Next year, the cruise line will offer a variety of ocean cruises all over the world and we have chosen a handful that stand out from the rest. These are four interesting Viking Ocean Cruises.
Viking Ocean Cruises That Are Worth Checking Out
Viking believes that traveling ought to be more than just getting from point A to point B, more than simply "taking a trip". Their vision is that travel should offer insights into local cultures and be a stepping stone to personal development. Traveling is experiencing, feeling, seeing, tasting, hearing and listening.
When Viking Ocean Cruises started participating in the ocean cruising game, it didn't take long for them to completely transform the rules. By offering more time in every port, exceptional cuisine, elegant ships and thoughtful on-shore excursions, Viking has become one of the best luxury cruise lines in the world. Moreover, they continue to expand and improve as we speak.
Therefore, we suggest that, if you're planning a cruise, you look at the following Viking Ocean Cruises. Trust us when we say that they're world-class and will not disappoint.
1. Iconic Western Mediterranean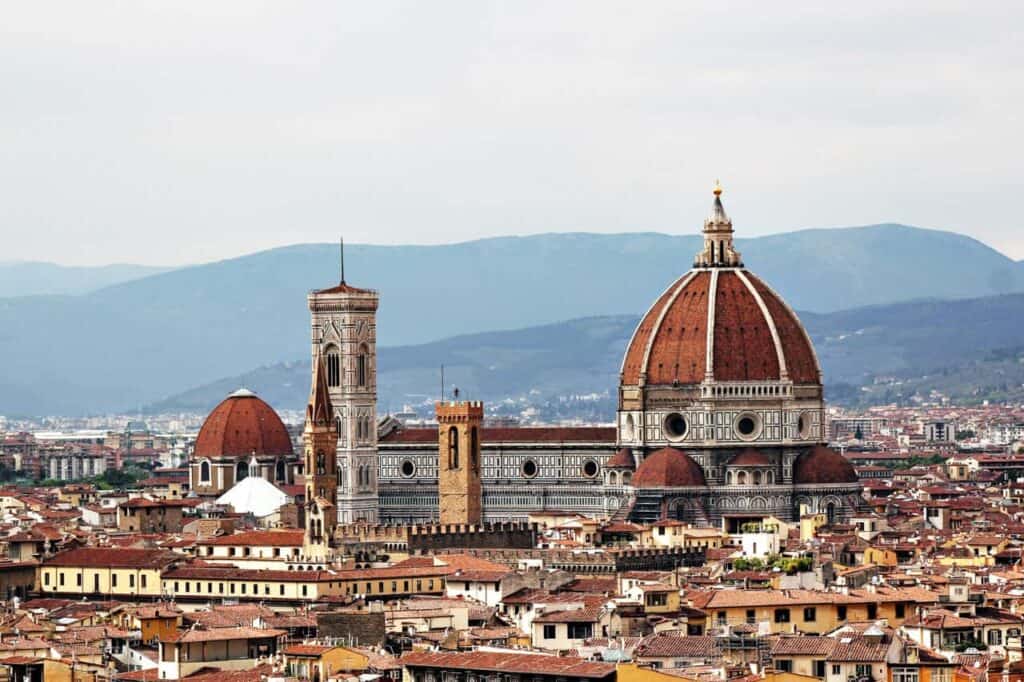 On this 8-day journey from Barcelona to Rome, you will immerse yourself in the culture of the Romance Mediterranean. Enjoy art in Catalonia and Tuscany, gaze in awe at centuries-old architecture, visit Marseille (the oldest city in France), experience the high-end lifestyle of Saint-Tropez and Monte Carlo, and explore antiquity in Rome.
The Iconic Western Mediterranean Cruise is a voyage back in history, a superb cultural exploration, a delicious culinary experience. The cruise takes you to four countries and includes five guided tours. On the way, you'll visit seven gorgeous towns and cities. Prices start at $1,999.
Duration: 8 days
Countries: Spain, France, Monaco and Italy
Price: from $1,999
2. Into the Midnight Sun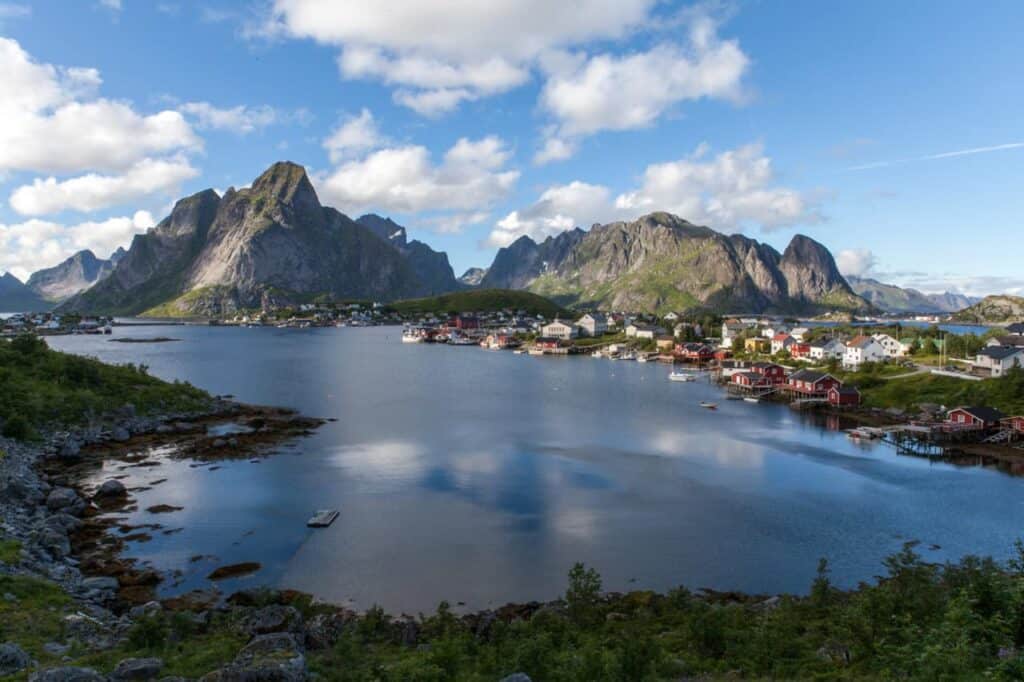 Hailing from Scandinavia, Viking Ocean Cruises has, of course, a Nordic itinerary as well. Proving that cruises don't need to take place in tropical, beachy destinations, the Into the Midnight Sun Cruise is arguably the best of all Viking Ocean Cruises. That's especially true if you're into northern European culture, history and nature.
The variety in this cruise is immense, starting in the beautifully historic city of Bergen, taking you to Norway's most breathtaking coastal spots, sailing to the remote Shetland and Orkney Islands in northern Scotland, and ending in iconic Maritime Greenwich. From there, you'll have the chance to experience the hustle and bustle of London as well.
This cruise lasts 15 glorious days. What makes this journey so magnificent is that it allows you to visit Europe's northernmost regions in a classy and comfortable way. For the adventurous and culturally interested, there are no fewer than eleven guided tours. Expect to pay $5,999+ for this journey of a lifetime.
Duration: 15 days
Countries: England, Scotland and Norway
Price: from $5,999
3. West Indies Explorer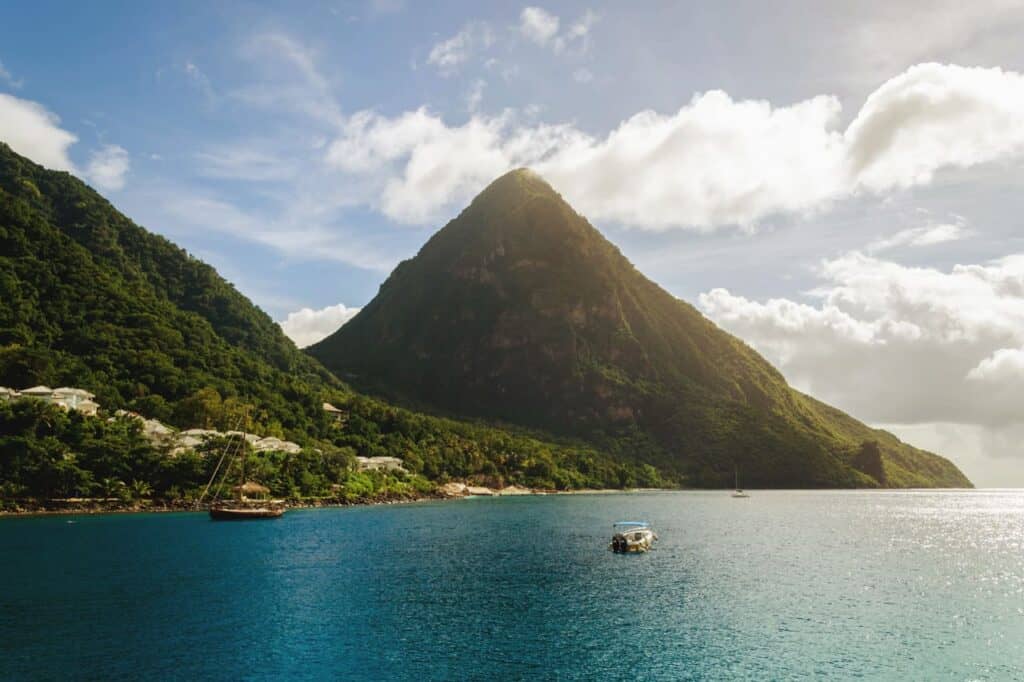 Eleven days of exotic delight is what awaits you on the West Indies Explorer Cruise, which absolutely deserves its place among the best Viking Ocean Cruises. Calling at a new port every day, there's hardly a better way to explore the Caribbean than this.
You'll visit 9 different countries or islands in the northern Caribbean, including iconic vacation destinations like the U.S. Virgin Islands, St. Lucia and Barbados. It's not all relaxation and "fun in the sun" on this epic cruise, though. Fans of art, architecture, history, music and food will find this cruise amazing as well.
From the colonial history of San Juan to the sugarcane fields of St. Kitts & Nevis and the fascinating mix of French and Dutch culture in St. Martin, there's more to this cruise than you might expect at first. Prices are definitely reasonable for such a lengthy cruise as well, starting at $2,999.
Duration: 11 days
Countries/islands: Puerto Rico, St. Thomas, Tortola, St. Martin, St. Kitts and Nevis, Antigua and Barbuda, Guadeloupe, St. Lucia, and Barbados
Price: from $2,999
4. Far East Discovery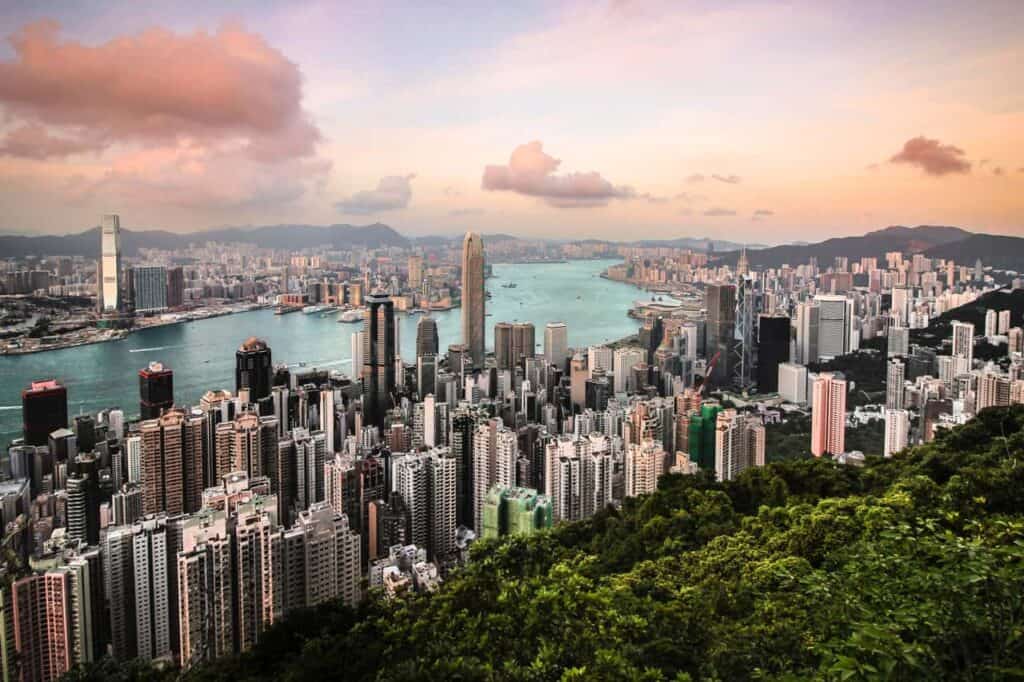 Viking Ocean Cruises offers world-class cruises in all corners of the globe, including the mesmerizing Far East. On the Far East Discovery Cruise, you will spend 15 days exploring the best that East Asia has to offer.
The majority of your time will be spent in China, traveling around much of the east coast of this giant country. Ports include famous cities such as Beijing, Hong Kong, Shanghai and Xiamen. About mid-way through the cruise, you'll cross the East China Sea and visit Ishigaki Island and Okinawa, two fascinating Japanese islands.
Once again, it's the extraordinary variety of the Viking Ocean Cruises that sets them apart from the rest. In this case, your experiences will include everything from street market shopping in Hong Kong and visiting Quanzhou, the starting point of the legendary Maritime Silk Road, to exploring a less-visited section of the Great Wall of China and learning about Japan's Ryukyu Dynasty. This epic sojourn is priced at $5,699+.
Duration: 15 days
Countries: China and Japan
Price: from $5,699
So, if you're looking for a memorable, perhaps even life-changing, travel experience, consider going on one of these magnificent Viking Ocean Cruises.