Crystal Cruises
Cruises starting at only $1,999 pp

The Crystal Cruises experience combines luxurious services with enriching discovery.
A voyage with Crystal Cruises includes exquisitely designed ships, bold itineraries, destination immersion, and the highest standards of personalized service. Thanks to their company's veteran leadership, management and crew, Crystal Cruises gives you extraordinary service, abundant space, exceptional quality and incredible choices.
Best for:
Adults
Couples
Retirees
Families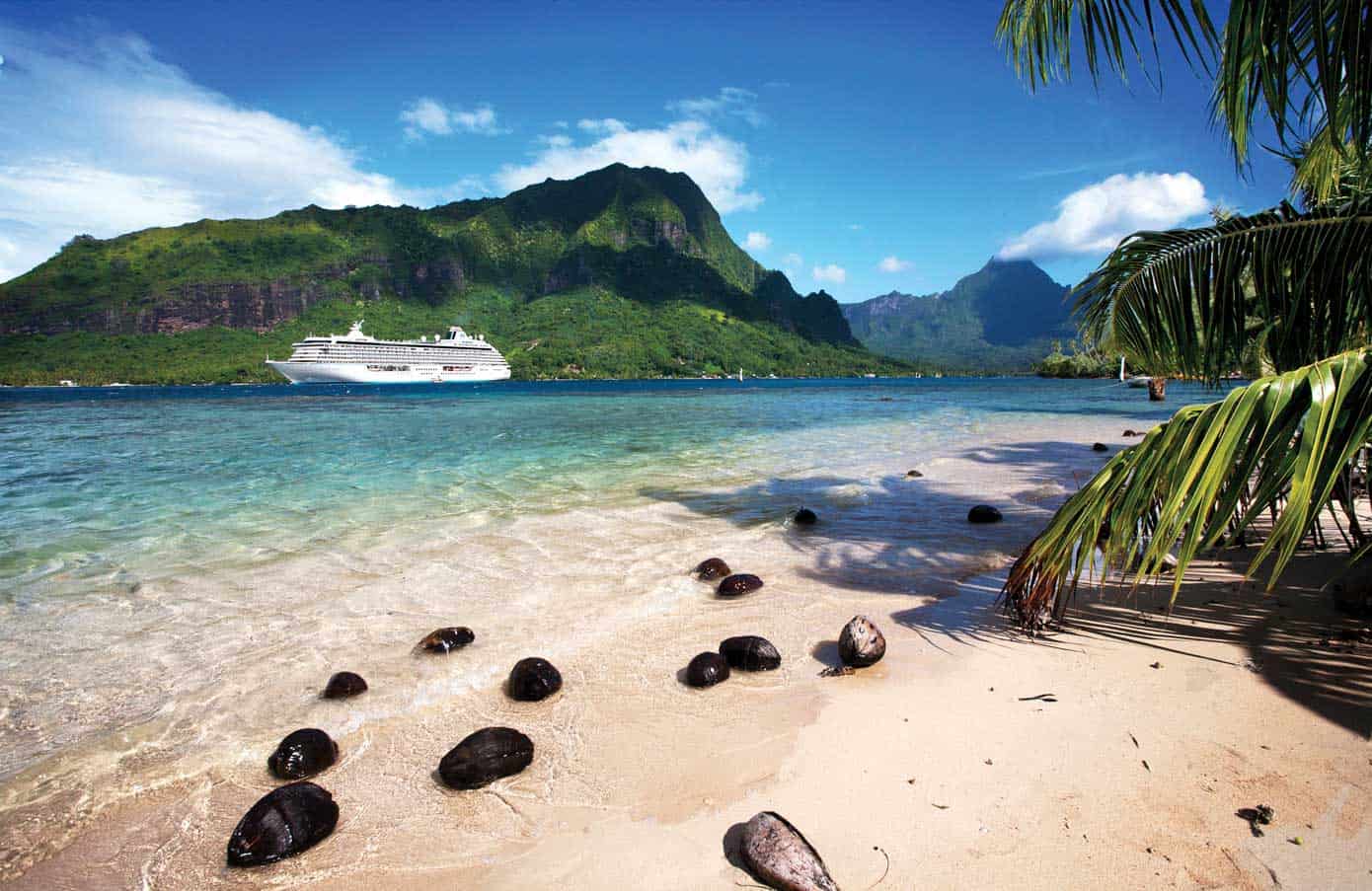 Learn more about Crystal Cruises
Discover the most recent Crystal Cruises content on our blog.