Crystal River Cruises
Cruises starting at only $2,949 pp

Prepare for a memorable cruise experience thanks to the four hallmarks of the Crystal brand: service, space, quality, and choices. Crystal's signature all-inclusive philosophy promises a luxurious experience with butler service for every suite, six-star service, exceptional meals, and unique, in-depth explorations in vibrant destinations. With all these features working in sync, Crystal River Cruises redefines luxury river cruising to give you memories that will last a lifetime.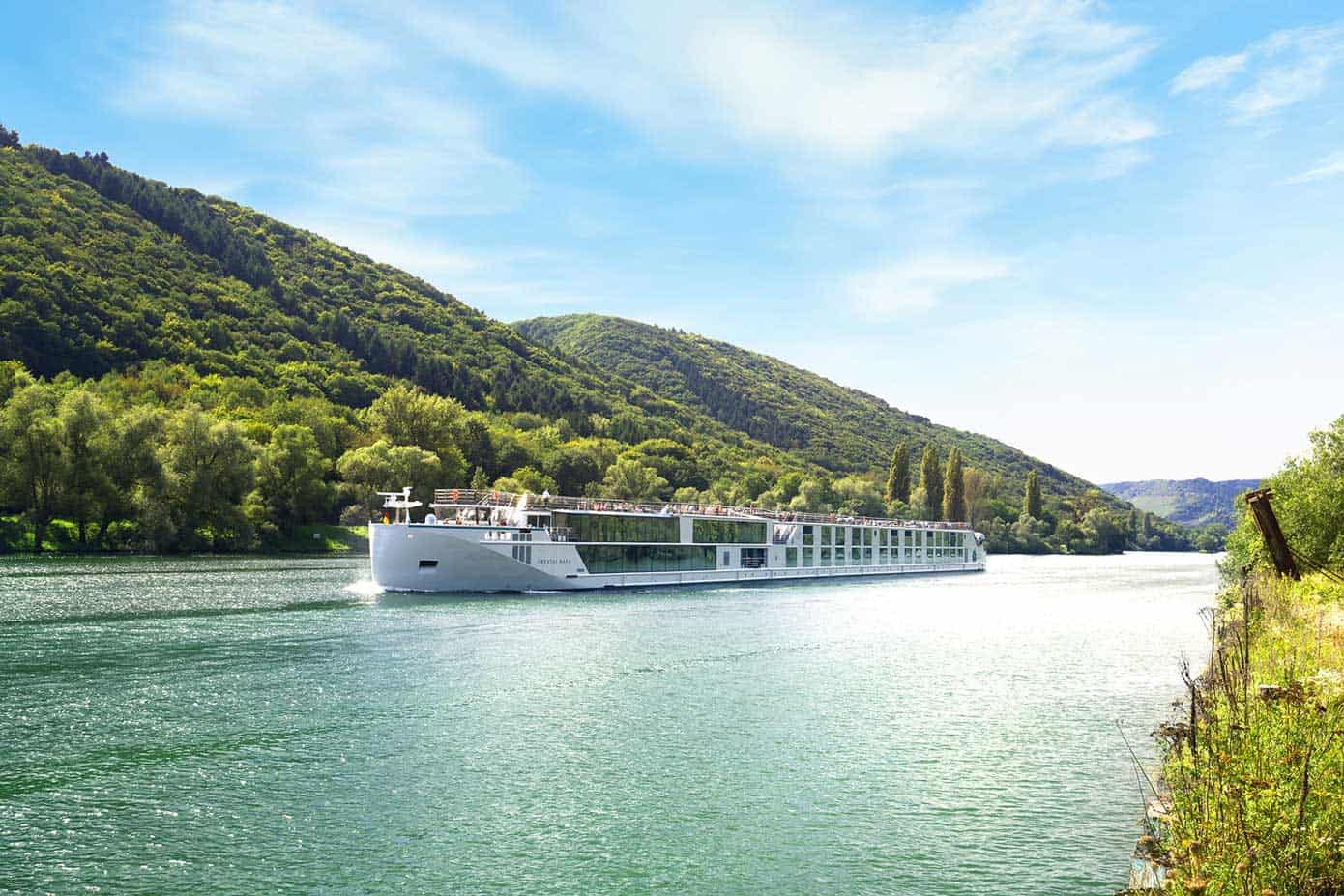 Learn more about Crystal River Cruises
Discover the most recent Crystal River Cruises content on our blog.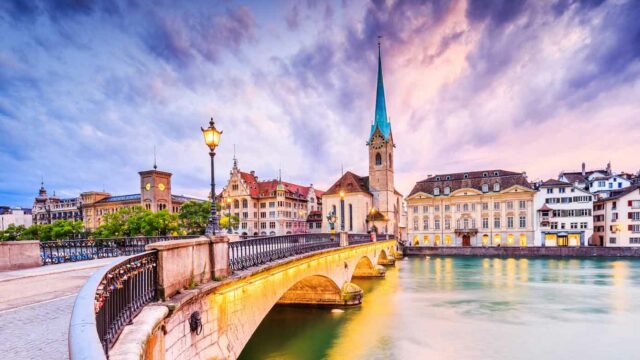 Best River Cruises
Although ocean cruises make up the majority of annual cruise bookings, let's not forget about that entirely different type of...