Viking Ocean Cruises: 25th Anniversary Sale – Limited-time $25 Deposit, Up to $1,000 Shipboard Credit, Up to FREE Airfare & Special Fares
Hurry! Deal expires in !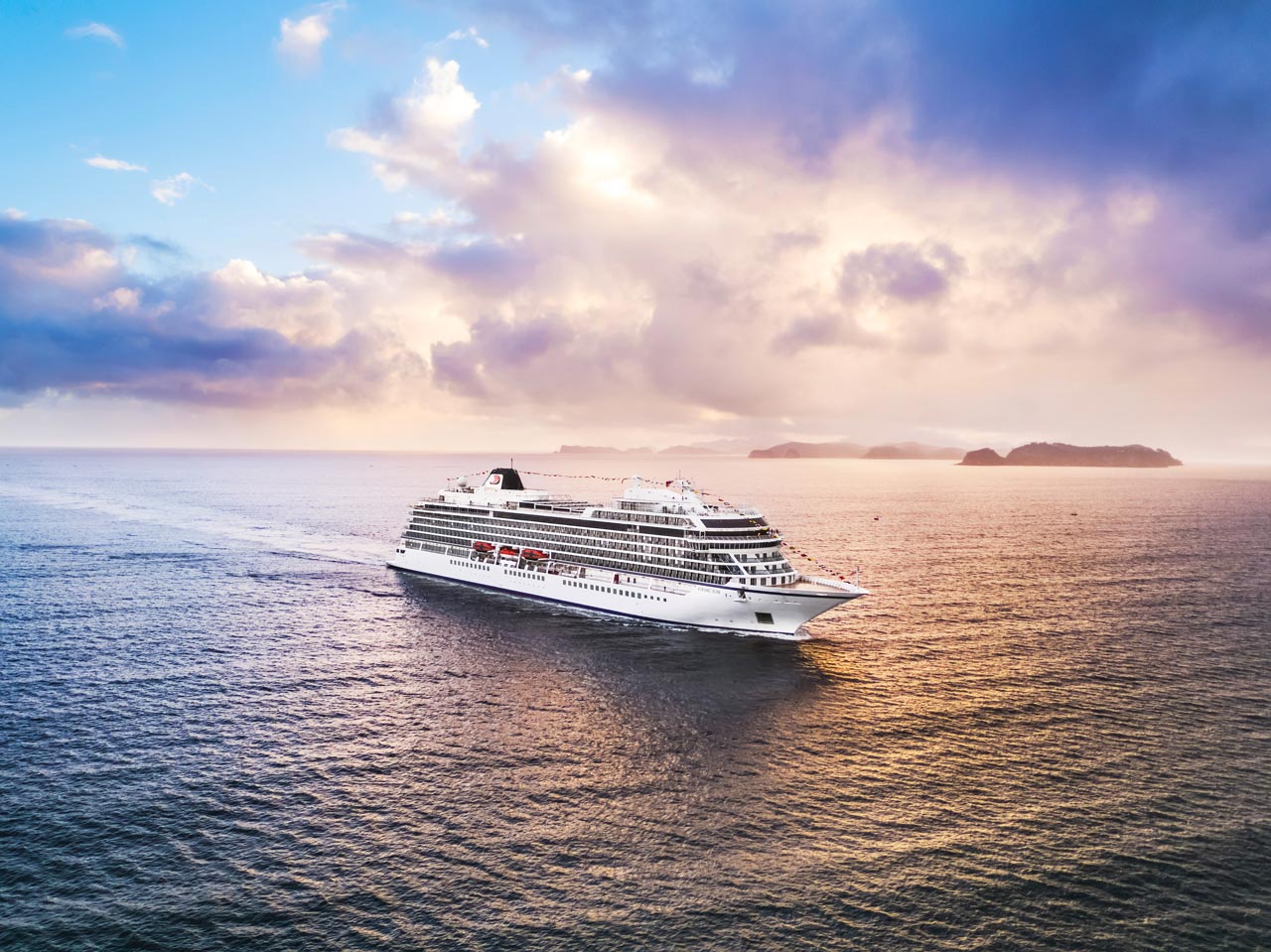 Featured 2023-2025 Ocean Voyages
Bonus Offers
$25 Deposits
Up to FREE Airfare
Up to $1,000 Shipboard Credit
Special Reduced Fares
Up to $400 Off
Past Guest Savings
Early Bird Savings
Deal Terms and Conditions
Additional terms and conditions apply. See agent for details. Can be removed at anytime. Capacity controlled.