Perry Grant Fan Land Event
Hurry! Rates will change daily, and we cannot guarantee availability until deposited.
Call 1 (603) 212 5082 to book now!
We are proud to invite you to join us in Fort Lauderdale for a fun filled, 5-day LONG Weekend on Land.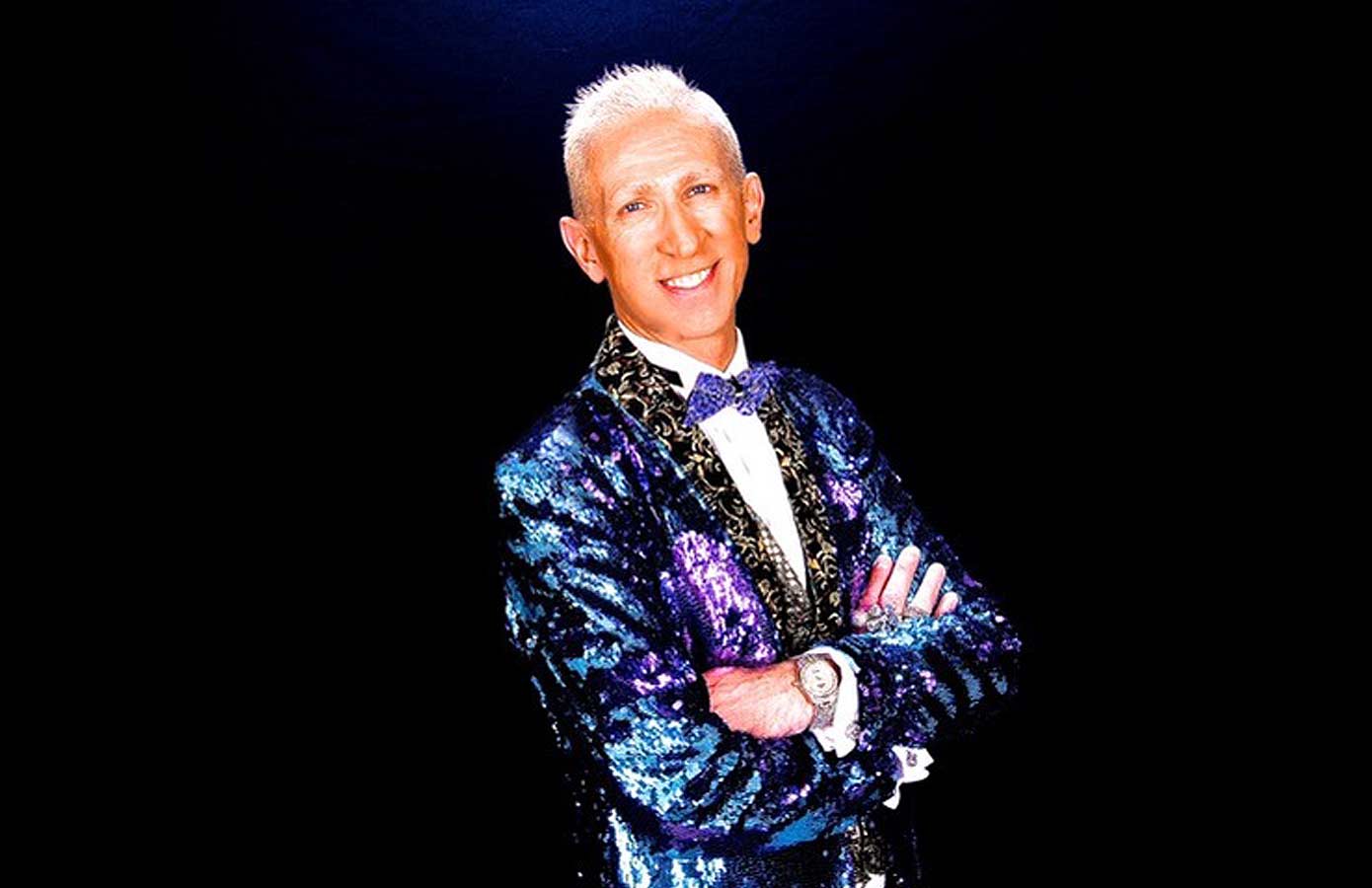 Learn more about the trip
Many of you have been following him for years, on countless itineraries and ships… Now is your time to be a part of this EXCLUSIVE Fan Club Event in Fort Lauderdale! Take part in one of the first of many Perry Grant Fan Trips on Land with the first being At the Sheraton @ Fort Lauderdale/Plantation. A private show every night in the Conference Center awaits for our group, and we can enjoy listening to our favorite singer with no distractions – unless he does it of course!
Special events only for our group:
NIGHTLY SNACKS
NIGHTLY COFFEE/TEA STATIONS
Exclusive and Private Show EVERY NIGHT in the Conference Center!
Invitation to Meet & Greet with Photo Opportunity with Perry
Special and Private events for members of our group ONLY!
But hurry! With COVID, we have only a select number of rooms and spots, and we cannot guarantee availability until confirmation of your room from the hotel. Fill out this simple form and we will contact you as quickly as possible. First come, first served, and we promise to give you the best Caribbean cruise with Perry Grant!
View more information on the Sheraton
Call: Heidi Jones: 603-212-5082
Trip itinerary
5-Day Fort Lauderdale Retreat
PERRY GRANT
July 22, 2021: Fly into FLL; Welcome Event in the Evening
July 23, 2021: Day on your own; Perry Event in the Evening
July 24, 2021: Day on your own; Perry Event in the Evening
July 25, 2021: Day on your own; Perry Event in the Evening
July 26, 2021: Day on your own; Farewell Event
July 27, 2021: Fly Home 🙁
*** Other activities and recommendations will be planned during the day including a few day excursions to nearside malls and markets.
THINGS TO NOTE
Mask's required at all times unless sitting idle
Temperature Checks Nightly prior to entering room
Coffee and Tea Stations set up in our room each night
Snacks, sandwiches etc served every night!
The pricing is for the full five days – regardless if you need to leave early.
Note: We will be taking temperatures as you enter the Conference Center EVERY NIGHT prior to entry. Although we highly recommend vaccinations we do understand everyone's decisions. Therefore, to protect our 'Perry Bubble", Masks will be REQUIRED when in motion, and when you are sitting and idle, you may remove them while we are all enjoying Perry's Performances. This means if you are hungry or thirsty and get up, your mask needs to be on. Once you sit back down, you may take it off.
Trip pricing
Double occupancy
$930pp ($1860 TOTAL per room)
Single occupancy
$1200 TOTAL
DEPOSIT: All Payments will be processed in FULL on July 1, 2021
FINAL PAYMENT DATE: YOU MUST SUBMIT IN WRITING TO HEIDI VIA EMAIL BY JUNE 25, 2021 IF YOU CANNOT MAKE IT.
NOTE: If you cancel after July 1, 2021, there will be penalties in the amount of $650pp.
*Rate includes onboard private and special events.
*Rates are subject to change and are based on availability.
*Current Promotions may not be applicable to negotiated group rates – ask Heidi for Details.
Special Event Terms and Conditions
NON REFUNDABLE STARTING JULY 1, 2021. Cash Bar. Masks Required while in motion. Temperature checks at the door every night. You must book entire five night package to be a part of shows.