Perry Grant Fan Cruise 2022
Hurry! Rates will change daily, and we cannot guarantee availability until deposited.
Call 1 (603) 212 5082 to book now!
We are proud to invite you to join us on the Nieuw Statendam for a fun filled, 11-day CRUISE!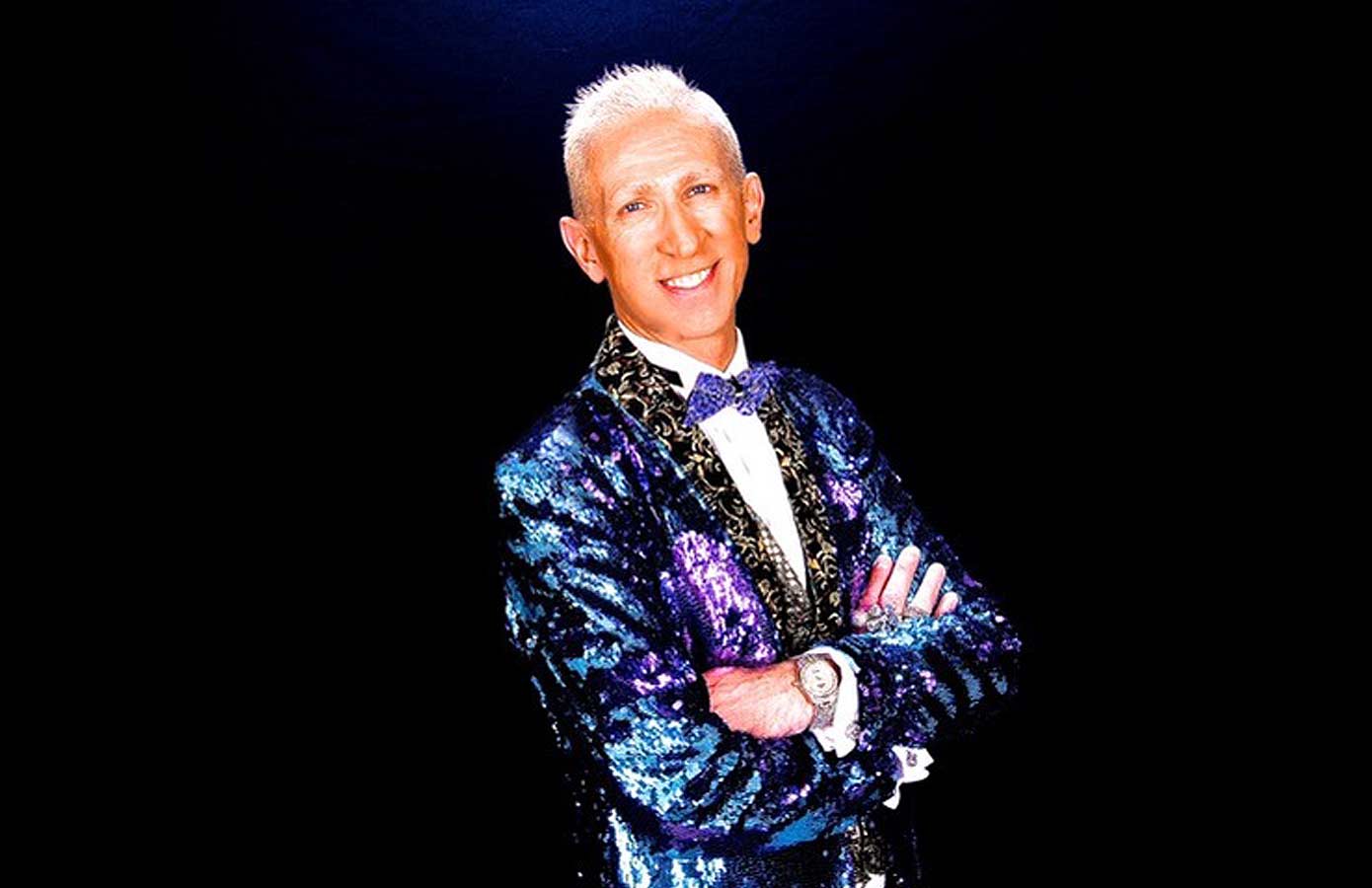 Learn more about the trip
Many of you have been following him for years, on countless itineraries and ships… Now is your time to be a part of this EXCLUSIVE Fan Club Cruise, our SECOND ONE, on the Holland America Nieuw Statendam! A private show every night in the Crow's Nest along with Cocktail Parties and More awaits for our group, and we can enjoy listening to our favorite singer with no distractions – unless he does it of course!
Special events only for our group:
NIGHTLY SNACKS
NIGHTLY COFFEE/TEA STATIONS
Exclusive and Private Show EVERY NIGHT in the Crow's Nest!
Invitation to Meet & Greet with Photo Opportunity with Perry
Special and Private events for members of our group ONLY!
But hurry! With COVID, we have only a select number of rooms and spots. Fill out this simple form and we will contact you as quickly as possible. First come, first served, and we promise to give you the best Caribbean cruise with Perry Grant!
Call Heidi Jones for more information: (603) 212-5082
View more Information on the Nieuw Statendam
Trip itinerary:
https://www.hollandamerica.com/en_US/find-a-cruise/C2S11A/J216.html
Feb. 2 – FLL
Feb. 3-4 – SEA
Feb. 5 – St. Maarten
Feb. 6 – St. Lucia
Feb. 7 – Barbados
Feb. 9 – St. Kitts
Feb. 10 – St. Thomas
Feb. 11 – Sea
Feb. 12 – Half Moon Cay
Feb. 13 – FLL
Notes:
Mask's required at all times unless sitting idle.
You must follow Holland America's Safety Protocols and Vaccine Requirements along with their testing protocols while onboard.
Trip Pricing
Double occupancy
Inside from $1677pp
Oceanview from $2009pp
Balcony from $2599ppm
Single occupancy
Inside from $2666
Oceanview from $3306
Balcony from $4138
DEPOSIT: Speak to Heidi about Deposit Requirements
*Rate includes onboard private and special events.
*Rates are subject to change and are based on availability.
*Rates do not include taxes per person.
*Current Promotions may not be applicable to negotiated group rates – ask Heidi for Details.
Special Event Terms and Conditions
NON REFUNDABLE STARTING JULY 1, 2021. Cash Bar. Masks Required while in motion. Temperature checks at the door every night. You must book entire five night package to be a part of shows.