Avalon Waterways
Cruises starting at only $2,249 pp

Traveling with Avalon River Cruises is a step beyond the ordinary, ideal for those looking for a unique river cruise experience.
Avalon's cruise experience is designed to be different, featuring bigger spaces, more epic views, and more enriching excursions. Guests can make the most of their cruise by venturing on an extended exploration, taking a romantic or relaxing break, or something in between. With river cruises in Europe, Asia, South America, and Africa, you can explore the world your way aboard an Avalon River Cruise.
Learn more about Avalon Waterways
Discover the most recent Avalon Waterways content on our blog.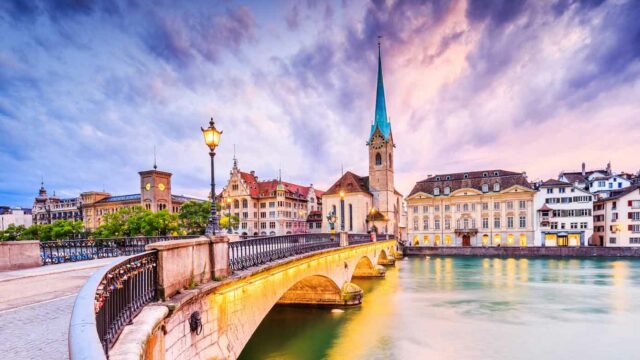 Best River Cruises
Although ocean cruises make up the majority of annual cruise bookings, let's not forget about that entirely different type of...