Transfer booking
Already booked? Get a better price!
If you did not book through Cruise Travel Outlet, it may not be too late to save!
We can beat 99.9% of our competitors prices. If one of our vacation consultants fails to beat your best quote, please ask to speak to the sales manager.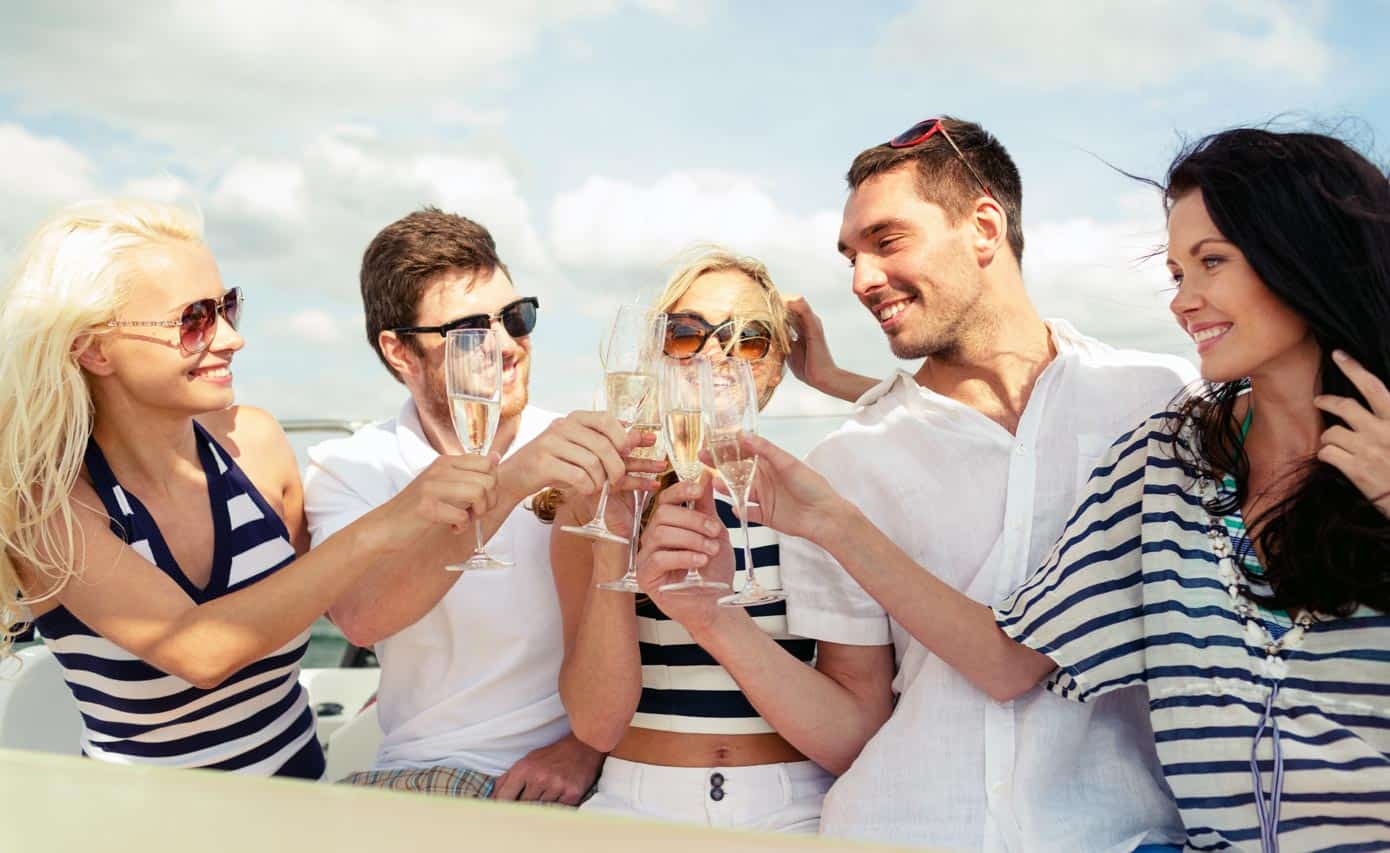 Transfer your booking
Fill out the form below to see if we can beat your price.