Specialty Cruises
Last updated on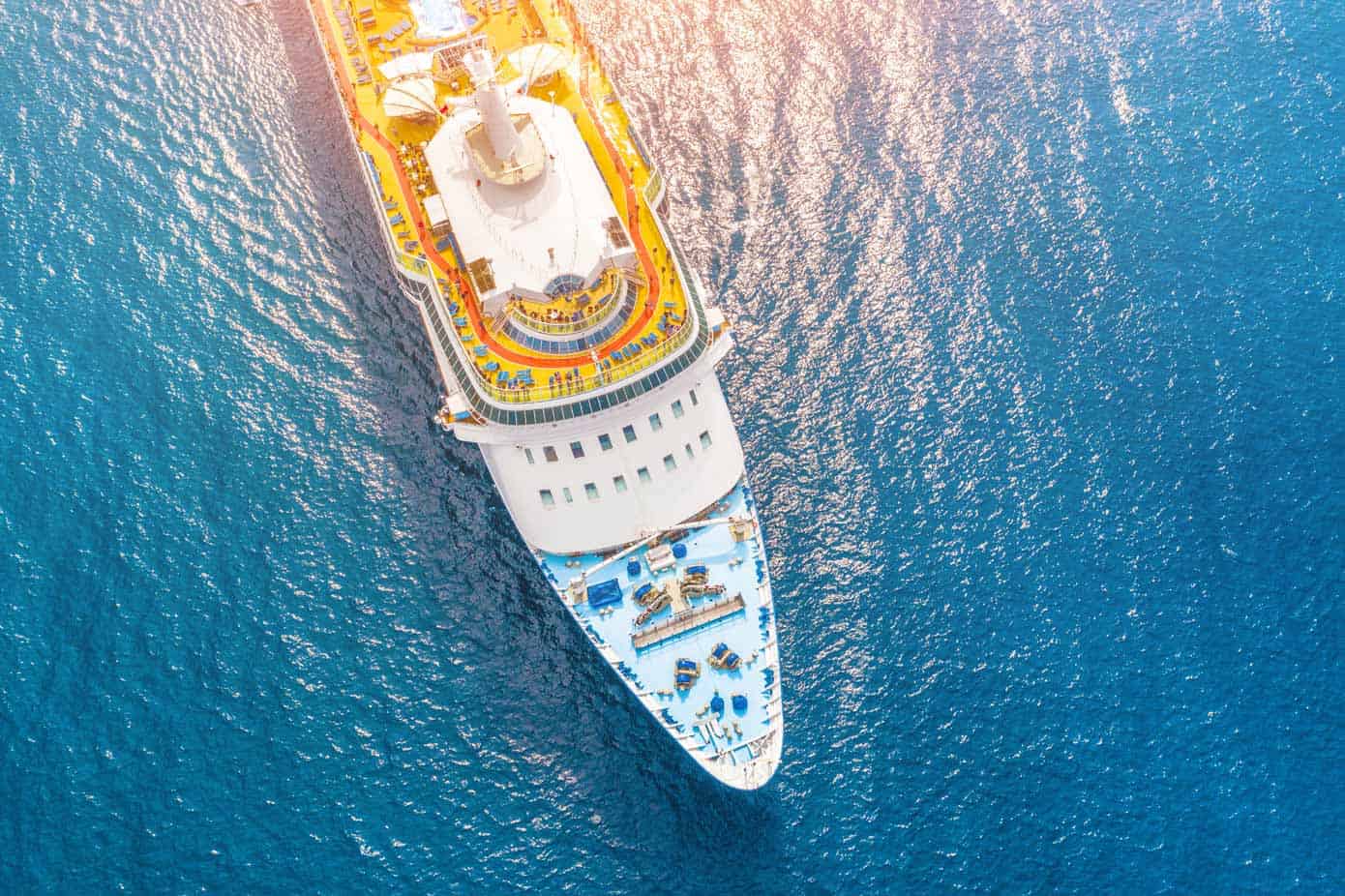 Once, going on a cruise meant that you went on a resort holiday at sea. Cruising was equal to all-you-can-eat buffets, lazy afternoons by the pool, and drinks in the evening. While those things are still around and available, the cruise industry has evolved into something much bigger and much more varied. Now, you can choose from a wide range of specialty cruises, which cater to essentially every possible type of traveler.
Specialty Cruises: There's a Cruise For Everyone
Whether you'd like to dive headfirst into your destination's culinary scene or enjoy a romantic getaway with your other half, there are cruises designed specifically for that. Nowadays, you can also find specialty cruises as diverse as adult only cruises and kids cruises. There are honeymoon cruises and family reunion cruises. There are wine cruises, wildlife cruises, ocean cruises, river cruises and even expedition cruises.
Basically, the modern cruise industry is so all-encompassing that going on a cruise is no longer something that's limited to a select group of holidaymakers. Now, there are cruises for literally everyone, from couples and families to adventurers and foodies.
Below, you can find some of the most popular types of specialty cruises.
Adult Only Cruises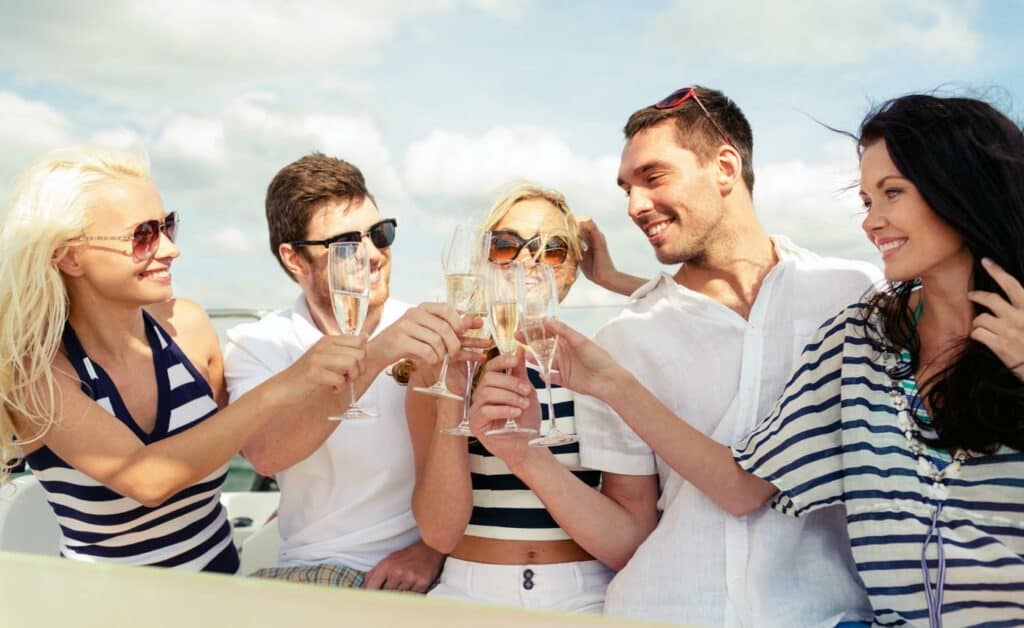 As a sign of the ever-expanding range of specialty cruises, adult only cruises are one of the newest trends in the cruise industry. People looking for a quiet getaway at sea can now go on an 18+ cruise. This means no more yelling children in the pools or crying babies in the restaurants.
This is a relatively new concept in the industry, which emerged because of the extreme popularity of adults only areas on regular cruise ships. Instead of providing kids' facilities and activities, these cruises feature cultural programs, high-end cuisine, history lectures, etcetera.
See the Best Adult Only Cruises
Cruises for Couples
Few things are more romantic than watching a golden sunset in a tropical destination with your favorite person in the world. Share a glass of champagne on your private balcony while a magnificent night sky sparkles above. Cruises and romance are a match made in heaven, just like the two of you! There are many cruise lines that focus on couples nowadays, offering romantic candle light dinners, private spa packages, various venues for intimate dates, and so on.
See the Best Cruise Lines for Couples
Family Cruises
If you're the one who's been appointed as the next family trip organizer, why not consider going on a cruise? Whether it's for a wedding, retirement or a family reunion, there are many reasons why you could—and should!—go on a family cruise. Additionally, many cruise lines no longer focus on a certain kind of traveler and offer programs for everyone from children and teenagers to food lovers, history buffs and thrill seekers. This wide range of entertainment and activities makes a cruise a great choice for your family vacation.
See the Best Cruise Lines for Families
Family Reunion Cruises
In this modern world, it's not unusual for families to become increasingly spread out. Kids leave their childhood home for work or love, while even parents sometimes move around. This can make it quite difficult to organize a family get-together. Luckily, there are specialty cruises that solve this problem: family reunion cruises. These sailings aren't just family get-togethers, they're literally a family getaway. Whatever the reason for the reunion, going on a cruise is a fantastic idea for several reasons.
See the Benefits of Family Reunion Cruises
Cruises for Foodies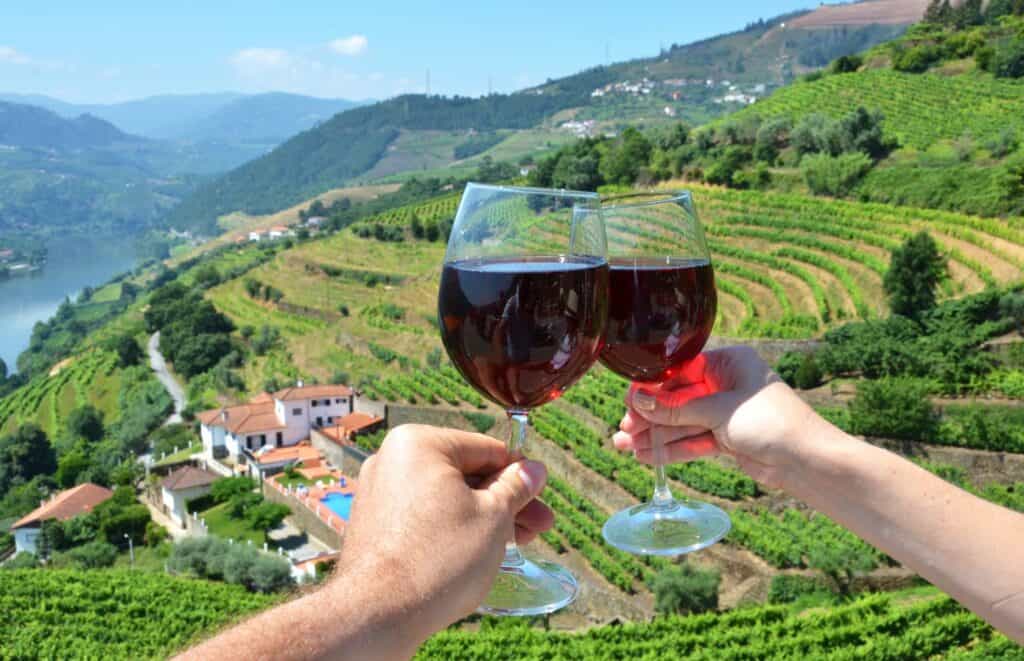 With ships sailing to a near-unlimited number of destination all around the planet, the cruise industry now focuses strongly in local and regional cuisine, too. On modern cruises, you can taste world-class French and wines, indulge in the best Southeast Asian street food, enjoy mouthwatering Mediterranean meals and sample delicious fresh-caught seafood. Additionally, pretty much every self-respecting cruise line has its very own Michelin-starred chef nowadays. There are also shore excursions to local farmers markets, cuisine-focused itineraries, on-board food workshops and specialty niche restaurants.
See the Best Cruise Lines for Food
Group Cruises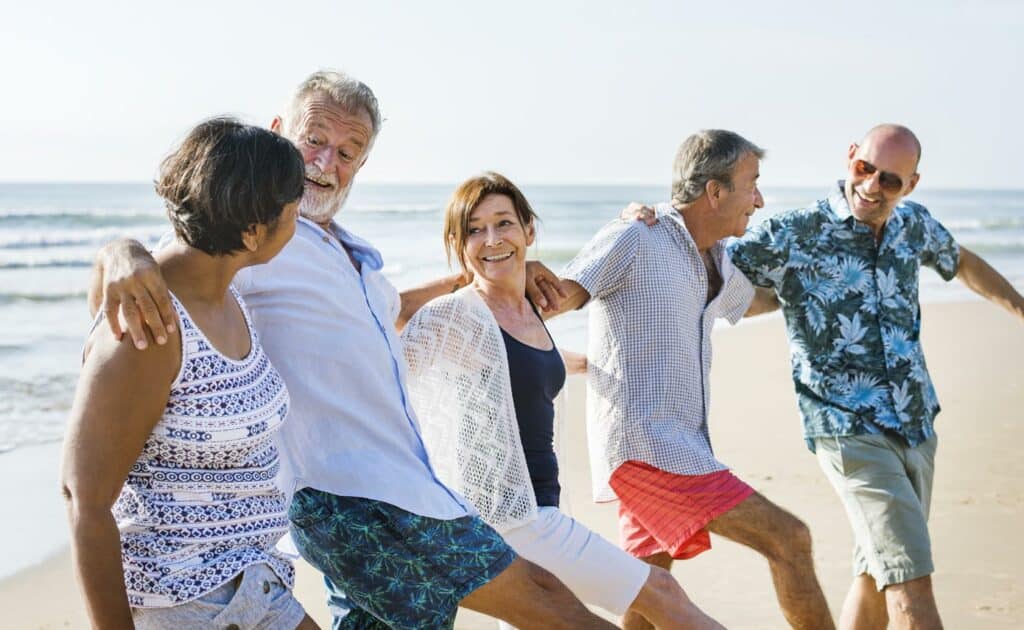 Quite the opposite of couples or honeymoon cruises, group cruises involve quite a lot more planning and logistics. You are, after all, traveling with several other people, all of whom have their own requirements, desires and ideas of what's fun. When planned properly, however, group cruises can be exceptionally enjoyable and bring the group—whether it's friends, colleagues or family—closer together. This is potentially something everyone will remember for the rest of their lives. It may even become an annual tradition!
See How to Plan a Group Cruise
Honeymoon Cruises
Planning a wedding is stressful enough; why take on the extra burden of planning a honeymoon itinerary? Choose a honeymoon cruise and simply enjoy your first days as newlyweds, completely free from stress and worries. Honeymoon cruises are designed to shower new husbands and wives with unlimited romance, fun adventures, intimate dinners and dates, and beautiful destinations. We've compiled a list of the best honeymoon cruises available today, so check them out and start your marriage journey in style.
See the Best Honeymoon Cruises
Cruises for Kids
As young parents, you might be looking for an easy, stress-free and activity-filled vacation option. And cruises just happen to be exactly that! Pioneered by companies like Disney Cruise Line, family travel has ballooned in the cruise industry in recent years, thanks to an increasingly large offering of kid-friendly facilities, programs, entertainment and activities. Nowadays, many cruise ships have playgrounds, children's pools, kids' clubs and family-size staterooms, just to name a handful of amenities. Teenager programs are often available, too.
Solo or Singles Cruises
Besides being a great vacation option for couples, friends, families and other groups, cruises can also be a fun solo trip to take. In recent years, solo traveling has become increasingly popular, from solo city breaks to all-out backpacking adventures in foreign countries. Several cruise lines have not missed that solo-travel train and now also cater to individual travelers, whether they're solo or single (possibly as part of a group of singles). Modern features on singles cruises range from single cabins to singles meetups and workshops.
See the Best Solo and Singles Cruise Lines
World Cruises
Adventurers have tried and succeeded in sailing around the world since the 1500's. Once a dangerous and uncertain endeavor, around-the-globe voyages are now available to regular people thanks to modern cruise lines, such as Oceania and Viking. If you want to travel all the way around the globe, cruises are probably the best, most economical and easiest way to do that. World cruises start in several different major cities around the world, from Miami and Los Angeles to London. Often, the itineraries include most major cruise destinations, such as the Mediterranean, the Caribbean, Hawaii, East Asia and Australia.