In the last few decades, the cruise industry has ballooned into a multi-billion-dollar industry with more than 27 million people going on cruises every year. It's also gotten much more diverse than it used to be. Now, you can find a cruise in pretty much every category, including families with kids, adventurers, foodies and luxury travelers. You can choose everything from room size and onboard facilities, to itineraries and even the general atmosphere of the cruise ship. Now, a new trend has emerged: adult only cruises.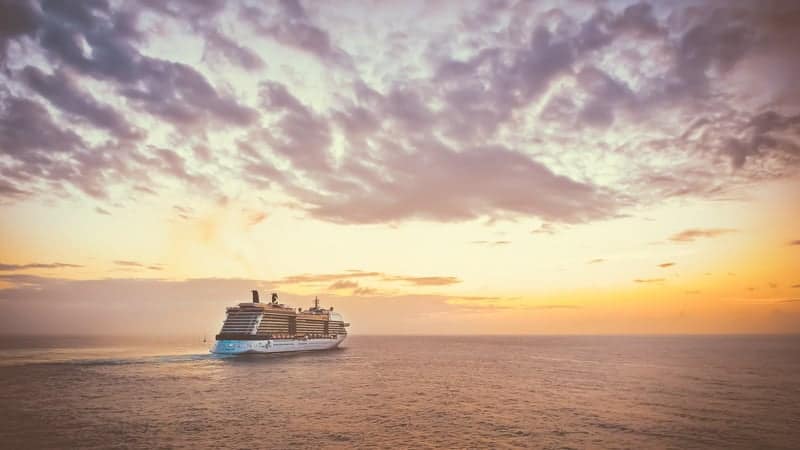 Best Adult Only Cruises
People who are looking for a relaxing and quiet cruise trip can now opt for adult only cruises. No more yelling children in the pool or crying toddlers in the restaurants. This relatively new concept has emerged due to the popularity of adult only areas aboard regular cruise ships. It was only a matter of time before this was extended to entire ships.
While most cruise lines still focus on offering family-friendly cruises, there are some that have pioneered adult-only cruises. Their ships are either entirely kid-free or at least their (lack of) kid-friendly facilities keep away traveling families. Some cruise lines simply have adult-only ships; others still accept children but definitely have fewer on board.
The key to finding adult-only cruises is looking for those sailings that lack family appeal. Ships without children facilities and cruises with a strong focus on culture, food and history will naturally have far fewer kids onboard. Below, you'll find some of the best adult-only cruises available today.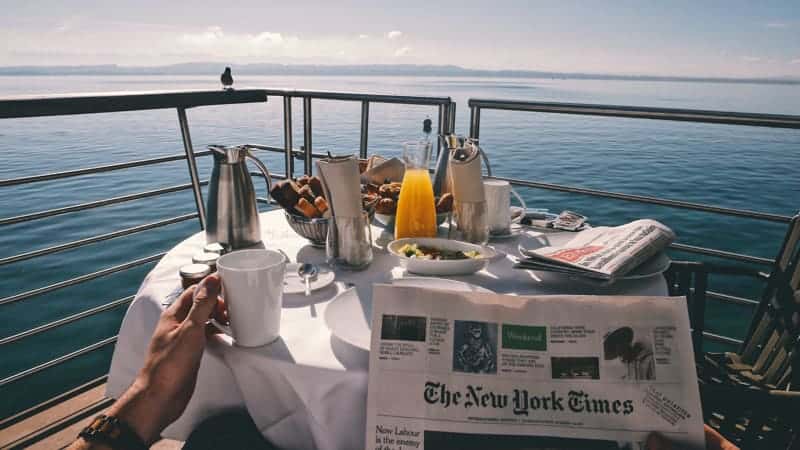 Carnival Cruises
The perfect example of what sparked this new type of cruising is the Serenity Adult-Only Retreat. While Carnival is definitely a family-friendly cruise line, it's this kind of 21+ retreats that have proven immensely popular among grown-up passengers. You'll still be at the same ship as the kids, but while they're participating in a themed event or other kids' activity, you'll be swaying in a hammock, sitting at the bar or simply lazing in a sunbed.
Viking Ocean Cruises
With a strict 18-years-or-older policy, all Viking Ocean Cruises are adult-only cruises. Ever since they revolutionized the river cruise industry, with stylish ships appealing to an older demographic, they've been one of the leading cruise lines for grownups. With itineraries focused on immersion in local culture, cuisine and onshore activities, it's a fantastic choice for a more sophisticated (and longer) cruise.
The iconic Viking ships sail all over the world, including the Mediterranean, Scandinavia, the Caribbean and East Asia, and even round-the-world cruises.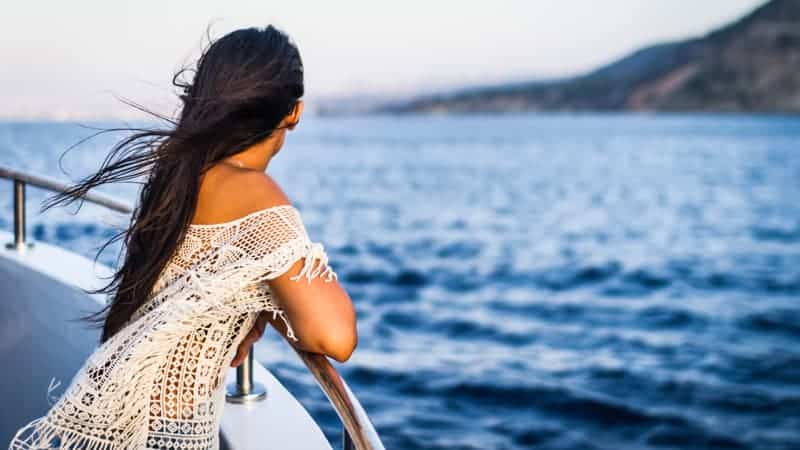 P&O Cruises
Owned by Carnival Corporation, British-based P&O Cruises currently has three adult-only ships—the Aurora, Arcadia and Oriana. These awesome ships boast a plethora of amenities for adults, stylish décor, multiple lounges and bars, and relaxation areas. Specific highlights range from a casino and sports bar, a movie theater and a jogging promenade.
Virgin Voyages
Hitting the seas in 2020, Richard Branson's Virgin Voyages will be a complete adult-only cruise line. To sail on all its ships, passengers have to be 18 years or older. The brand new company's aim is to make cruising hip, cool and maybe even sexy. Branson himself said that the goal is to draw in people who would have never considered going on a cruise before. Cutting-edge amenities will range from a test kitchen to the world's largest daybed at sea and a fancy nightclub.