Author:
Bram R
Born and raised in Belgium, Bram is currently based in the Pacific Northwest where he spends his days blogging, hiking, indulging in freshly roasted coffee and sipping craft beers. An experienced traveler, his most memorable journeys include a sea crossing on a cargo ship, a cruise along the Norwegian fjords, a multi-month bike trip around northern Europe, and a road trip across Australia. He's obsessed with America's national parks.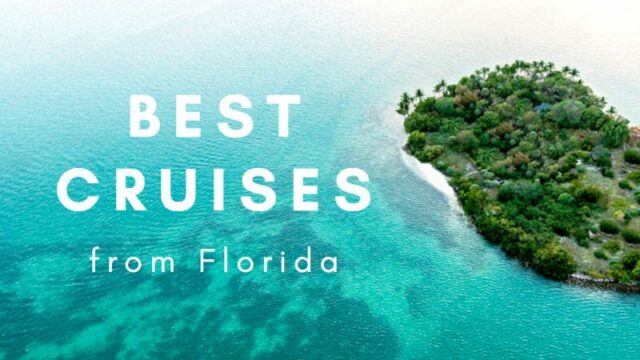 Best Cruises from Florida
Several of the biggest cruise lines offer scenic cruises from Florida. An extremely popular sun-sea-and-sand destination as it is, Florida...
Best Cruises from Boston
The best cruises from Boston radiate out at sea in all directions, including destinations like New England, Bermuda, Canada, the Caribbean and even Europe.