Save Money on Your Next Cruise 1-800-498-7245
First-hand knowledge and experience.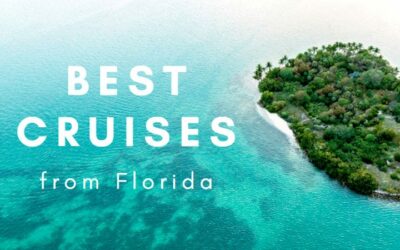 Florida is the ultimate hub for cruises to the Caribbean. The state itself is a major summer and beach destination, with popular destinations such as Miami, Tampa and Fort Lauderdale. All three cities also have a major airport, which makes them ideal starting points...
read more