Save Money on Your Next Cruise 1-800-498-7245
First-hand knowledge and experience.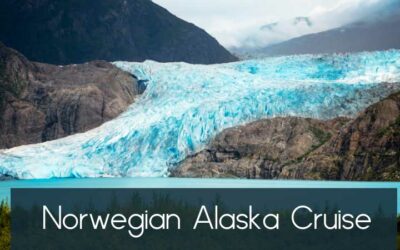 The epitome of wilderness in this increasingly "connected" world, Alaska is one of the last places in North America to really get away from it all. The very idea of Alaska invokes images of bald eagles soaring through a cloud-heavy sky, while grizzly bears fish for...
read more