Save Money on Your Next Cruise 1-800-498-7245
First-hand knowledge and experience.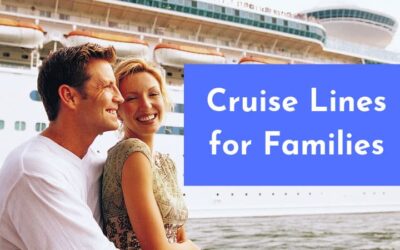 It's not always an easy task to find the perfect cruise for everyone in your family. That's especially true when traveling with smaller children, who may need supervision or care. Luckily, however, there are several amazing cruise lines for families nowadays. While a...
read more