Save Money on Your Next Cruise 1-800-498-7245
First-hand knowledge and experience.
Best of Cruise Travel Outlet Blog
These articles were handpicked from over 75 posts on our blog.
Latest From the Blog
Discover the most recent updates on our blog.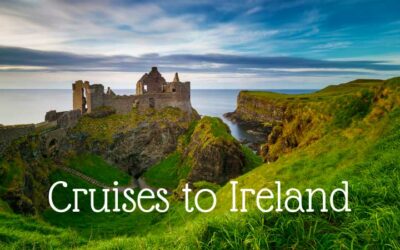 As an island nation, Ireland is among the perfect destinations for a cruise. In addition to being extremely accessible from the Western European mainland as well as major British...
read more