Save Money on Your Next Cruise 1-800-498-7245
First-hand knowledge and experience.
Best of Cruise Travel Outlet Blog
These articles were handpicked from over 75 posts on our blog.
Latest From the Blog
Discover the most recent updates on our blog.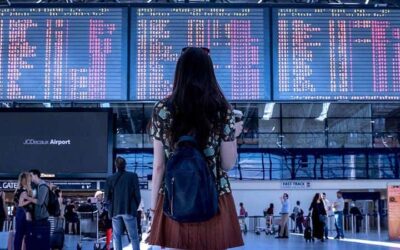 Have you always dreamed of going on a cruise to Europe and finally want to make it happen? It's easy, simply enter 'best Europe cruises' in Google and you'll find your dream...
read more