Save Money on Your Next Cruise 1-800-498-7245
First-hand knowledge and experience.
Best of Cruise Travel Outlet Blog
These articles were handpicked from over 75 posts on our blog.
Latest From the Blog
Discover the most recent updates on our blog.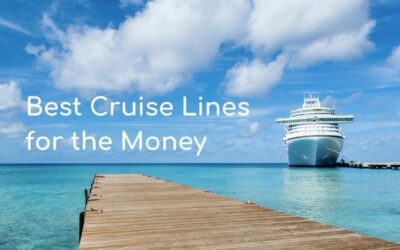 Often, going on a cruise is much more affordable than overland or air travel. This is especially true if you'd like to visit more than one destination and do some activities on...
read more