Save Money on Your Next Cruise 1-800-498-7245
First-hand knowledge and experience.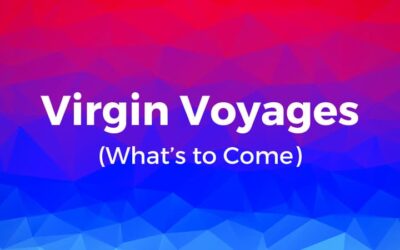 Competition is good for any industry and that also applies to the cruise industry, many even more so than to others. So, when a person like Richard Branson, the eccentric entrepreneur behind Virgin Atlantic and Virgin Galactic, gets involved, you know things are about...
read more