Save Money on Your Next Cruise 1-800-498-7245
First-hand knowledge and experience.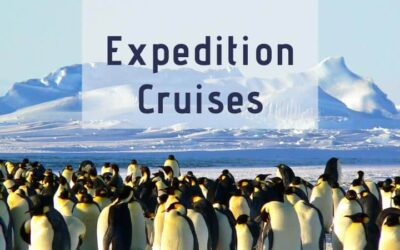 Going on a cruise doesn't necessarily mean that you're in for a time of lazing by the pool, endless cocktails and nightlife. It can also mean quite the opposite. Bringing adventurous sailors to some of the most remote and pristine corners of Planet Earth, expedition...
read more