Save Money on Your Next Cruise 1-800-498-7245
First-hand knowledge and experience.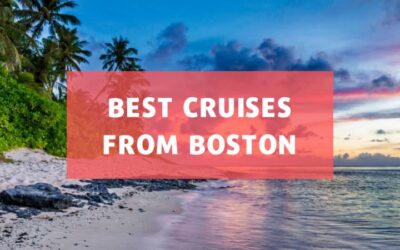 You'll find great cruise ports all around the United States. From Seattle and San Diego to Miami and Boston, every corner of the country has at least a couple of departure cities for epic cruises. While they obviously all are strategically picked by the major cruise...
read more