Last Minutes Cruises Are A Thing of The Past: You Need To Book Early
Last updated on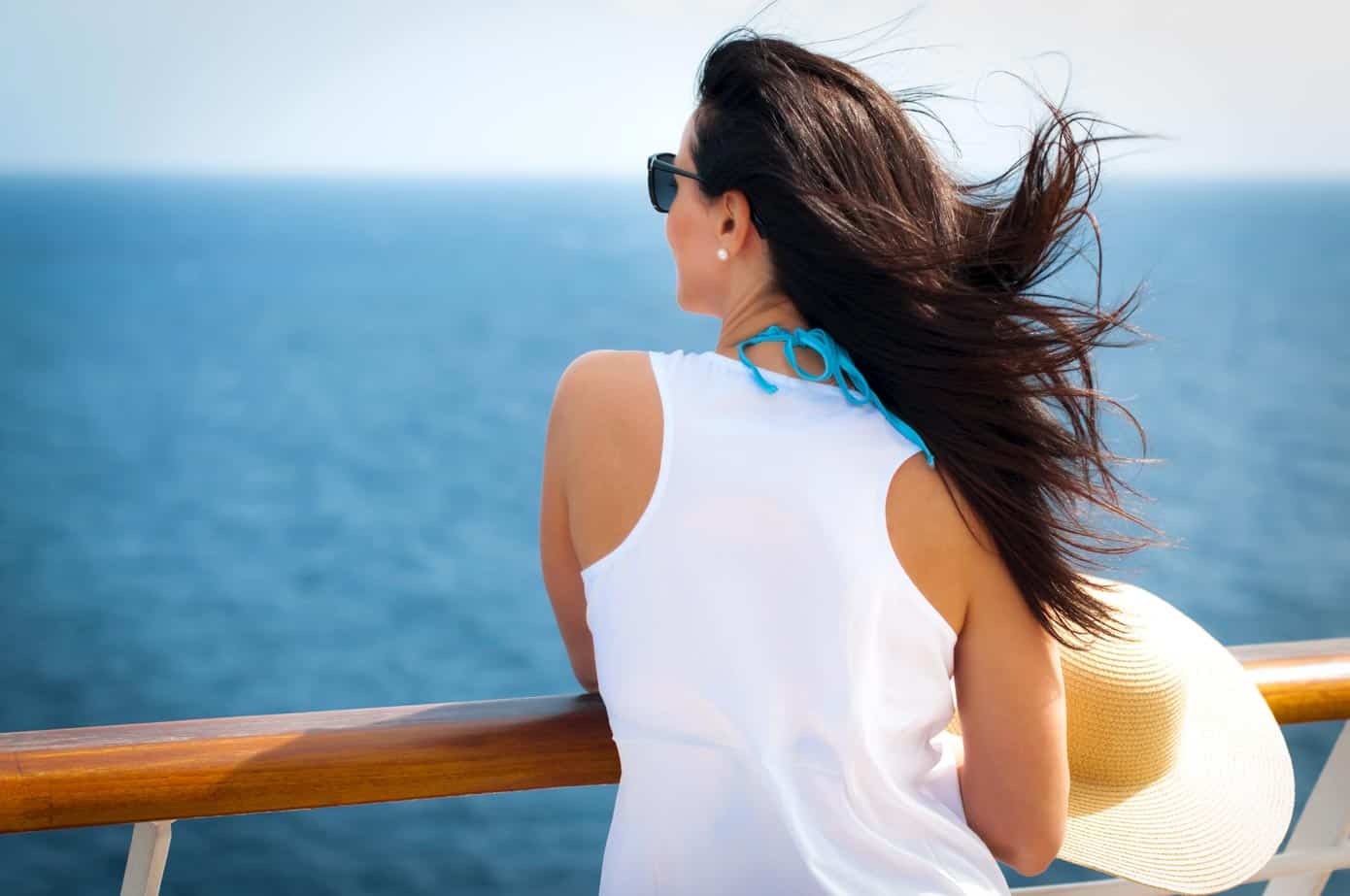 With more people getting ready to travel, last minute plans are no longer an option. Learn why you should book early to avoid disappointment.
In 2019, the coronavirus pandemic put the world through the ringer. It forced people to change how they lived their life and cancel plans that could have been scheduled for months or over a year. As governments rushed to control the situation, restrictions were put in place including limits on how and when people could travel. The option of social travel was wiped away completely during multiple lockdowns to prevent the further spread of the virus.
After vaccines were introduced, the situation began to return to normal. This allowed people to return to their normal routine and travel restrictions were slowly but surely lifted. Individuals, families and Americans of all ages were ready to return to their typical routines. They wanted to make up for the time and experiences that were lost during the worst of the pandemic.
People rushed to book trips to see people that they had been apart from for over a year. Others were eager to return to beloved tropical locations. Ultimately, this led to a 34% increase in travel during the 2020 holiday season. 109 million Americans traveled by land, sea, and air to reach their favorite destinations. The increase in numbers brought the figures back to 2017 numbers which were the highest on record.
Forecasts have predicted that the numbers won't be dropping back down during the 2021 holiday season either. People are still making up for lost time and are ready to book exciting holidays or incredible experiences. Travel is still in high demand and this is especially true for cruises.
Why Have Cruises Become So Popular?
People don't just want to get back to their typical routine. Instead, they want to escape the nightmare that life became over the past year or so. They want to wash away the memory of social restrictions and enjoy life again in the best way possible. Cruises present one of the best ways for people to do this.
According to research from Expedia, there has been more than a 20% month-on-month increase in demand for cruises for those eager to travel between the last quarter of 2021 and the first quarter of 2022. Customers are seemingly desperate to get away.
As well as this, cruises also seem to be appealing more to families. Research suggests that this could be because families consider cruises to be a safe option for travel, due to the level of social isolation that they provide. For many it's a way to escape the hustle and bustle of some of the most popular tourist destinations.
What Does The Rise In Demand Mean For Travelers?
There's no doubt that demand for travel and particularly cruises is reaching an all time high. This might mean that travelers need to evaluate their past travel behaviors and particularly how they used to book trips away.
Booking late and arranging last minute trips used to be a popular choice for travelers. People often assume that by booking late they can get great deals due to last minute cancellations. However with demand reaching new highs booking late is simply no longer a realistic option.
Cabins and itineraries are sold out well into 2023. Ultimately, it could be a few years before the number of travelers reaches normal levels. As such, if you want to avoid disappointment, it's best to make sure that you are booking a trip early. Particularly, if you are eager to take the whole family on an unforgettable cruise.
Right now everyone wants to travel and they're not going alone. Polls suggest that people want to make up for time apart and are planning grand trips where every family member is invited along for the ride. This is also leading to a heavier demand for additional cabins.
People are even planning longer vacations. Instead of booking less than a week on the water, customers are now booking several weeks to get some much needed holiday therapy. This means that gaps in demand that used to exist through quieter seasons are now filling up as travelers stay away for longer.
Ultimately last minute bookings are far more rare than most people think. Less people are canceling plans which create the unexpected spouts in availability. People want to travel and if you want to join them, you need to make sure that you are booking your trip at least a year in advance.