Join our team
Want to become a travel agent? Work from home and help people plan their dream vacations. Just fill out the form below.
Earn extra money on the side
Your friend wants to book a cruise and you tell them to call us. Here's our number in case you forgot: 1 (800) 498 7245
Have you friend call us
When you friend calls us, they give us your name and email so we can verify it is you!
Receive a $25 CTO gift card
When your friends books and sails, you and your friend will receive a $25 CTO gift card. No limit on how many you can earn!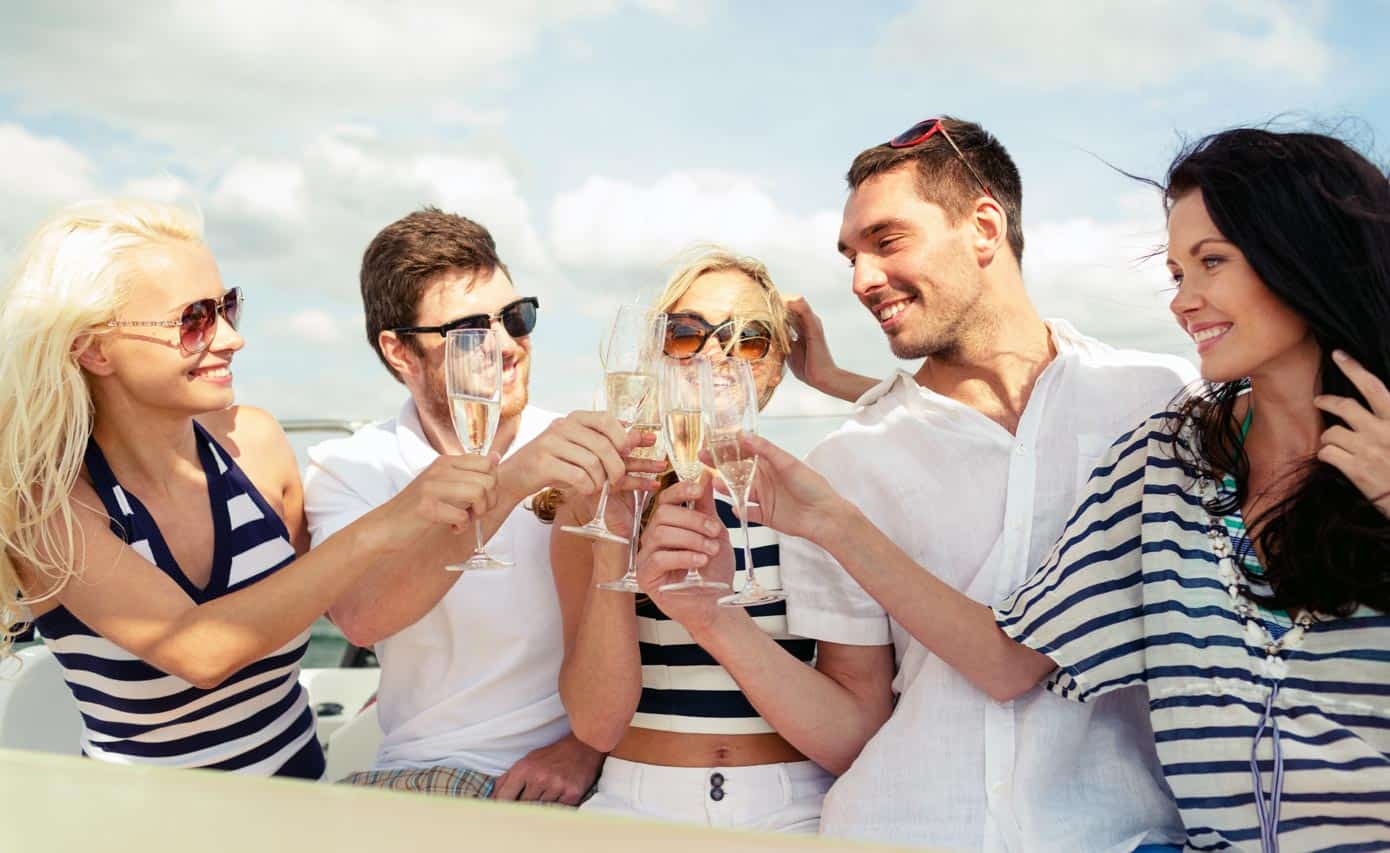 Start earning
Fill out the form below to get started! We will be in touch with you shortly.