5 Best Cruises for Kids
Last updated on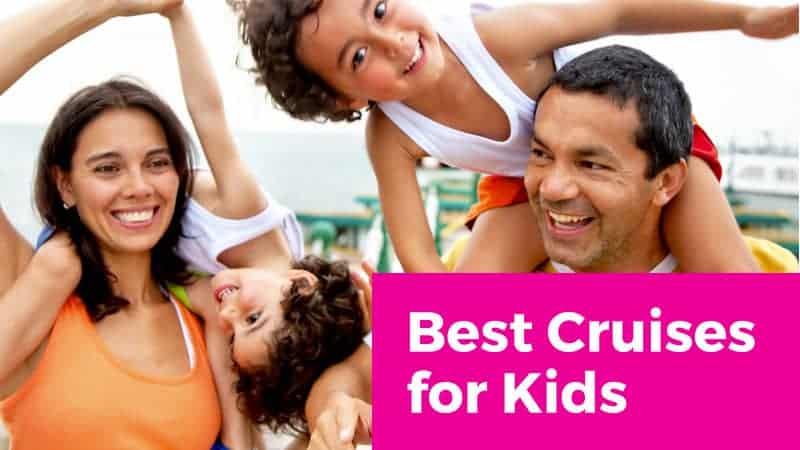 If you have children, whether toddlers or teenagers, and you're looking for an ideal vacation option, cruises should always be considered. Family travel has boomed in the cruise industry in recent years. Where it was once a challenge to find a kid-friendly cruise ship, nowadays they're basically all equipped with playgrounds, entertainment, kids' clubs and family-size cabins. Now, the challenge is finding the best cruises for kids among the vast range of available options. Let us help you with that!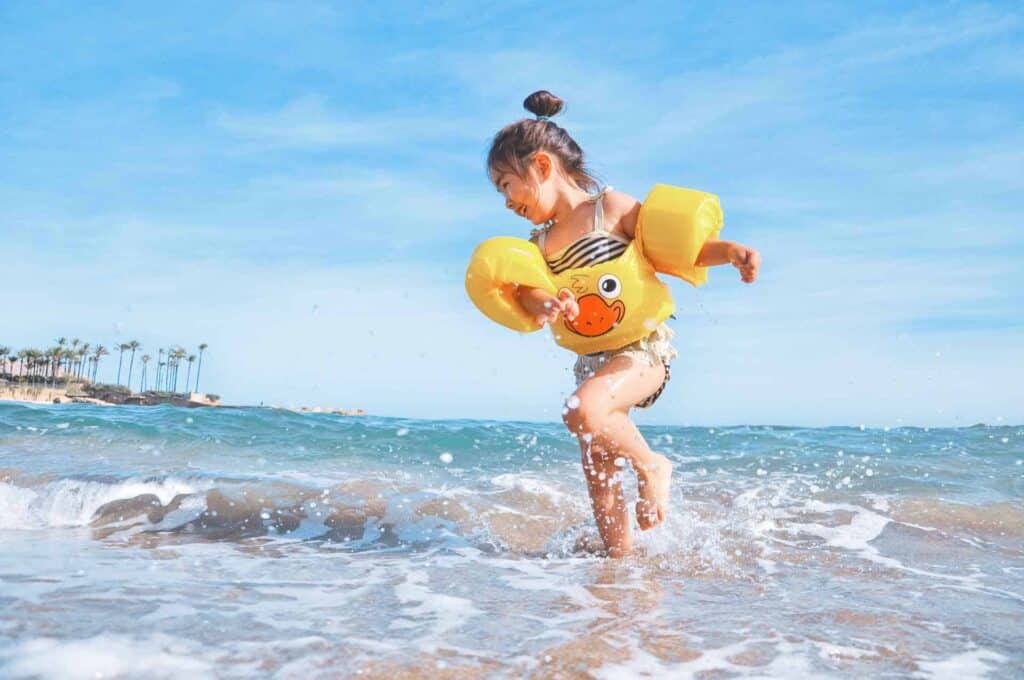 5 Best Cruises for Kids
The following five established cruise lines offers by far the best cruises for kids. Their ships feature a wealth of fun for kids, from Xbox stations and bumper cars to water slides and nightly fireworks, and much, much more.
1. Disney Cruise Line
Starting with the obvious, Disney Cruise Line is one of the most kid-friendly cruise companies on the planet. If you're looking for the absolute best cruises for kids, Disney is a natural choice. Just like their theme parks on land, their cruise ships cater completely to children (and young-at-heart parents).
Entertainment abounds on Disney cruises. Your kids will delight in an abundance of kids' programs, games, movies and autograph sessions by Disney characters. There are princess parties and science classes, fireworks and musicals. The rooms, too, are some of most spacious of any cruise line, perfect for housing a family with children.
2. Norwegian Cruise Line
The laidback vibe on its mega-ships makes Norwegian Cruise Line one of the best cruises for kids. These cruises are especially wonderful for families who don't want to be bound to strict schedules and rules. Its concept of "free-style cruising" ensures that you can do whatever you want whenever you want. There are neither set dining times, nor dress codes.
All restaurants feature a kids' menu, while the number of activities on offer is truly overwhelming. Your children can enjoy bowling lanes, huge water parks, rock climbing, video games, rope courses, musicals, theme parties and a variety of entertainment programs.
3. Royal Caribbean
It's one of the largest cruise lines in the world and has amenities and entertainment for all ages, including the youngest of passengers. With its massive cruise ships, Royal Caribbean can offer a wide range of fun stuff for everyone.
Most importantly, however, is the fact that Royal Caribbean has set up a partnership with DreamWorks, the company that created movies such as Shrek, Kung Fu Panda and Madagascar, on a handful of its ships. This so-called DreamWorks Experience includes everything from scavenger hunts and trivia to themed family activities and dinner with a character. Numerous shows, parades and 3-D movies only add to Royal Caribbean's status as one of the best cruises for kids in the world.
4. Carnival Cruises
With a name that reflects its on-board atmosphere perfectly, Carnival Cruises is also a great option for kid-friendly cruises. It's also one of the most budget-friendly major cruise lines, which is a big bonus to say the least. Note, though, that Carnival is also known for its nightly entertainment and parties, so keep that in mind if you're looking for a quieter cruise experience.
In terms of features and amenities, Carnival offers all the good stuff that other cruise lines have. There are kids' clubs for various ages, epic water parks with towering slides and other aquatic fun, and an outdoor activity area boasting foosball tables, a mini-golf course and basketball courts.
5. MSC Cruises
MSC Cruises is yet another major player in the family cruises market. It puts itself firmly among the world's best cruises for kids with its "Kids cruise FREE" promotion. Check out more details on their website.
Additionally, a partnership with none other than LEGO on select ships ensures that your kids will have an absolute blast on an MSC cruise. Also on board, you'll find kids' clubs, an aqua park, water slides and swimming pools, a 4-D cinema, F1 simulator and loads of supervised activities and themed events.
These are the five companies that offers the world's best cruises for kids. If you're planning a family vacation, check them out. You won't find many better options than those offered by these cruise lines!