Best Cruise Lines for the Money
Last updated on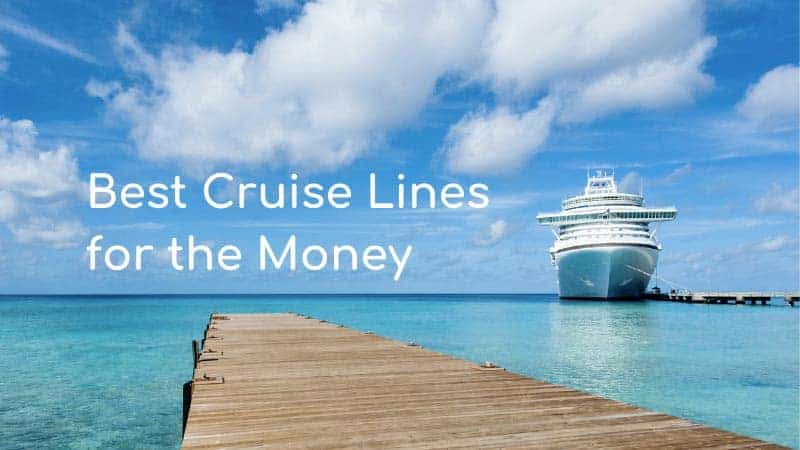 Often, going on a cruise is much more affordable than overland or air travel. This is especially true if you'd like to visit more than one destination and do some activities on the way. The reason is because cruises are essentially package deals. When you book a cruise, you get accommodation, entertainment and activities, food and tours all at once, for one price.
So, if you do some basic research and pick your cruise wisely, you can stretch your travel budget way further on a cruise than you ever could on land. To help you sort through the long list of modern cruise lines, all of which have one or more features that make them stand out, we've selected the five best cruise lines for the money.
5 Best Cruise Lines for the Money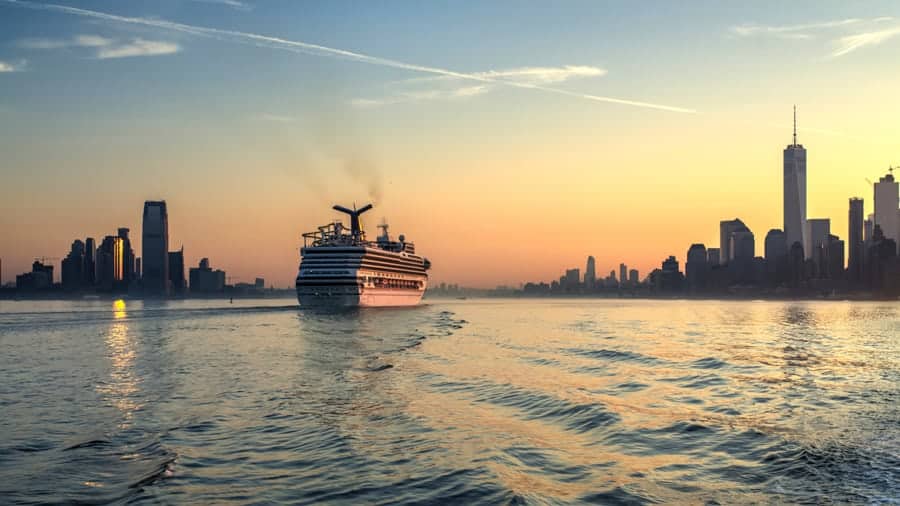 1. Norwegian Cruise Line – Best Cruise Destinations
One of the world's largest cruise lines, Norwegian does things a bit differently. Here, a modern fleet of large cruise ships takes passengers to all corners of the world. Norwegian Cruise Line offers cruises in Asia and Australia, Africa and South America, New England, Europe, the U.S. Pacific Coast, Alaska, Hawaii and the Caribbean. Few other cruise lines currently such a wide range of destinations.
On top of that, Norwegian also distinguishes itself with its laidback attitude towards things like schedules and dress codes. This results in a no-stress, casual vacation.
2. Royal Caribbean – Best Large Cruise Ship Experience
Thanks to its huge and varied fleet of more than 20 cruise ships, many of which can accommodate literally thousands of passengers, Royal Caribbean is one of the best cruise lines for the money. In fact, it has four of the world's largest cruise lines. These mega-ships are the Harmony of the Seas, the Allure of the Seas, the Symphony of the Seas, and the Oasis of the Seas.
Because of that large number of guests, the company is able to keep its cruise prices steadily below the average.
Royal Caribbean is also famous for being a major innovator in the cruise industry. Each year, they refine and redefine their cruises, including itineraries, onboard entertainment, tours and facilities.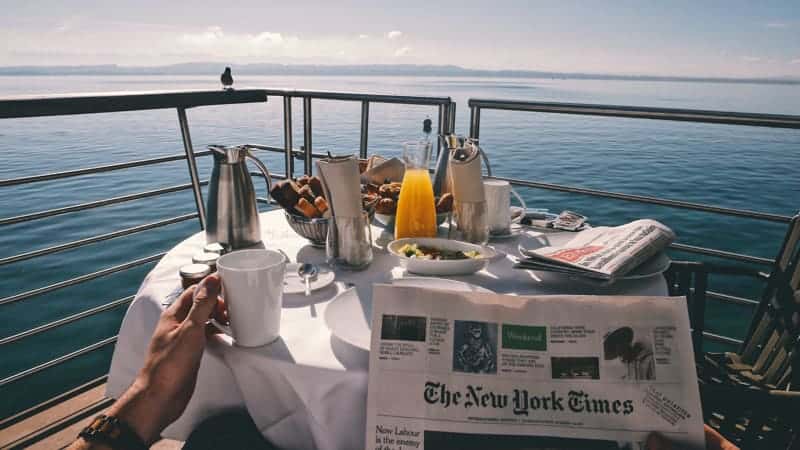 3. Carnival Cruise Line – Best Budget-Friendly Itineraries
If you're looking for an affordable cruise that still meets the tightest cruise industry standards, Carnival Cruise Line is the way. They set themselves apart with their myriad cruise deals, which offer discounts on prices that are pretty low already. Whether you're looking for short cruises or longer voyages, by booking in advance you can often save 30% or even more.
Additionally, you won't pay anything extra for onboard activities. Some other additional things like beverages, however, aren't covered. Then again, that's the case with most other cruise lines, too.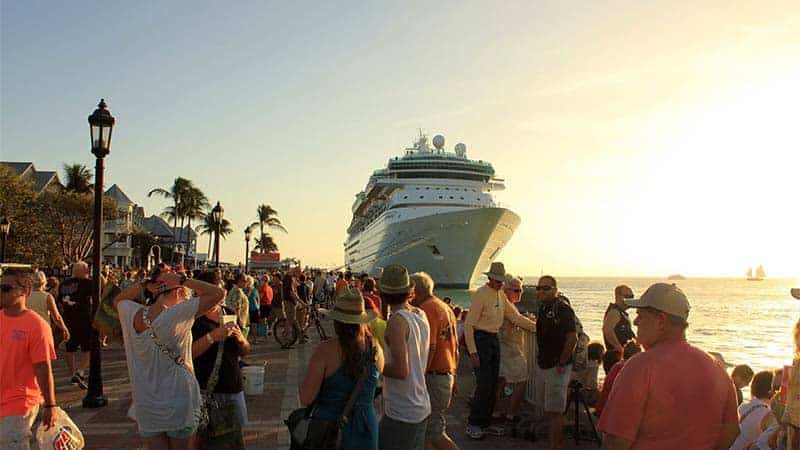 4. Princess Cruises – Best Affordable Adult-Focused Cruises
Carnival is the parent company of Princess Cruises, so you can expect the same range of affordable prices here. Although the rates are similar, there is a significant difference between these two cruise lines, though.
While Carnival is a superb cruise line for families with kids, Princess focuses more on adult cruisers. Particularly on the longer voyages, you'll find adult-focused dining options and activities such as history lectures and cooking classes. There are also fantastic spa treatments and romantic experiences to share with your loved one.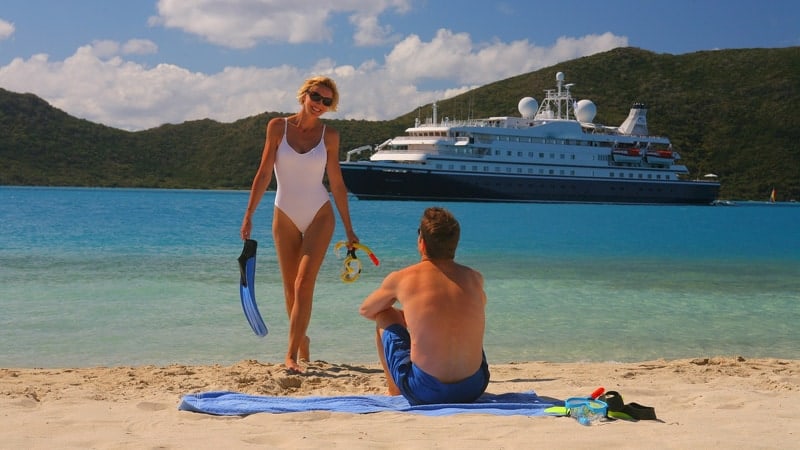 5. Celebrity Cruises – Best Cruise Line for the Money Overall
Last but absolutely not least, Celebrity Cruises wins the award for overall best cruise line for the money. This is one of the world's leading luxury cruise lines, renowned for its excellent dining options, outstanding service, modern interiors and amenities, and exciting destinations.
With its fleet of 14 state-of-the-art cruise ships, Celebrity sails on most major oceans and seas, offering cruises in destinations as varied as the Mediterranean, Galapagos, Hawaii, New Zealand, India, Alaska and the Caribbean. And even though this is a luxury cruise line, it's fares can be surprisingly low if you book in advance.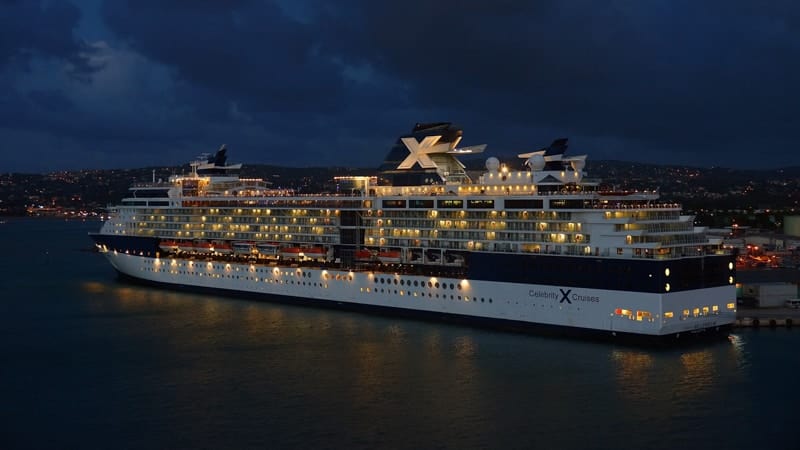 So, if you're looking for an affordable cruise on a modern ship sailing to the world's most amazing destinations, these are the best cruise lines for the money.