How Much Does a Cruise Cost?
Last updated on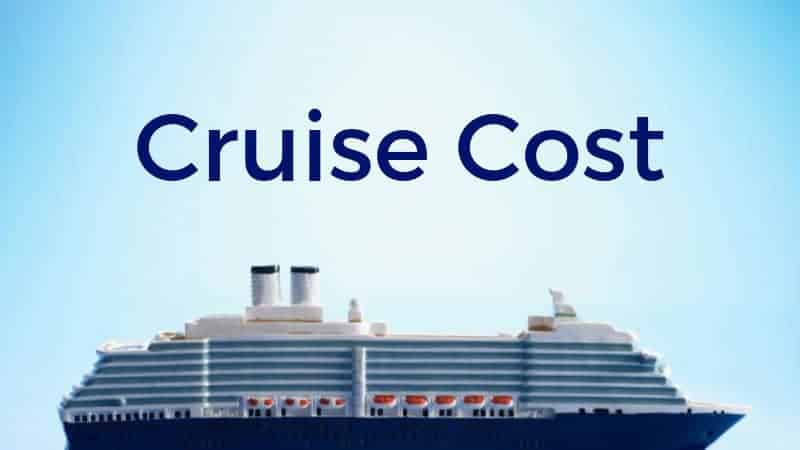 Sometimes, cruise fares seem too good to be true. A multi-day cruise to the Caribbean for only a few hundred dollars per person? You might wonder how on Earth that's possible. And you'd be right to be a little skeptical. The fact that cruises are some of the cheapest ways of traveling is not debatable, though. Often, however, the total price you'll end up paying for a cruise is much higher than what's advertised. So, how much does a cruise cost in reality?
How Much Does a Cruise Cost?
While many cruise lines promote fares as low as $75 per person or even less, don't be fooled by that. That may be the initial price, but that'll only cover the absolute basics. A cruise filled with great food, some drinks and fun excursions will cost a bit more. Those are the add-ons, the price of which you'll hardly ever see explicitly advertised.
If you wondering 'how much does a cruise cost', you need to take into account all the following factors, too. They all contribute to the total cruise price, the amount you'll eventually end up spending.
5 Factors That Determine the Total Cruise Price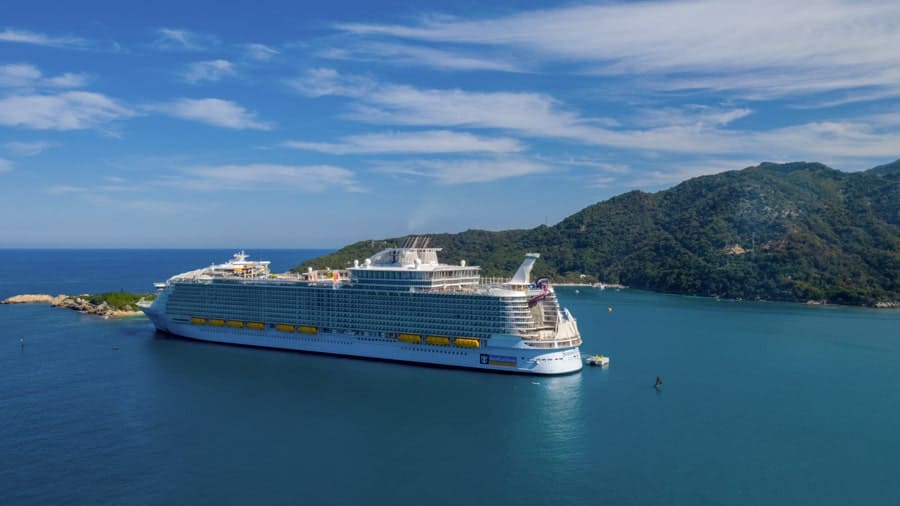 1. The Advertised Cruise Price
This is the starting point when determining how much a cruise costs. It's one of the few contributing factors of which you can find the price before you actually go on your cruise. However, the cruise fare varies greatly between cruise lines, cruise destinations and the type of cabin you choose (and a combination of those three).
You might find a cheap cruise deal for $50/night per person to regions like the Caribbean, which is typically the cheapest cruise destination. Other places, like Alaska or the Galapagos, can be much more expensive. Additionally, there's also a huge price difference between inside and balcony cabins.
2. Flights, Transportation and Hotels Before and After
Budget for the costs of flights. Some cruise fares do include flights to and from the departure and arrival port(s), but that's not really the norm. Chances are you'll be the one responsible for getting to your port in time and at your own expense.
Other types of transportation to your port may include trains, subways and taxis. Those costs can vary greatly depending on where you are and how far you need to travel. If you're driving yourself, keep in mind that leaving your vehicle at the cruise terminal can cost up to $30 per day.
Usually departure and arrival ports are interesting destinations, too. So, you might want to arrive a bit earlier and stay a little longer to explore that specific city. Consider this when trying to figure out how much a cruise costs.
3. Gratuities on Board
Tipping is an expense that's often overlooked, causing many cruisers to exceed their budgets. If you're not sailing with one of the high-end luxury cruise lines, it's very likely you'll be expected to tip for services. Sometimes, cruise lines even require tipping—make sure to read to fine print when booking.
On average, you should budget for $10-12 per person per day for gratuities on a cruise.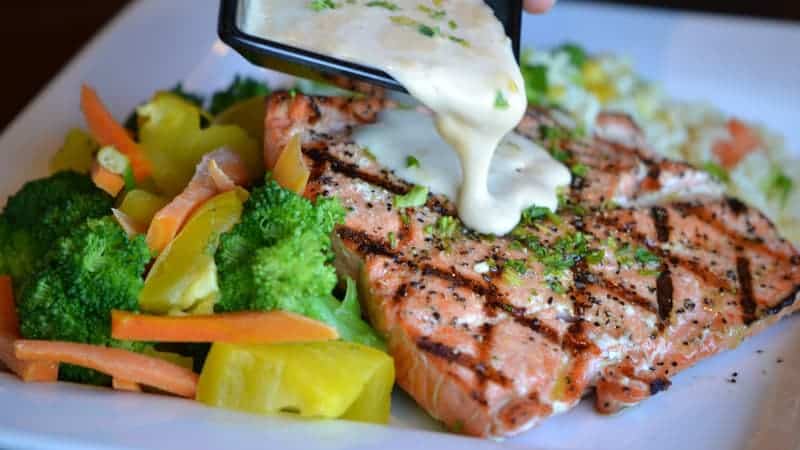 4. Alcohol and Specialty Restaurants
Besides flights, food and drinks might just be the biggest additional cost of going on a cruise. If you like your daily glass of wine, craft beer, cocktail or whiskey, this is an expense that could quite quickly increase your expenditure. For alcoholic drinks, you should expect to pay between $5 and $12 per drink. If you plan on partying a lot, it might be worth looking for cruise lines that have drink packages or even include beverages in their overall fare.
All-inclusive cruises are great because they include food for the duration of your cruise, often 24/7. Specialty restaurants might not be included, though, so if you'd like something else than the buffet, you'll probably have to pay for that, too.
It's worth noting that not drinking and just eating buffet food drastically reduces how much a cruise costs. Then again, it's okay to have some fun, too, of course!
5. Excursions and Activities
Many cruises nowadays are about the destinations rather than focusing on on-board activities (even though they're typically fantastic as well). There are usually several on-shore tour options available, most of which will require the payment of an extra fee. The cheapest options tend be basic walking tours, while there could also be more elaborate activities like helicopter rides, wine tastings and cooking classes.
If you're not exploring by yourself, you should budget these shore excursions, too. Destinations are important and you won't want to miss out on fun experiences.
Some Actual Numbers
The factual answer to the question how much does a cruise costs is given by Cruise Market Watch. They did a great breakdown of the average spending by a cruise passenger in 2018, the average of all cruise lines worldwide. This is a good starting point if you want to budget for a regular, not-too-fancy cruise to a typical destination.
Their numbers are the following. Note that they're total numbers per person for the average cruise (not per day). Also note that this total does not include expenses related to flights, transportation or port hotels. It's just the cruise itself, on average.
Cruise fare: $1,293
Onboard spending: $498

Casino and bar: $274
Shore excursions: $100
Spa: $50
All other expenses on board, including gratuities: $75

Total cruise cost: $1,791