10 Best Cruise Destinations in the World
Last updated on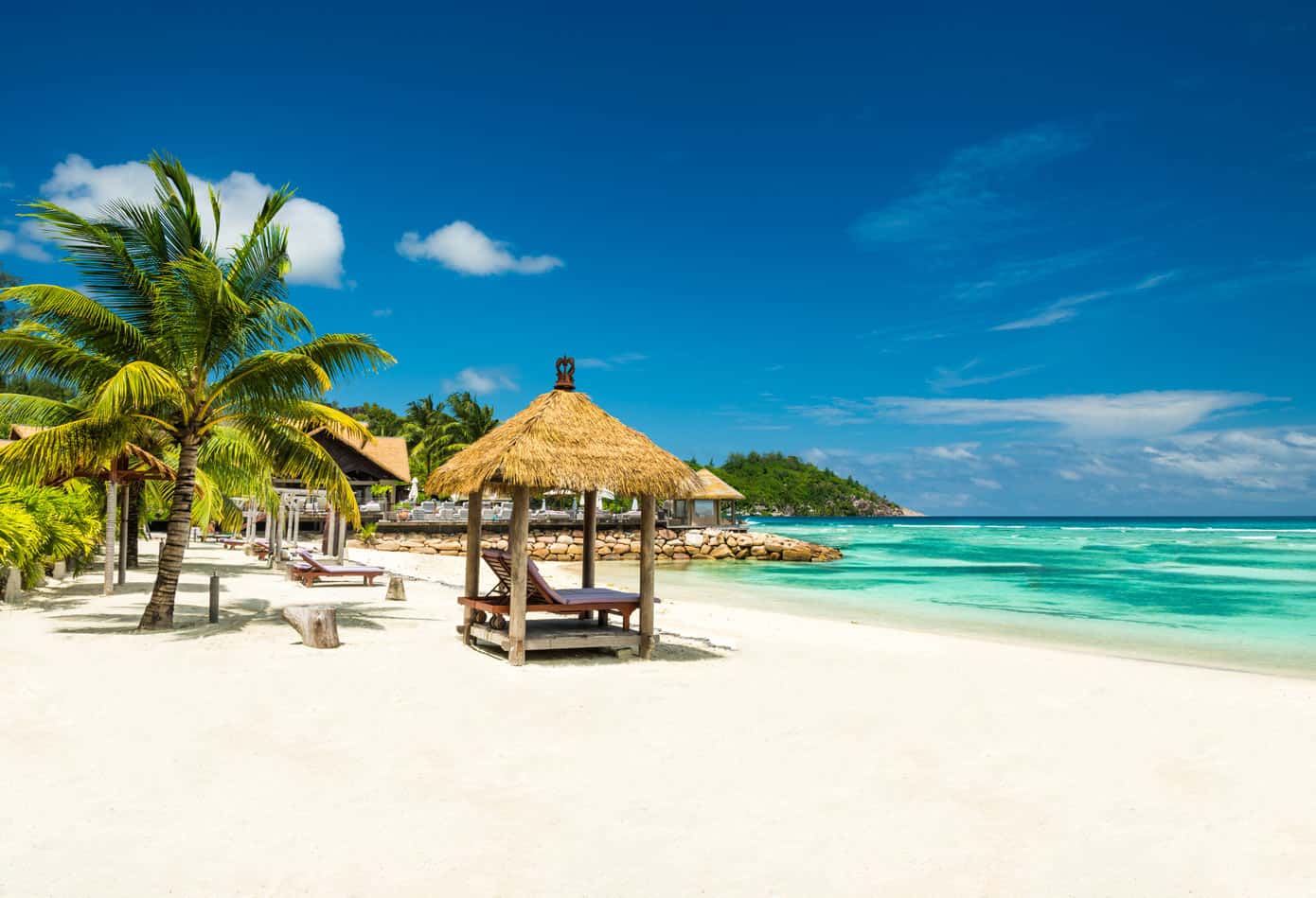 Are you ready to go on another cruise and looking for the best cruise destinations? After some online research, you'll have noticed that there are plenty of options. And as the cruise industry continues to expand its reach while at the same time sometimes narrowing down its themes and focuses, there will be many more options for you to choose from.
From epic wilderness cruises in Antarctica to beach cruises in the tropics, from cultural voyages to adventure-focused sailings, everything is readily available nowadays. This is all amazing, of course! In this post, we'll give you an overview of the best cruise destinations in the world right now.
10 Best Cruise Destinations
As you scroll down this list, you'll notice the immense variety in cruise destinations. This is not a ranking of any kind, though, just a simple overview of the world's greatest places to cruise. After all, making a top 10 with this kind of variety would be nearly impossible. What makes a perfect cruise depends ever more so on one's own preferences, so we didn't want to make that choice for you! Just browse this overview and pick a destination that you think suits you best.
1. The Mediterranean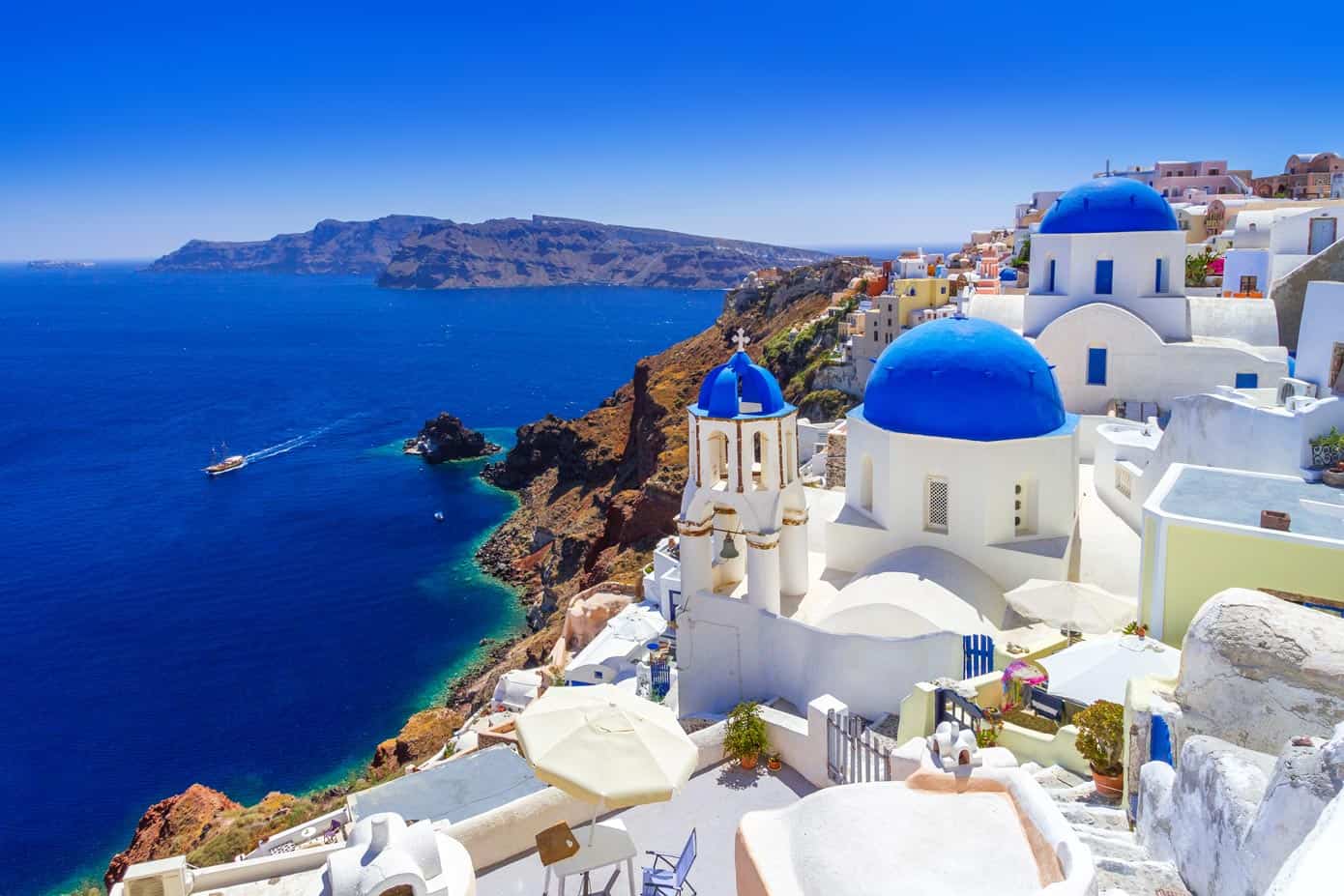 For an all-round, comprehensive cruise experience, it's hard to imagine a better place to go than the Mediterranean. This large secluded sea has served as the birthplace of civilization and likely the first area that connected different cultures. This is where you'll find the beaches of the Greek islands, the wonders of Ancient Rome, cities such as Barcelona, Monaco, Venice and Dubrovnik, and a plethora of other places of interest.
2. Alaska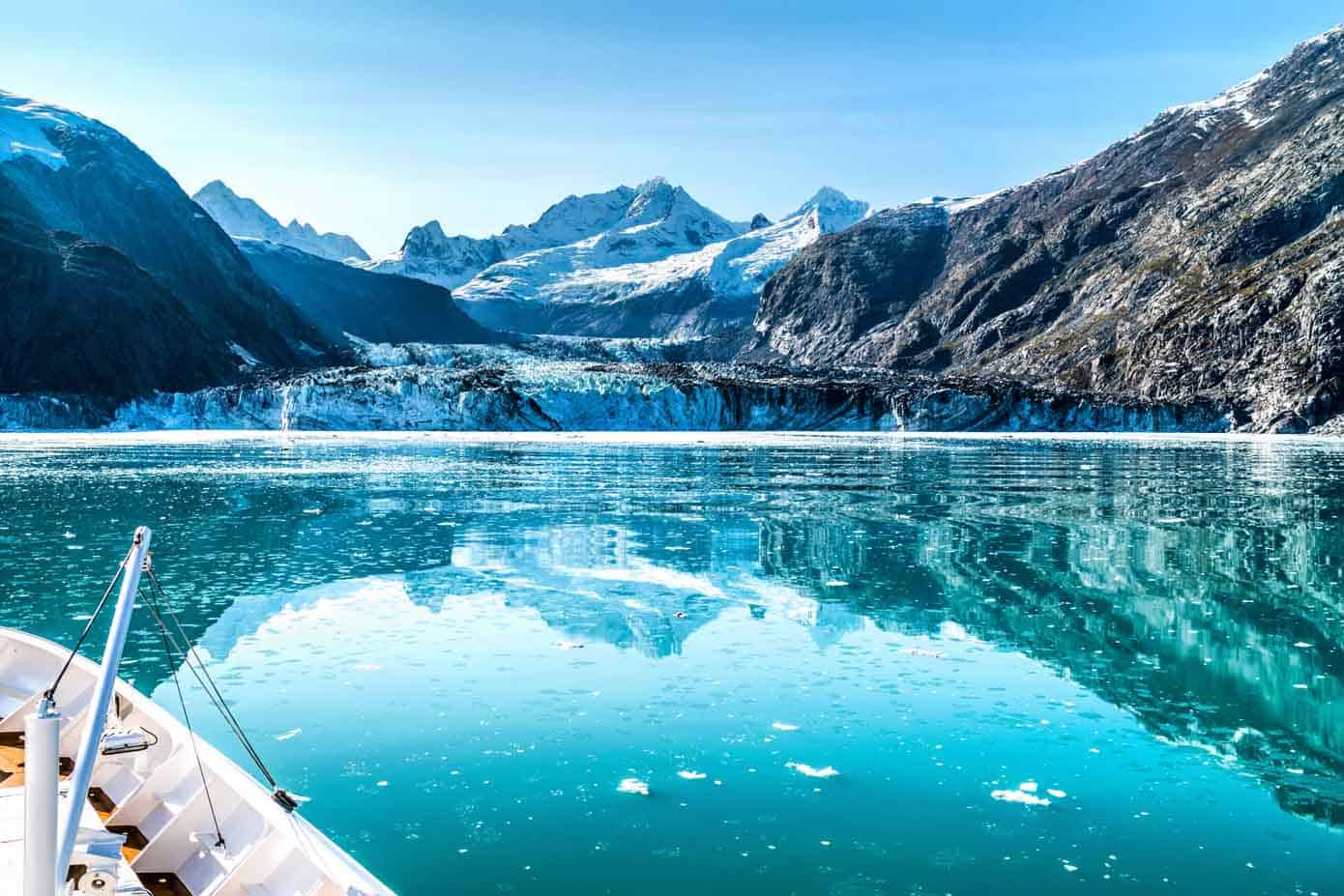 If you're after a scenic cruise to wild extremes, Alaska is arguably your best option. Cruises to the "Last Frontier" of America typically start from cities like Seattle and Vancouver. On the way, the ships will stop at epic locations such as the Tracy Arm Fjord, Glacier Bay National Park, the Inside Passage, Juneau and Skagway. This is also one of the best cruise destinations for wildlife watching, including everything from bears and eagles to orcas and sea otters.
3. Norway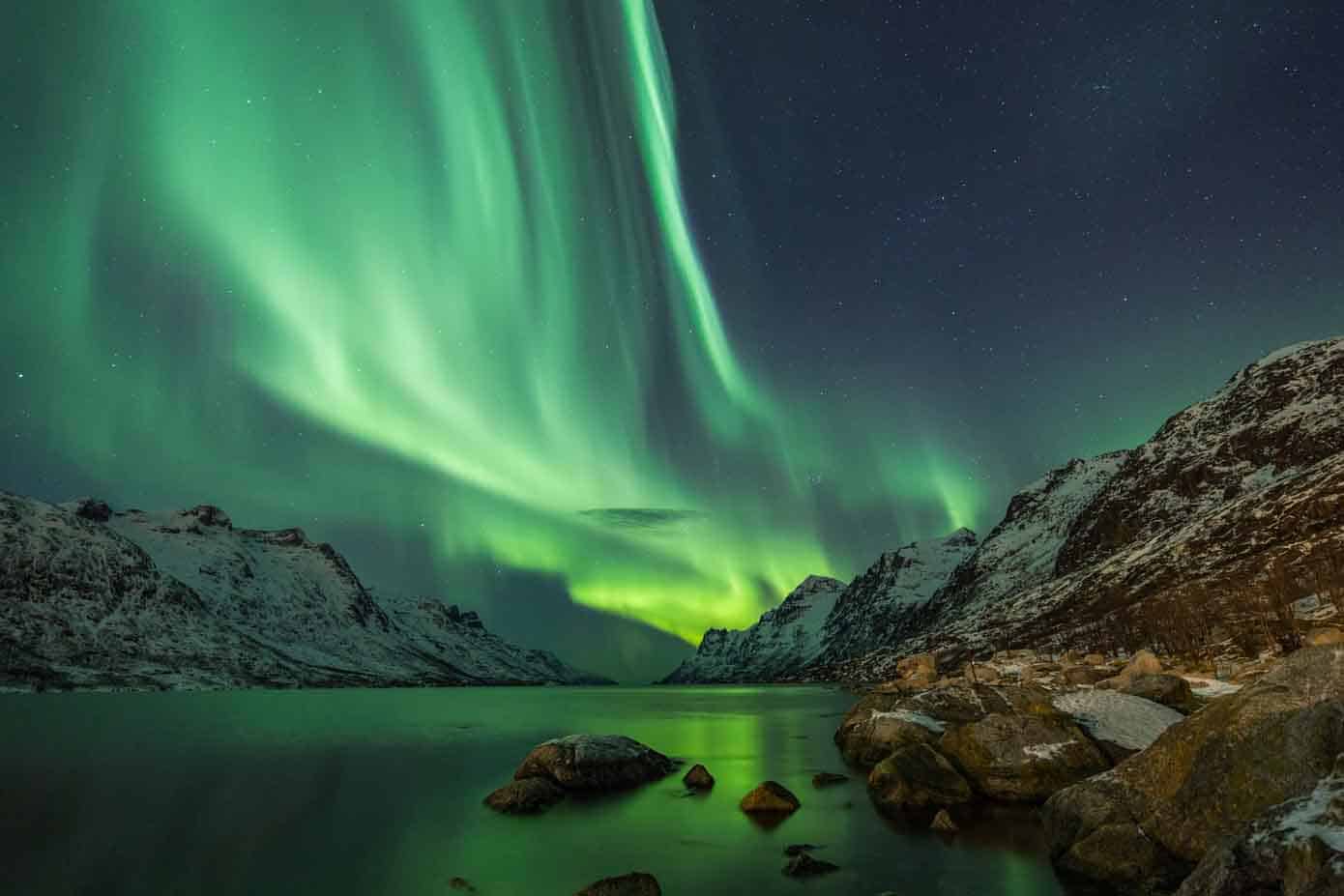 A cruise along the Norwegian coast is nothing short of breathtaking. Winding in and out of towering fjords, sometimes home to picturesque fishing villages, you will get to see Norway's stunning natural beauty from up close. This is a cruise that epic every season of the year. Summer brings long days and wonderfully green scenery, while winter is perfect for watching the Northern Lights.
4. Japan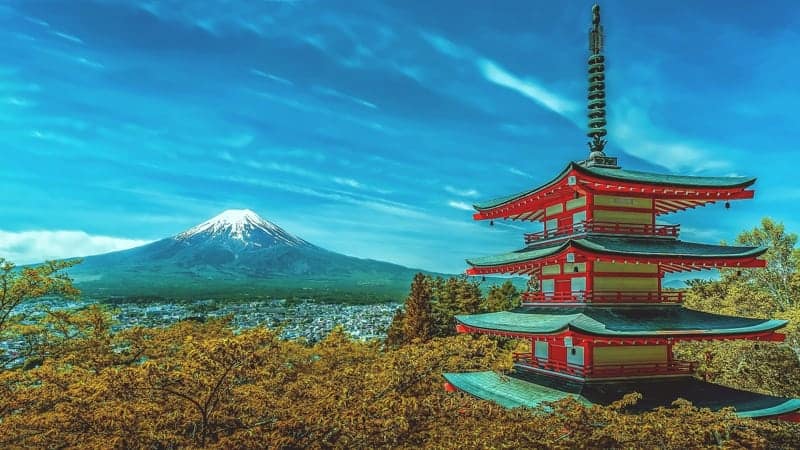 Japan may be an interesting surprise on a list of the best cruise destinations, but it certainly deserves its place. In fact, you'll be hard pressed to find a more varied cruise within one single country. A country of fascinating contrast, Japan has the mesmerizing crowds of Tokyo but also the tranquility of mountain retreats. There are volcanoes and lakes, a myriad of temples and towering skyscrapers.
5. The Caribbean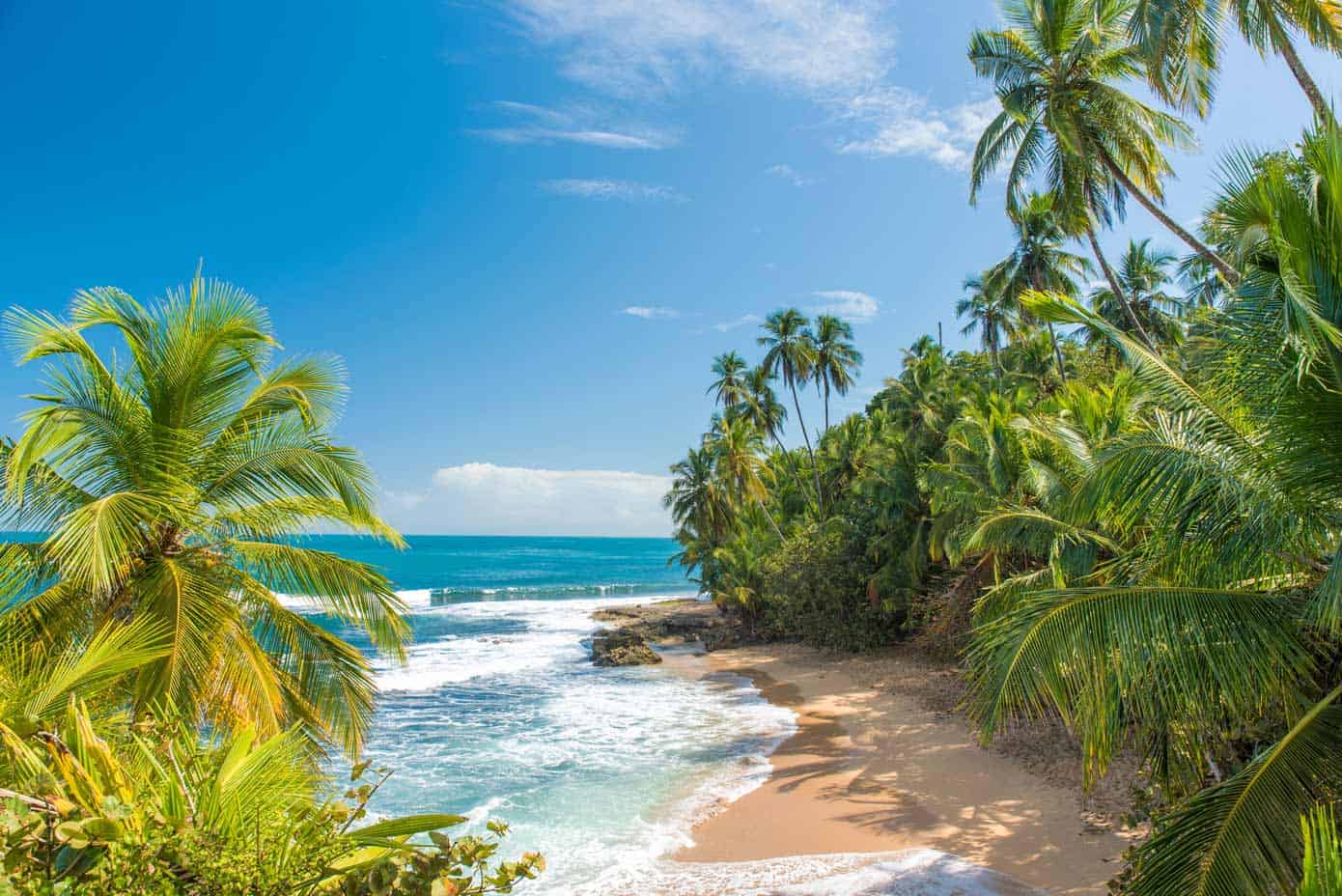 Arguably the most iconic of all cruise destinations, the Caribbean continues to live up to its status. This huge region consists of numerous island nations, all boasting their own character, spirit and culture, which makes a Caribbean cruise all the more awesome. Typically, cruises to the Caribbean are divided into the Western and Eastern Caribbean. The former focus on Mexico and the central American coast, wile the latter sail to places such as the Virgin Islands, St. Maarten, Curacao and Bonaire.
6. Baltic Sea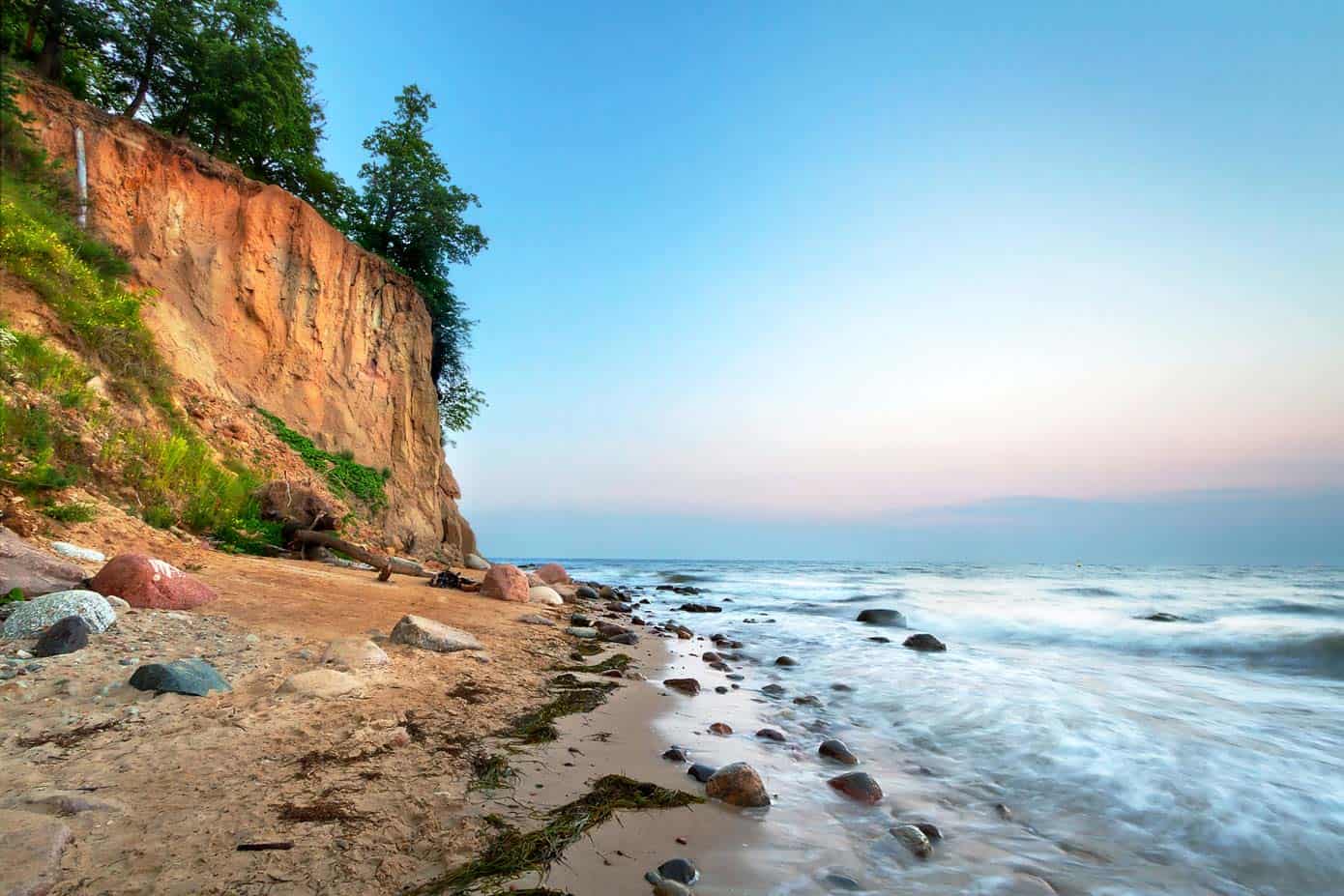 A less-visited corner of Europe, the Baltic Sea is relatively small sea in the northeast of the continent. Just because it's not as well-known as the Mediterranean doesn't mean it's less worthy of a visit. Rather the contrary, in fact. Several gorgeous historic cities dot the shores of the Baltic Sea, including Stockholm, Riga, Tallinn and Helsinki. A Baltic Sea cruise also typically includes a visit to stunning St. Petersburg, Russia's capital of culture and the arts.
7. Danube River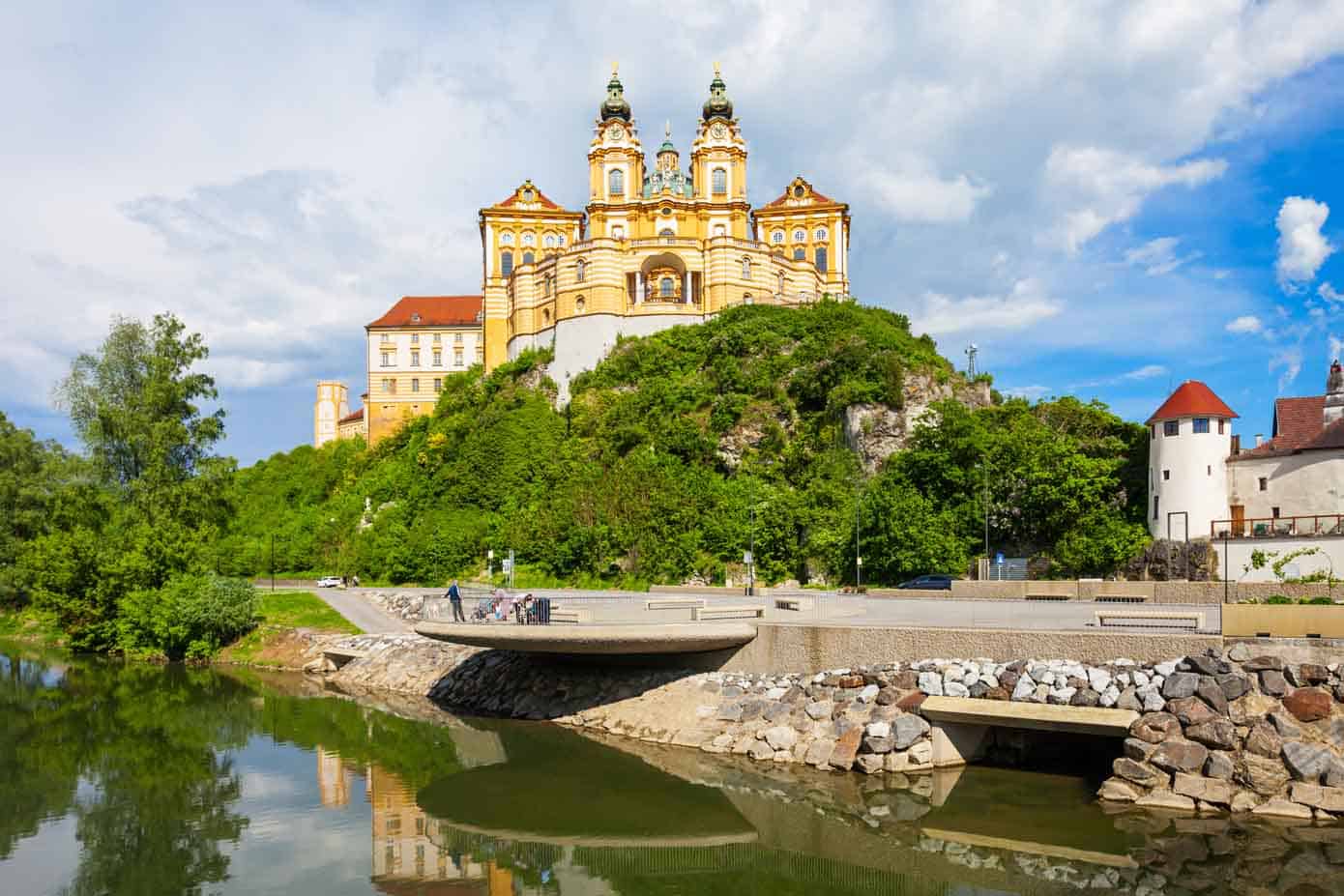 The Danube River is Europe's most iconic river, flowing through no fewer than ten different countries (the most of any river in the world) on its way from Germany's Black Forest to the Black Sea. Therefore, a Danube River cruise is one of the greatest cruises you could ever take. Hence, it's inclusion as one of the world's best cruise destinations.
8. Hawaii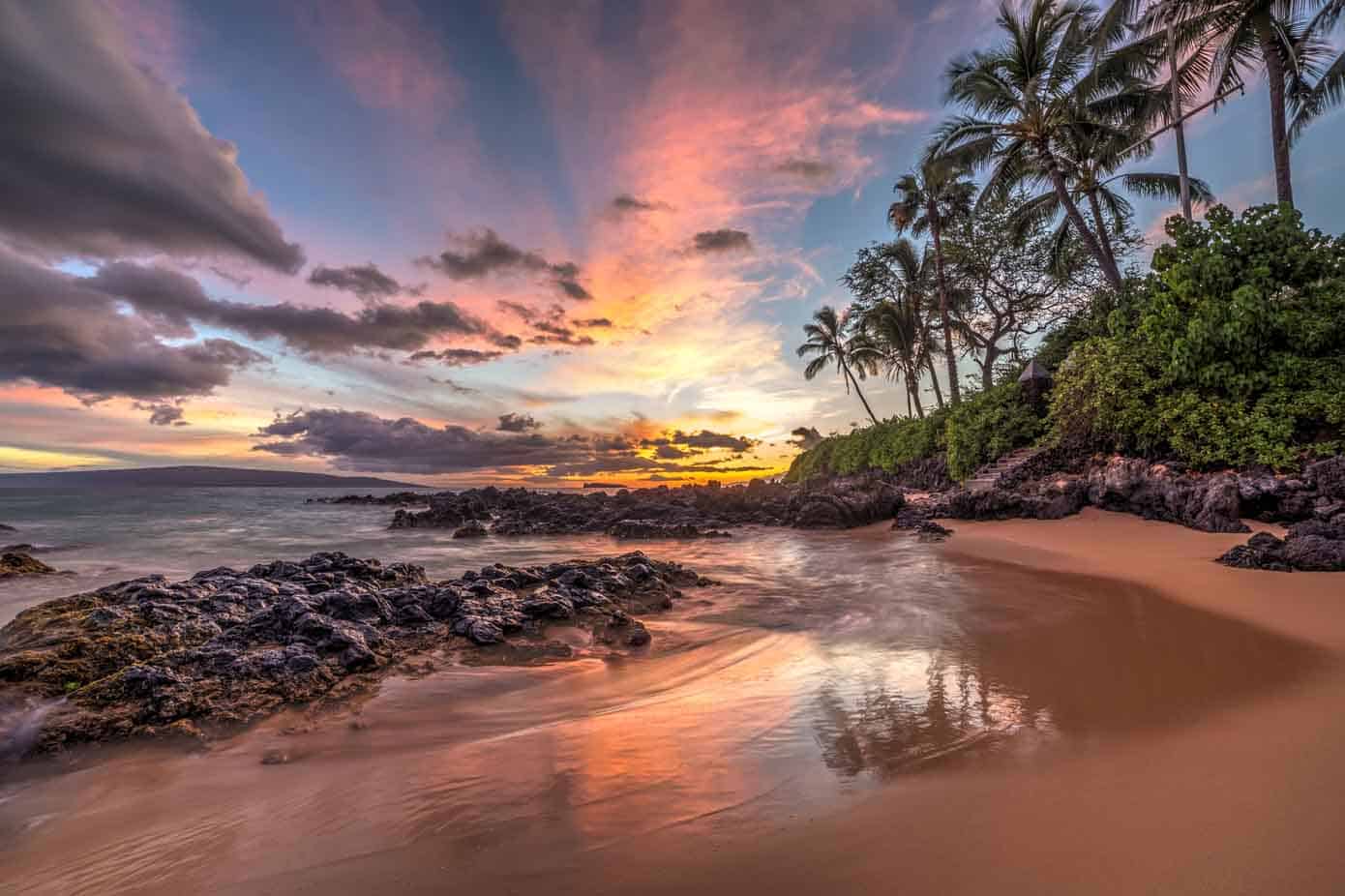 Another classic tropical cruise destination is Hawaii. This world-famous archipelago in the middle of the Pacific Ocean is the epitome of a sun, sea and sand vacation. Cruising around the Hawaiian Islands involves everything from volcano excursions and sampling local cuisine to experiencing Polynesian traditions and visiting iconic Waikiki Beach.
9. British Isles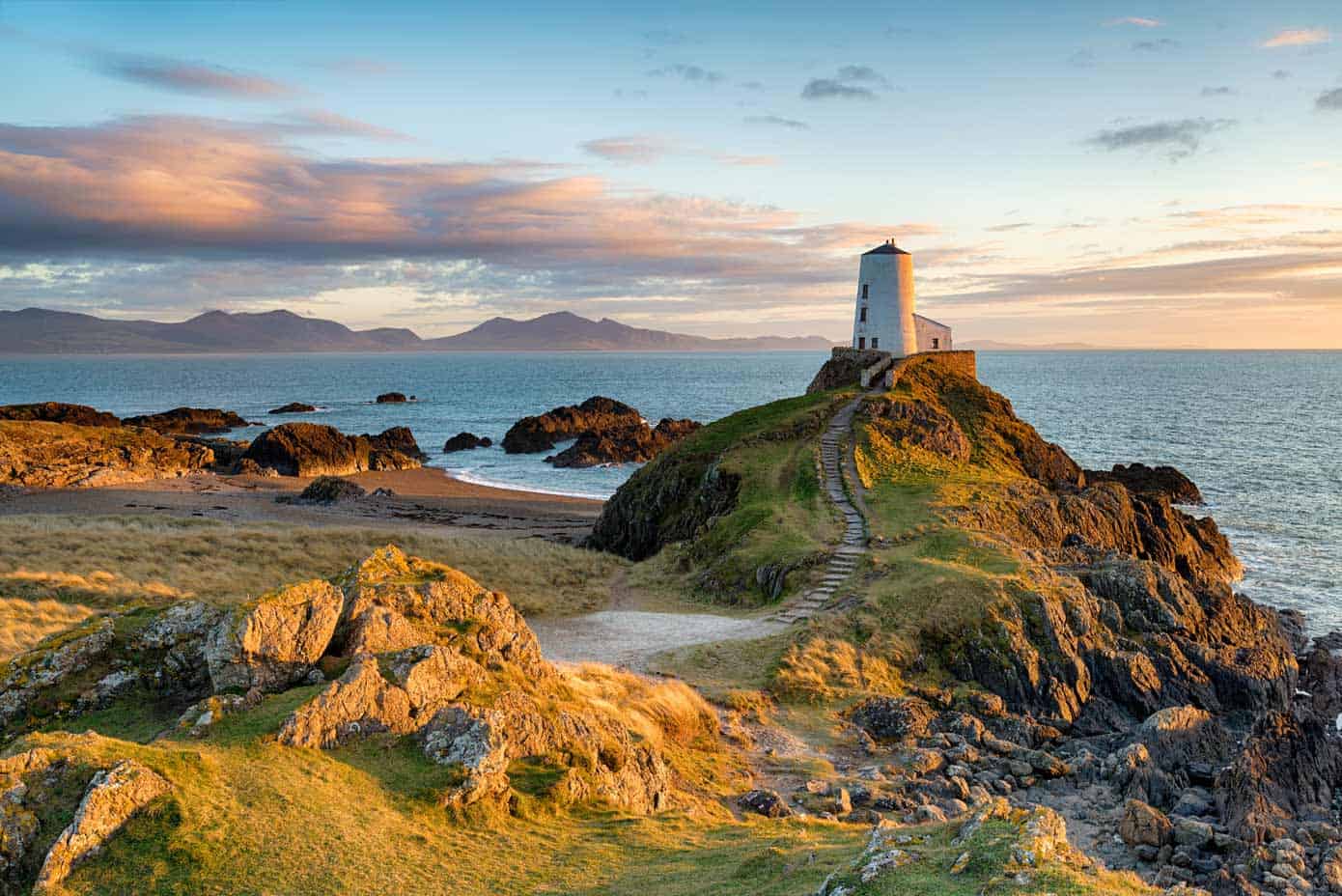 Interested in all things British? Then book yourself a cruise around the British Isles. There are many reasons why the U.K. makes for one of the absolute best cruise destinations. The main ones are the variety in landscapes, from the Scottish Highlands to the White Cliffs of Dover, iconic cities like London, Liverpool, Dublin and Glasgow, and the countless castles and museums that are worth visiting.
10. Mekong River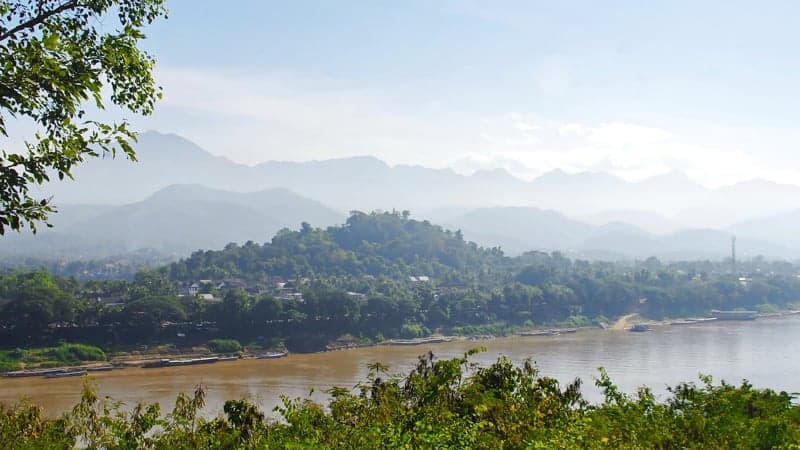 The Mekong River is one of Asia's grandest waterways, fed by Himalayan snow and meandering for 2,700 miles to its mouth in South Vietnam. It flows through six countries and is the lifeblood of countless people. Yet, it remains surprisingly undeveloped, featuring wonderful natural scenery and superb biodiversity. A Mekong River cruise includes stunning variety, from Buddhist temples to POW camps and genocide museums, from busy cities like Ho Chi Minh City and Phnom Penh to sleepy riverside villages.
These were the best cruise destinations in the world right now, as we see it. If you think there's another place that definitely belongs on this list, please do leave a comment below!