Glacier Bay National Park Cruise Guide
Last updated on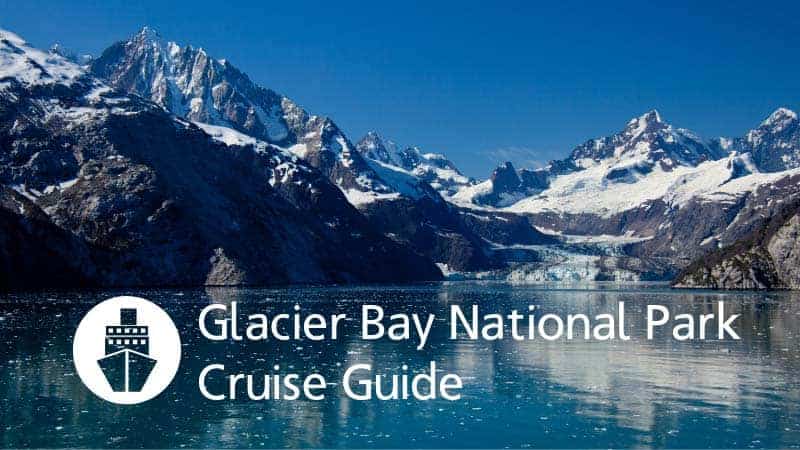 Part of a 25-million-acre UNESCO World Heritage Site that spans two countries, Glacier Bay National Park is the star attraction of Alaska's Inside Passage, one of the world's best cruise destinations. This vast expanse of wilderness, temperate rain forests, massive glaciers, jagged mountain peaks and rugged coasts is a highlight on many Alaska cruises. In this Glacier Bay National Park cruise guide, we'll give you an impression of what to expect from a cruise to Glacier Bay.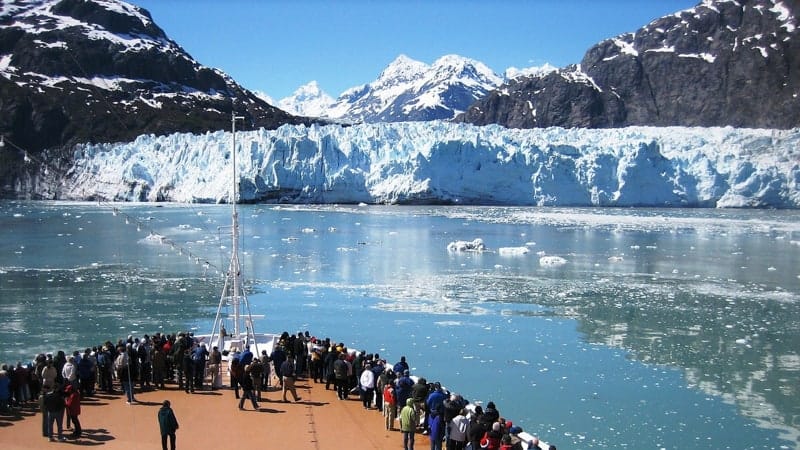 Glacier Bay National Park Cruise Guide
The interior regions of Glacier Bay are virtually inaccessible. Only experienced outdoorspeople and researchers venture there. The park's coastal landscapes, on the other hand, are very accessible. Most Glacier Bar visitors spend a day in Glacier Bay on cruise ships, as part of a longer itinerary that takes them up and/or down the Alaska and British Columbia coast.
Even from the ship, the views are phenomenal. Both enormous glaciers backed by towering mountains and a plethora of marine life and land animals make a Glacier Bay National Park cruise an adventure that'll linger in your memory forever.
Cruise ships typically sail into the heart of the coastal Fairweather Mountains, where glaciers calve and icebergs bob. A pair of binoculars is an invaluable tool at this point. Lucky and attentive passengers might spot mountain goats, brown bears or bald eagles. In the waters surrounding the ship, sea otters, harbor seals, sea lions and humpback whales thrive.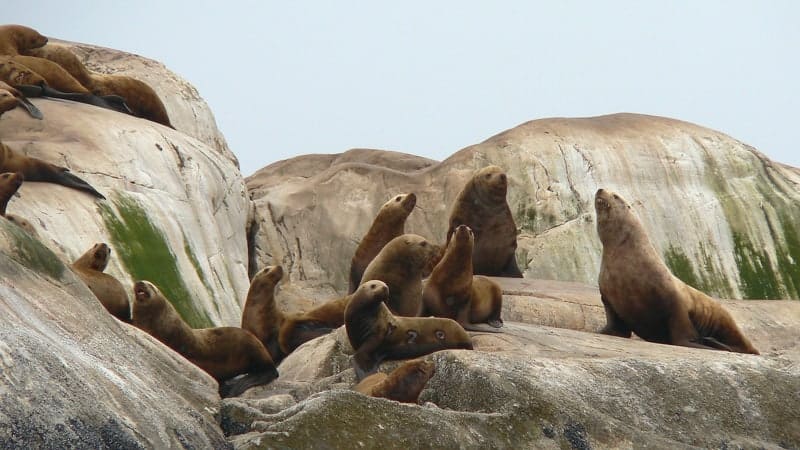 Tips to Make the Best of Cruises to Glacier Bay National Park
A visit to Glacier Bay National Park on a cruise might only last a day, but there's so much to see and experience. Here are some useful tips and information to make the most of your Glacier Bay National Park cruise.
The evening before you arrive at Glacier Bay, you will get a copy of the national park map and guide in your stateroom. Read it, study it and visualize what the next day might look like.
Rangers of the National Park Service will come aboard the ship near the Glacier Bay Visitor Center at the mouth of the bay. They'll offer passengers all information they might want to know. There will be presentations, ranger programs, an information desk, and children's activities.
Typically, cruise ships spend a full day sailing through Glacier Bay, a journey that lasts about 9 to 10 hours. This includes a stop at a massive tidewater glacier.
Before arriving at Glacier Bay, you should explore the ship and find the best vantage points. Once you're near a major glacier like the Johns Hopkins or Grand Pacific Glaciers, you'll want to be outside to witness and hear the glaciers calve!
It's important to prepare for bad weather. This is coastal Alaska, after all, rain is quite common, no matter the time of year it is. Bring plenty of warm layers and rainproof clothing.
Binoculars are invaluable on cruises to Glacier Bay. Both the shores and waters teem with wildlife, including bears, eagles, whales, mountain goats, puffins and seals.
On Glacier Bay day, it's a good idea to wake up early. Have breakfast before the main crowd wakes up. This will allow you to secure the best viewing spots and make the most of your Glacier Bay National Park cruise. Enjoy your breakfast between 6.30 and 7.30 a.m. and head outside afterward.
Note that cruise ships do not dock anywhere in the national park.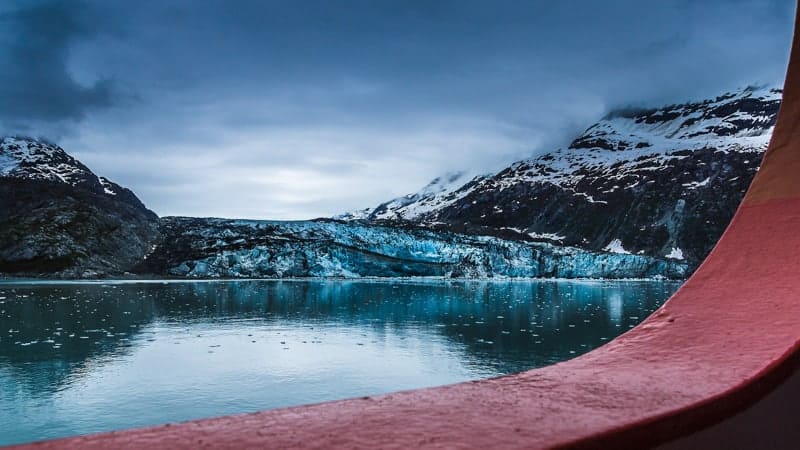 Glacier Bay National Park Cruise Lines
The National Park Service manages all boat traffic in and out of Glacier Bay. They do this to protect the vulnerable natural and cultural resources in the area, to offer the experience visitors expect, and to promote nature and wildlife conservation.
There are very strict (seasonal) regulations and quotas when it comes to visiting and exploring Glacier Bay. Currently, these are the cruise lines that are authorized to sail into Glacier Bay: