Seabourn
Cruises starting at only $2,499 pp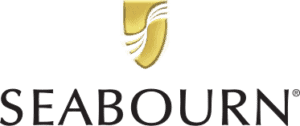 Experience extraordinary travel aboard one of Seabourn's six graceful ships.
Seabourn's intimate ships carry between 208 and 450 guests each, all with exclusively ocean-view suites, and take you to both remote locations and many landmark cities. Your experience aboard a Seabourn Cruise will be luxurious, relaxing, elegant, and casual. Their acclaimed staff offers personal and heartfelt hospitality.
Learn more about Seabourn
Discover the most recent Seabourn content on our blog.