Cruises to Africa
Last updated on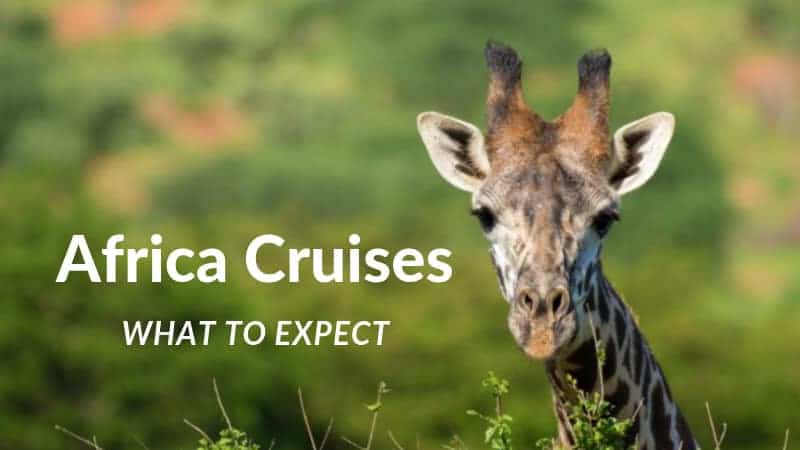 While it might look relatively small on Mercator-style world maps, Africa is actually a gigantic continent. It's the second-largest continent on Earth, only after Asia. Africa is, for example, more than 2 million square miles bigger than North America. The Sahara Desert alone is larger than the 48 contiguous United States combined.
So, it should come as no surprise than Africa is also incredibly diverse. On cruises to Africa, you can explore vast deserts, hike in tropical rain forests, see iconic wildlife and sunbathe on world-class beaches.
Additionally, Africa is also the second most-populated continent in the world, home to more than 1.2 billion people (more than double North America's population).
Africa, in other words, has every single ingredient to create a truly epic cruise itinerary. And as chance has it, many major cruise lines offer amazing cruises to Africa nowadays. Below, we'll discuss we you can expect when going on an Africa cruise.
Cruises to Africa: What to Expect
From the Middle East to Madagascar, from the Sahara Desert to South Africa's fantastic wildlife and the exotic beaches of the Seychelles, Africa might just be the world's most diverse continent.
While a lot of Westerners think of "Africa" as one homogeneous place, that couldn't be further from the truth. Home to dozens of countries, about 25 major ethnic groups, hundreds of tribes and more than a billion people, this is a place of immense cultural diversity.
Compared to other continents like North America, Europe and Oceania, Africa is much more untouched in terms of tourism. This is where you'll find authentic lifestyles, undisturbed by dollar-waving visitors, but also pristine landscapes of all types and forms. Cruises to Africa will open your eyes to this relatively unexplored continent.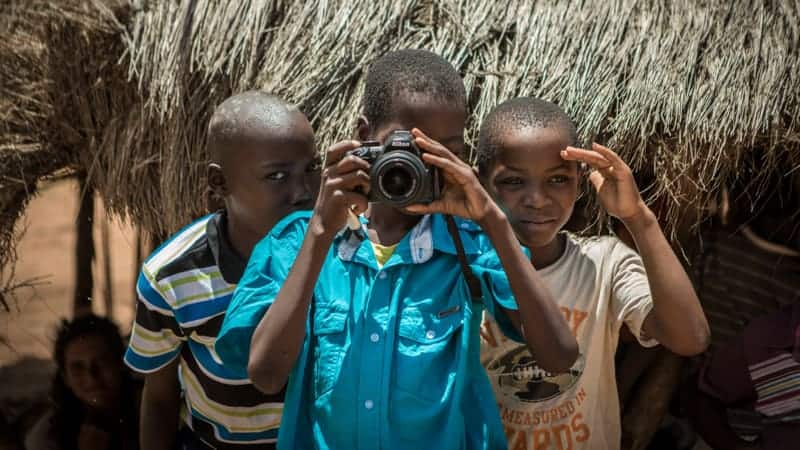 Things to Do on Cruises to Africa
Just to give you an idea of the richness of Africa's history and the varied of its natural treasures, here are a handful of the greatest things you can do on Africa cruises.
Egyptian pyramids – see some of the world's most iconic buildings in Giza and go for an epic cruise on the Nile River.
Seychelles beaches – few places compare to the Seychelles when it comes to sheer tropicality; go snorkeling, swimming or scuba diving.
Victoria Falls – on the border between Zambia and Zimbabwe, Victoria Falls is one of the largest waterfalls on the planet and a major natural attraction in Africa.
South African wineries – South African wine is renowned around the world; you can visit great wineries around Stellenbosch and Franschhoek.
Shark cage diving – thrill-seekers can go cage diving with some of the largest great white sharks on Earth off the coast of South Africa.
Safaris – the penultimate thing to do in Africa, safaris take place all over southern Africa, including South Africa, Kenya, Tanzania, Botswana and Namibia, and allow you to see lions, elephants, leopards, rhinos, giraffe and other animals in the wild.
Bustling markets in Morocco – the vibrant markets of Marrakech are famous for their street food and authentic products.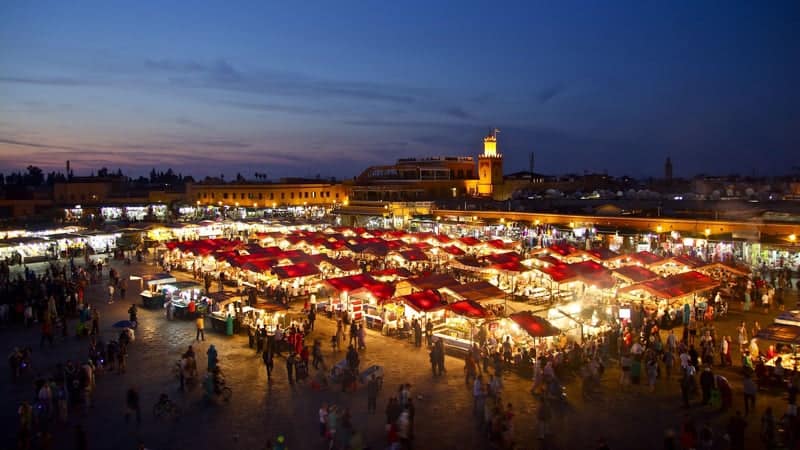 Popular Africa Cruise Ports
On cruises to Africa, you'll have the opportunity to visit one or more of the following port cities, as well as their surroundings. Note that this list is not exhaustive. Please check with individual cruise lines and their itineraries for detailed port information.
Agadier, Morocco
Casablanca, Morocco
Tangier, Morocco
Alexandria, Egypt
Safaga, Egypt
Dakar, Senegal
Luanda, Angola
Walvis Bay, Namibia
Cape Town, South Africa
Port Elizabeth, South Africa
Richards Bay, South Africa
Durban, South Africa
Maputo, Mozambique
Portuguese Island, Mozambique
Fort Dauphin, Madagascar
Mahe, Seychelles
Saint-Denis, Reunion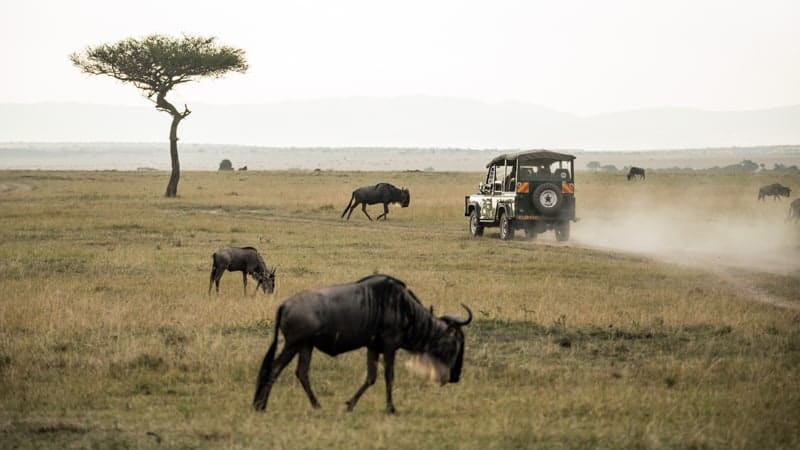 Africa Cruise Lines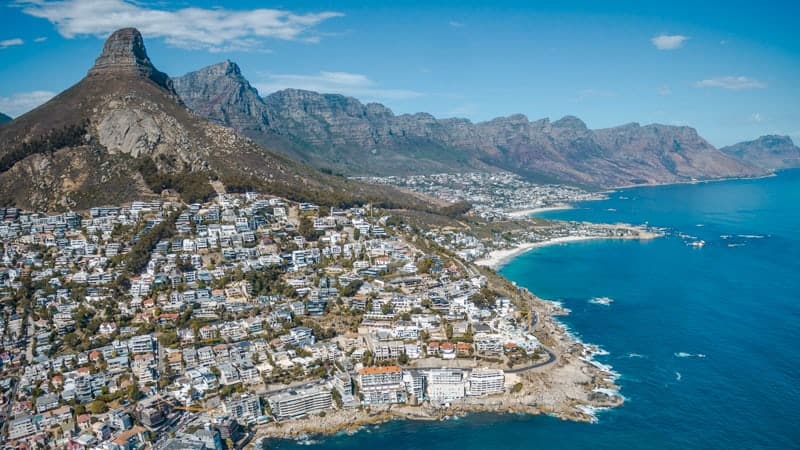 As you can see, cruises to Africa can take you to beautiful and exotic places all around the continent, from the Mediterranean north to the tropical center and the beaches of the Indian Ocean islands. So, if you're looking for an alternative cruise than the typical Caribbean and Hawaiian Islands cruises, consider an Africa cruise!