How to Score the Best Cruise Deals
Last updated on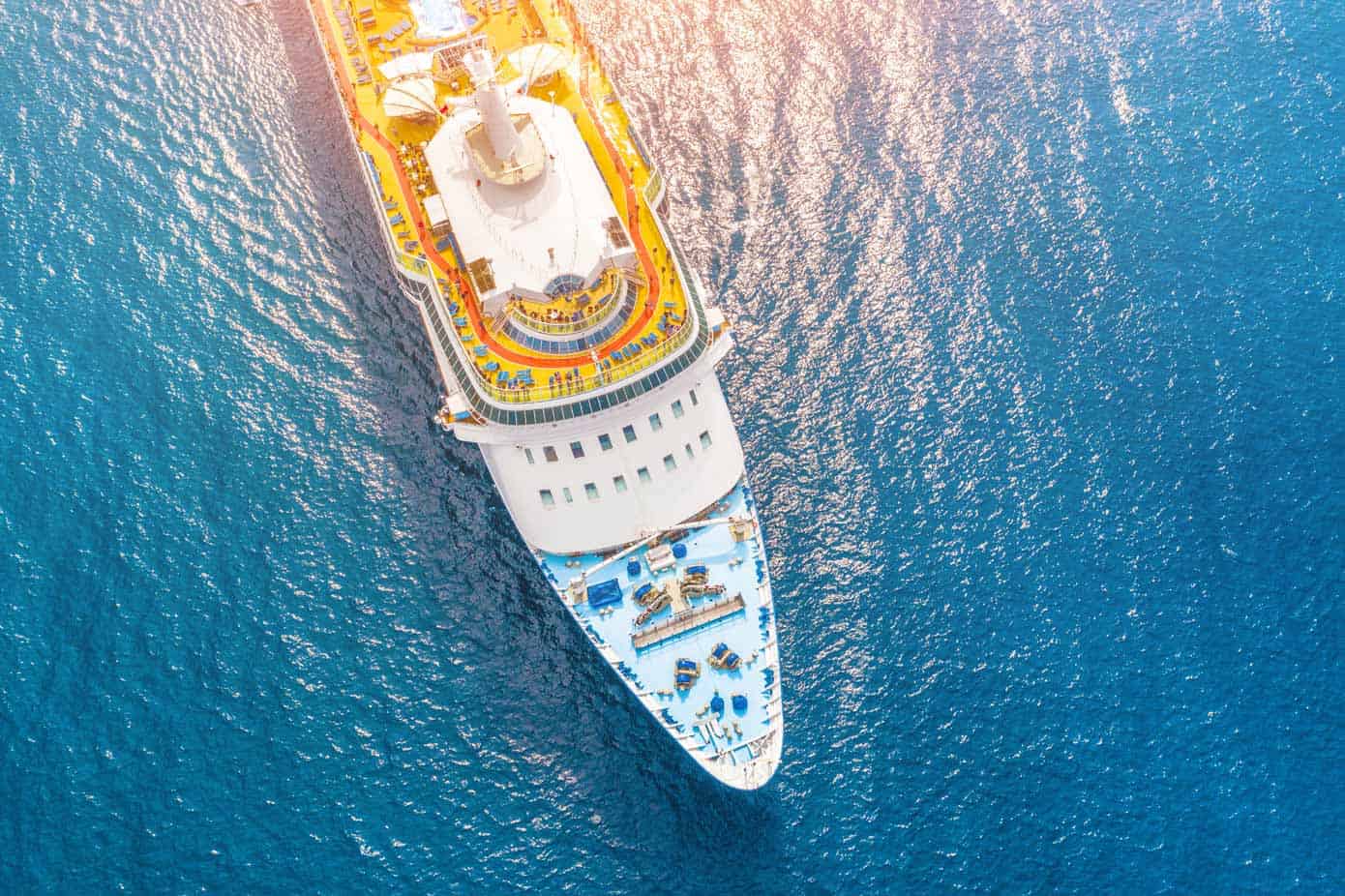 If you're planning on finally fulfilling your dream of going on a cruise, but don't know how to score the best cruise deals, this post will definitely be helpful. Below, we'll offer nine great tips to score amazing deals on cruises. Implement these suggestions to (potentially) drastically cut the cost of the cruise of your dreams.
9 Tips to Score the Best Cruise Deals
1. Book Early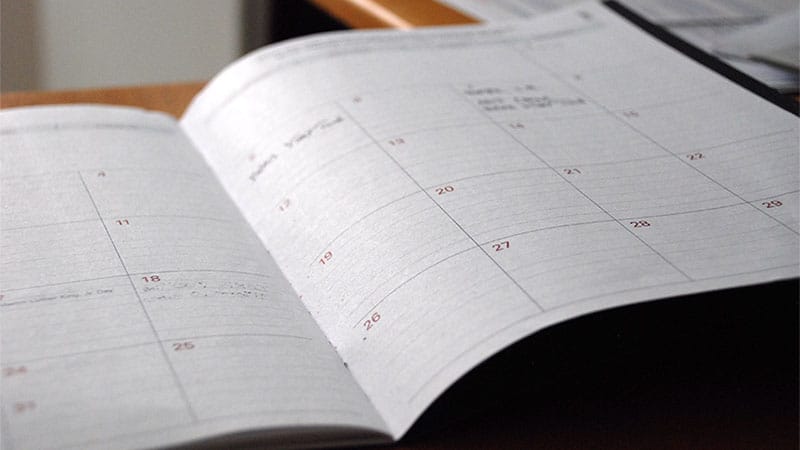 This is probably the single best tip we can offer you to score the best cruise deals. Booking early—as in extremely early—is the most surefire way to catch a deal. Especially when you know you'll be traveling in the high season, this is the only way to make sure that you get the cheapest price. Discounts, promotions and other offers related to high-season sailings never last long. Book one or even two years in advance, basically as soon as the voyage is announced, for both the best prices and the best availability.
2. Book in Wave Season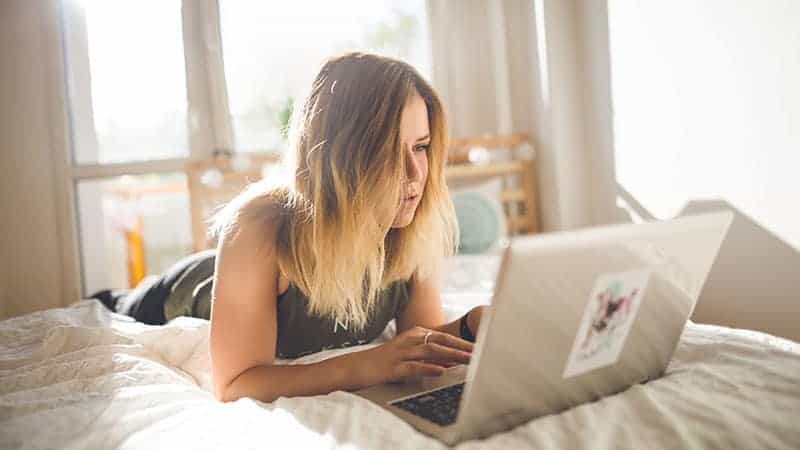 Historically, January through March has always been a time of tempting promotions offered by cruise lines. Although you can find exceptional deals year-round nowadays, this three-month window is still a great time to score the best cruise deals. These aggressive promotions may sometimes seem too good to be true, but, assuredly, they really are true. If you're sailing in the same year, this is a tip you should follow up on.
3. Sign Up for Newsletters
For promotions, last-minute deals and other good stuff, we recommend signing up for our newsletter, which you can find at the bottom of this post. It's the most convenient way to get notified of new deals, much easier than having to scour each website yourself a couple times a week. We also recommend following your favorite cruise lines and travel agencies on social media. For the latest deals, discounts, and promotions, join us on Facebook.
4. Be Flexible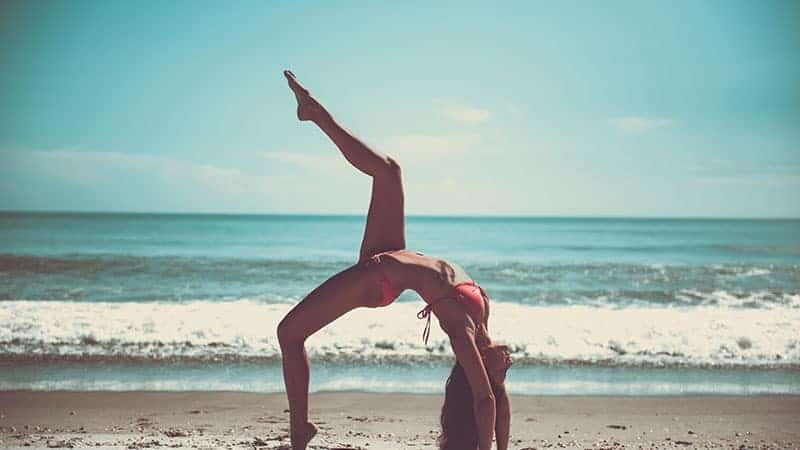 Flexibility is the key to any successful and memorable holiday, including cruises. If you don't have a set date or destination in mind, you'll have the absolute freedom to jump on any awesome deal you come across. This flexibility is how you'll score the best possible deals. This especially applies to last-minute sailings, which can be tremendous money-savers.
5. Consider a Luxury Cruise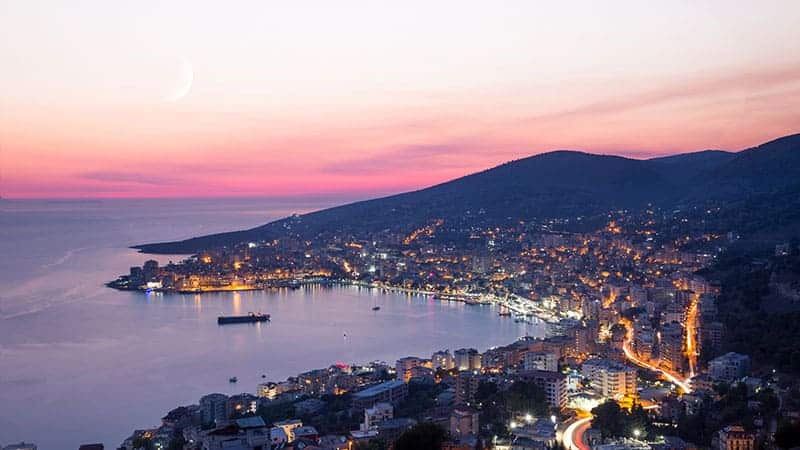 While luxury cruises are typically a lot more expensive than regular cruises, they do offer amazing value because of their exceptional amenities, service, food and excursions. Many luxury cruise lines use the all-inclusive concept, which means that essentially everything is included in the price, from food and entertainment to excursions and activities. The combined value of all these things could end up saving you hundreds if not thousands of dollars, compared with non-all-inclusive cruises.
6. Consult a Travel Agent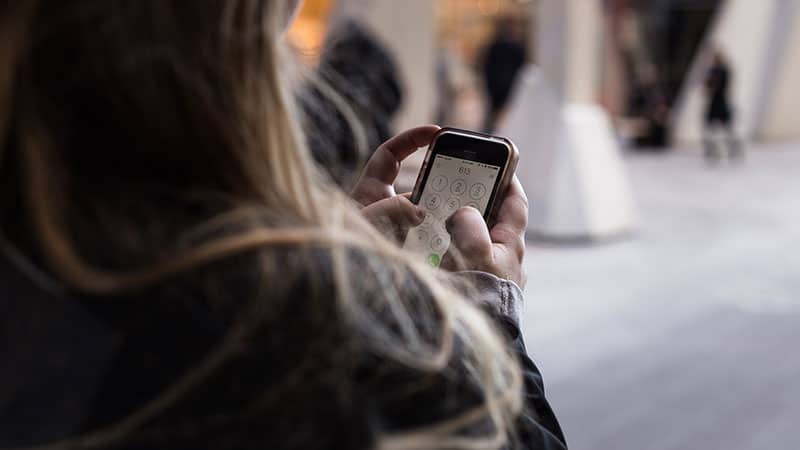 While it may be tempting to try and figure everything out yourself—everything's readily available on the internet, right?—there is still a lot of value in consulting an actual travel professional. Travel agents have contacts at and relations with specific cruise lines, which puts them in the unique position of being able to offer deals you won't find anywhere else. Their experience and expertise is also something that's totally worth it. Don't think that the commission you'll undeniably pay a travel agents offsets the money you'll save on deals. Working with a respected travel agent is almost always a money-saver. Make sure to request a quote from us using our cruise quote form.
7. Combine Everything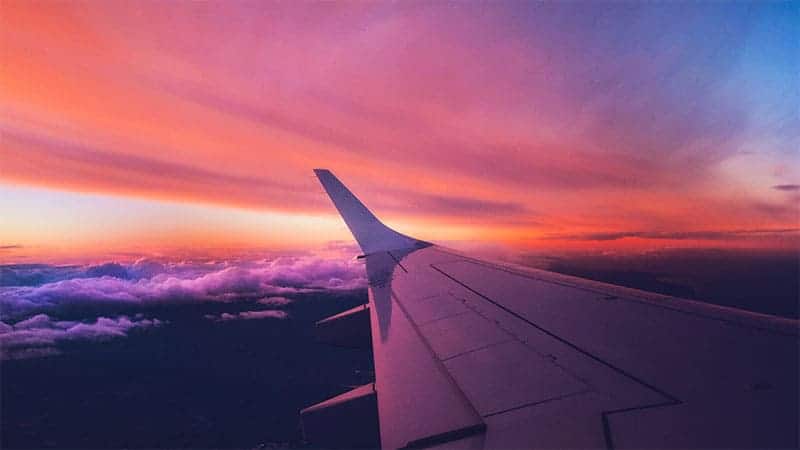 Look for packages and deals that combine the cruise itself, airfare, transportation, excursions and/or hotels. Most of the major cruise lines, such as Celebrity and Royal Caribbean, offer this kind of packages. Bundling individual, potentially costly, elements that make up a holiday could save you buckets of money. High-end and river cruise lines often come with hotel accommodations in ports of call and in the departure/arrival cities.
8. Cruise in the Shoulder Season
This is the best tip on how to score the best cruise deals if you're set on a destination but not on dates. For cruises to, say, the Caribbean, you'll find the lowest prices in fall and winter. Research when the low and shoulder seasons are in your preferred destination and then look for cruises during that time of the year for the cheapest prices.
9. Check for Price Drops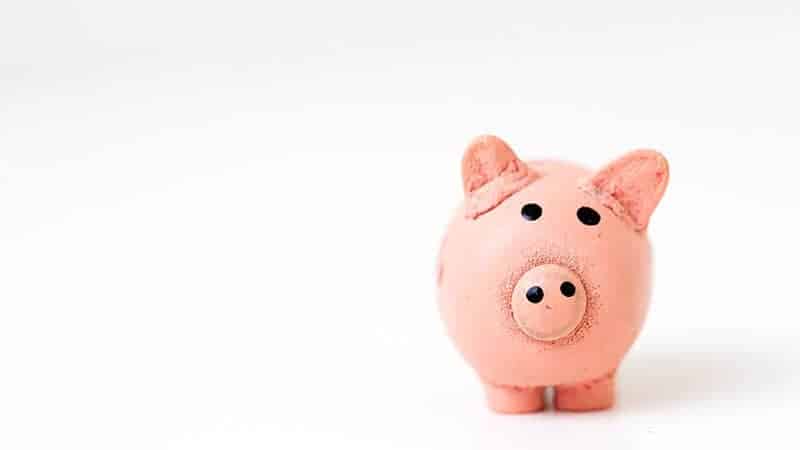 It's a good idea to keep monitoring prices even after you've booked your cruise. Oftentimes, when you notice that the cruise you've booked is suddenly available for a lower price, you can get in touch with the cruise line and they'll either refund the difference or give you onboard credit. This is a great tip that we encourage everyone to use. However, in order to actually do this, it's important that you do not pay the full price when you book, but rather put down a deposit. This way the cruise line can change the final price accordingly.