CDC Ends Cruise Ship COVID-19 Program
Last updated on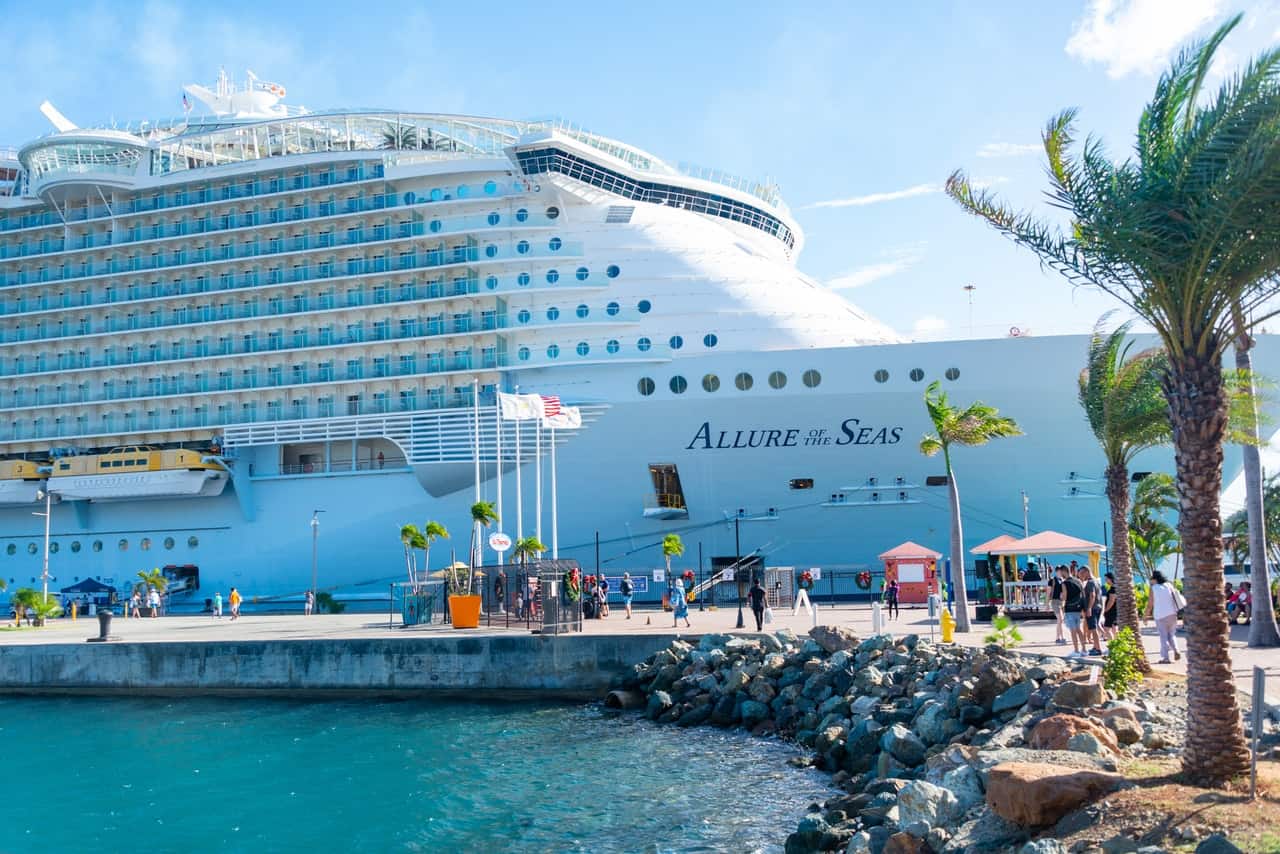 On Monday the Centers for Disease Control and Prevention ended its COVID-19 Program for the Cruise industry. These regulations for the cruise industry in the United States are no longer in effect and will no longer be updated.
While it's vague what the exact changes regarding cruise ship COVID-19 protocols, this suggest cruise lines would be able to set their own vaccination and testing rules. As of writing, the CDC's website states "New guidance for cruise ships to mitigate and manage COVID-19 transmission will be available in the coming days."
In an Frequently Asked Questions on their site, it states: "CDC will continue to provide testing recommendations for cruise ship operators to follow and cruise ships will continue to report COVID-19 cases to CDC."
For example, Carnival Cruise Line just announced updates protocols for unvaccinated guests. Of note, unvaccinated passengers will now be permitted to attend several shore excursions and sightseeing – although some events still remain restricted.
In addition to the suspension of those regulations, the CDC's color-coding system for their COVID-19 Program for Cruise Ships is also being retired. This is due to each cruise line now having different protocols, thus making the data far less reliable.

The Centers for Disease Control's COVID-19 Program for Cruise Ships replaced the previous Conditional Sail Order, which is what allowed cruising in North America to resume in Fall 2021. That order itself replaced the original No Sail Order that was issued in March 2020. It's been a long time coming but I'm very pleased cruising is back and better than ever.