Save Money on Your Next Cruise 1-800-498-7245
First-hand knowledge and experience.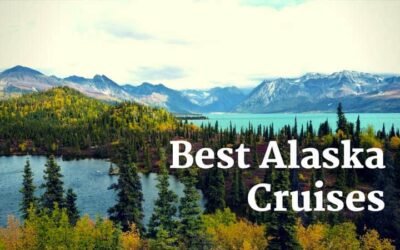 The largest state in the U.S., Alaska is huge in size but also in cruise opportunities. If you'd like to venture beyond the "cruise classics" like the Caribbean, Hawaii or Mediterranean, why not head up north and explore coastal Alaska on one of this year's best...
read more