First-hand knowledge and experience.
Showing 118-119 of 119 posts.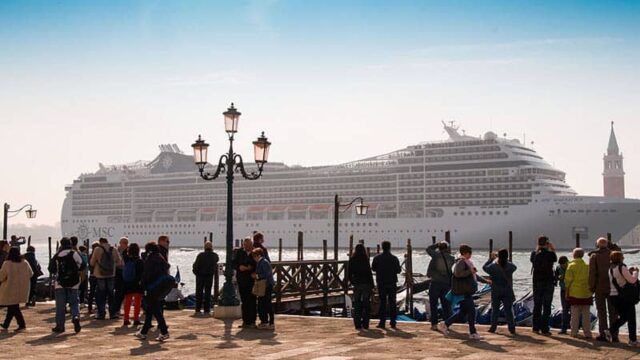 How to Make the Best Out of a Group Cruise
There are many advantages and positive sides to traveling as a group. On the other hand, however, as is the case with all communities—big and small—there are also some obvious risks involved in group travel. Especially on cruises, where everyone is "stuck" on a ship for the entire duration of the trip, it's critical to keep the dynamics in your group healthy.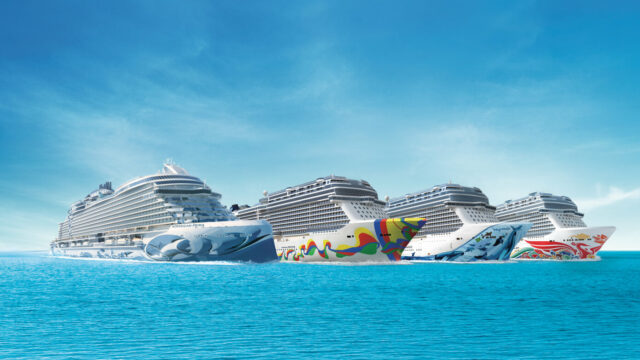 Why Norwegian Cruise Line Is So Much Fun
There are many cruise lines in the world, but Norwegian is one of the very best. The company has a fleet of sixteen ships and it offers itineraries in various regions of the world, lasting between just one and almost 50 days. One of the main reasons why sailing Norwegian is so much fun is its renowned "freestyle cruising" concept.
Best of the Blog
These articles were handpicked from over 75 posts on our blog.
Best Cruises For
Cruise Tips and Guides
Popular Posts