First-hand knowledge and experience.
Showing 100-108 of 118 posts.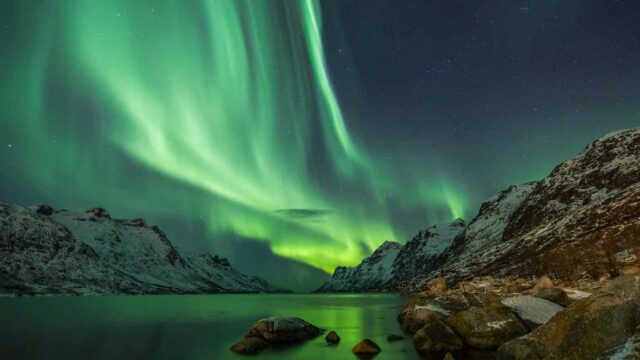 Experience the Northern Lights Aboard a Luxury Cruise Ship
The new cruise will take place on the Viking Sky, a 930-passenger ocean ship. The first sailing is scheduled for January 2019, which will make Viking Cruises the very first American cruise line to offer a full-length winter itinerary in the Arctic Circle.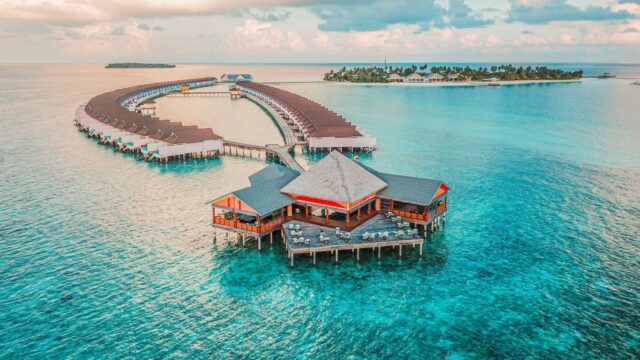 Best Ways to Explore and Visit the Maldives
Surrounded by vast coral reefs underneath azure waters, the Maldives' atolls themselves feature blinding white sand beaches, waving palm trees and a thriving local culture. You'll find all of this on basically every island in the country. Because of this sheer abundance of tropical goodness, more than a million people visit the Maldives each year.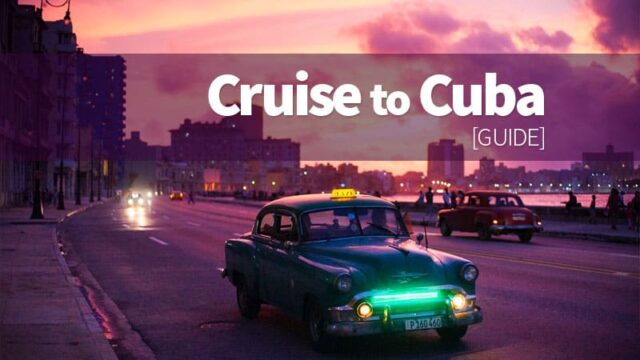 Cruise to Cuba
Cruising to Cuba is like traveling back in time. There's plenty to see and do on this huge island. From centuries-old colonial towns still looking the same way they did when pirates roamed these regions, to vibrant music scenes, spectacular beaches and dense jungles, Cuba is exciting and curious, exhilarating and intriguing.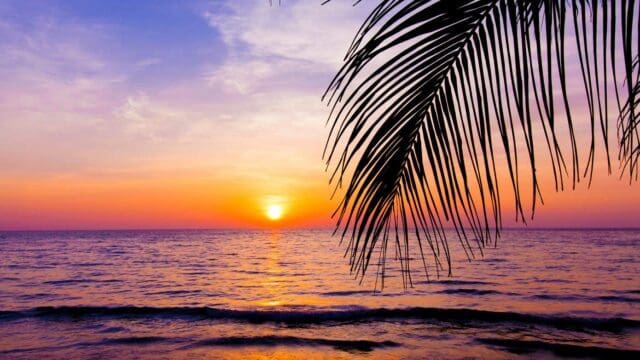 Oceania Cruises Unveils New Exotic Itineraries
Oceania Cruises has recently announced its Tropics and Exotics itineraries for the 2018-2019 cruise season and it couldn't possibly be more exciting. This will be the cruise line's most extensive offer of tropical itineraries in its history.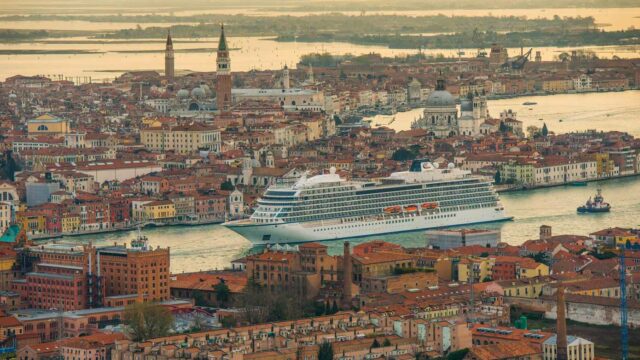 Viking Ocean Cruises Orders More Ships
By 2019, Viking Cruises will have six ocean cruise ships in its fleet, all with a capacity for 930 guests. These extra five ships are being built as we speak, set to be delivered at intervals spread across the following two years, and will sail virtually all corners of the globe.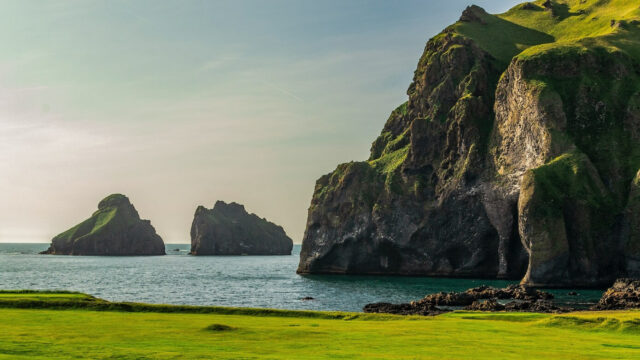 Explore Iceland on a Yacht with Windstar Cruises
Windstar Cruises offers a seven-day cruise that takes you around the entire island, in a counterclockwise direction from Reykjavik to Reykjavik. Circumnavigating Iceland for a whole week, you'll get to enjoy both dramatic coastal scenery and fascinating local culture. The beauty of it all is that, this way, you get to go where few people ever come...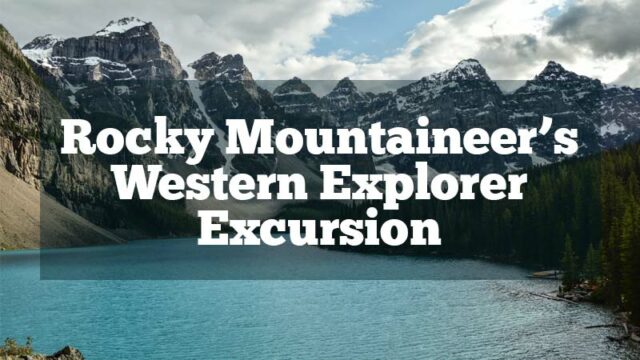 Rocky Mountaineer's Western Explorer Excursion
If you want to explore the majestic Canadian Rockies, why not leave your car behind and see this stunning region from the perspective of a train/bus? This way, you won't have to pay attention to traffic and the road, but can focus all your sense on the magnificent scenery of this region.
Best of the Blog
These articles were handpicked from over 75 posts on our blog.
Best Cruises For
Cruise Tips and Guides
Popular Posts