Viking Ocean Cruises Orders More Ships
Last updated on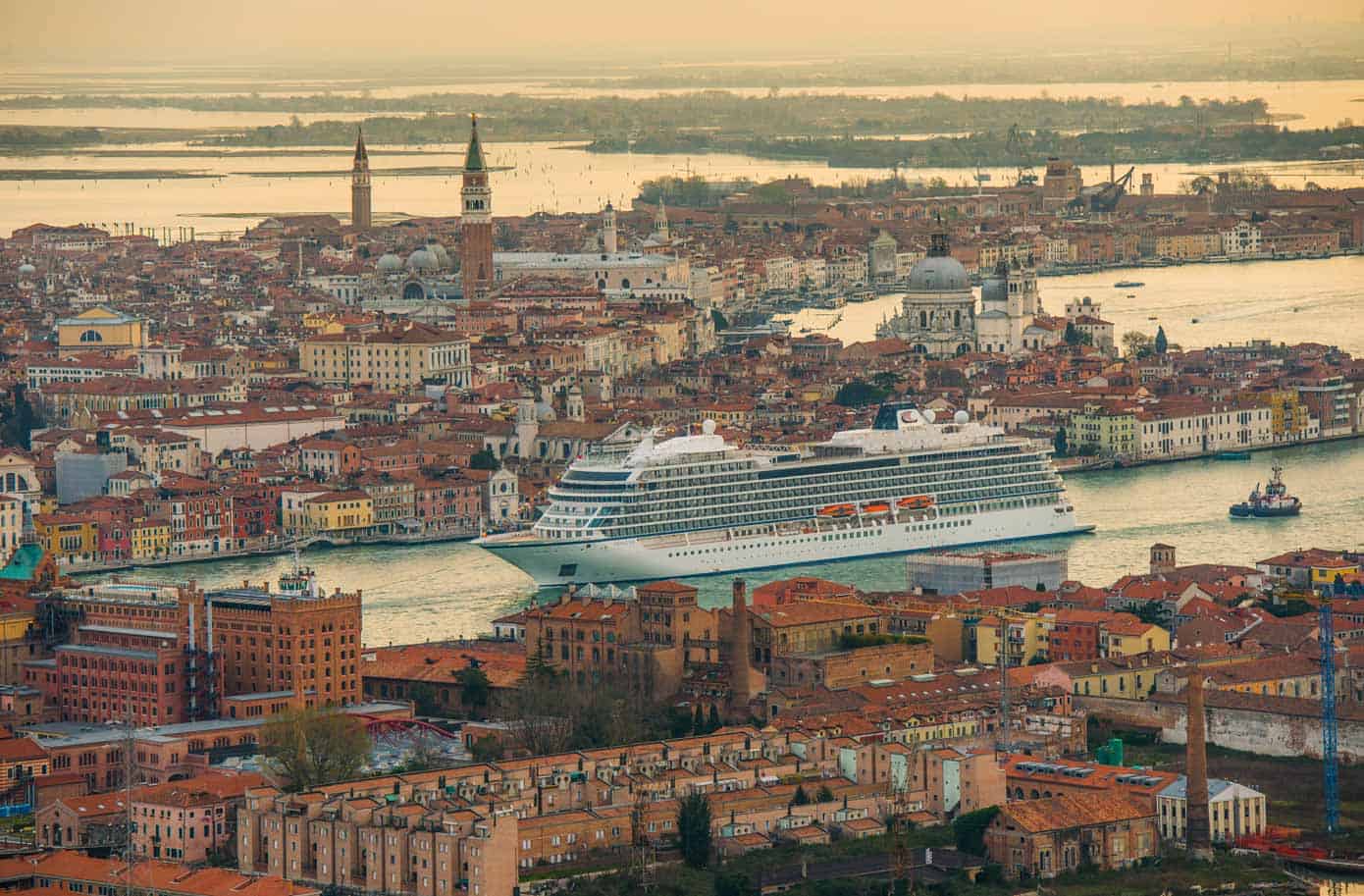 You may know Viking Cruises as one of the premier river cruise companies in Europe. They're famous for their luxurious, cultural and culinary journeys along some of Europe's most iconic rivers, such as the Rhine and Danube. In fact, they are the most awarded cruise line in the entire world. What you may not know, however, is that they also offer ocean cruises in addition to their river cruises.
Now, they're not the same as the other big ocean cruise companies you may know. Viking Cruises focuses on small ship ocean cruising, as opposed to those "floating cities" operated by the other major cruise lines. Completely in line with their river cruise philosophy, Viking Cruises' ocean ships are also focused on luxury, cuisine, culture and the destination(s).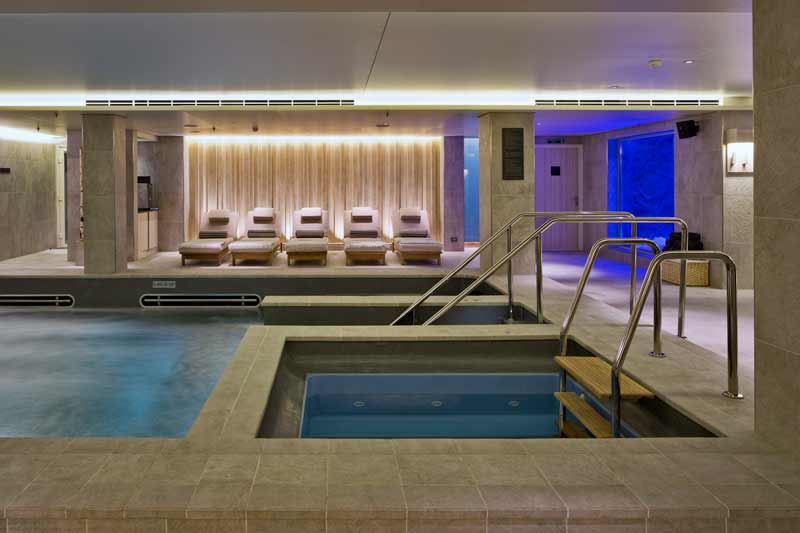 While perhaps still less known as an ocean cruising company than the "ocean giants" like, for example, Holland-America and Norwegian, Viking Cruises outdoes them all in terms of passenger satisfaction, prestige and sheer quality. Actually, in the very year it entered the ocean cruise market, it was rated as the world's best ocean cruise line by Travel + Leisure. In its very first year!
This is, in other words, a company you might want to consider if you're planning an ocean cruise. Don't expect huge ships with city-like amenities, though. Viking Cruises, while offering plenty of space and facilities, is all about intimacy, personal touches, high-end service and a focus on culture, geography and history. When going on a Viking cruise, you'll actually get to know your destination. You won't spend all your time in the ship's pool, but you'll be exploring and learning instead—all topped off with a sufficient amount of relaxation and rave-worthy food.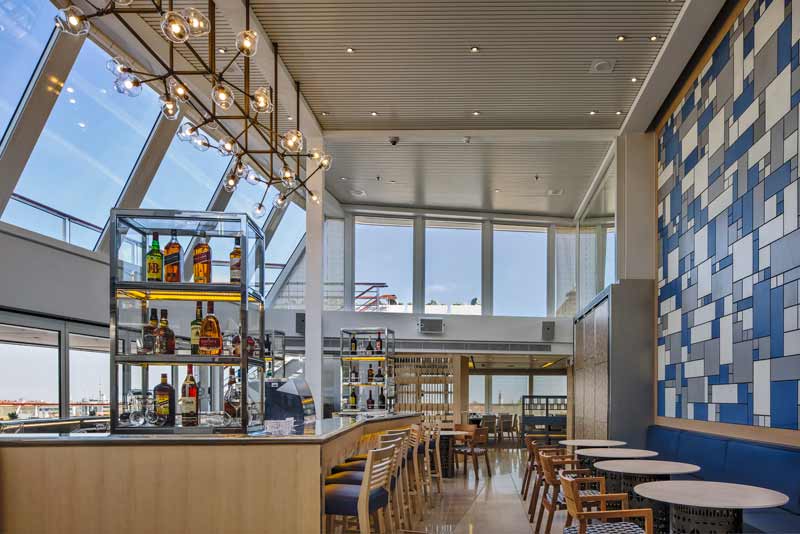 Viking Cruises has put itself firmly in the center of modern-day ocean cruising. An innovative and quality-conscious company, it's sure to continue to overtake its competitors in the very near future. In addition to offering a superior product and world-class service, it will do that with a brand new fleet of ocean cruise ships.
The company already operates four ocean cruise ships at this point. By 2019, Viking Cruises will have six ocean cruise ships in its fleet, all with a capacity for 930 guests. These extra five ships are being built as we speak, set to be delivered at intervals spread across the following two years, and will sail virtually all corners of the globe. From Scandinavia and the Baltics to the Mediterranean to the Caribbean, North America, East Asia and Australia, you'll be able to explore all these regions with Viking Cruises in just a couple of years.
Moreover, the company has recently placed another order for two additional ocean cruise ships with Fincantieri. This will extend its ocean fleet to eight. The two ships, which have yet to be named, are scheduled to enter this world-class fleet in 2021 and 2022.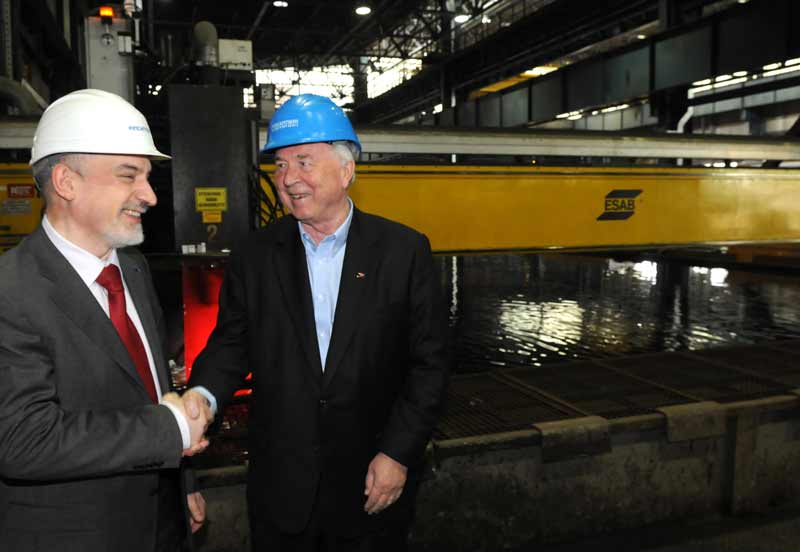 Both new ships will feature the same award-winning design that the currently operating and ordered ships also have. This is to keep things uniform and easily recognizable to customers—the essence of successful branding. All Viking Cruises ships, including the two new ordered, have only all-veranda staterooms. They have a gross weight of 47,800 tons and can accommodate up to 930 passengers in 465 individual cabins. The ships boast cutting-edge navigational technology and are constructed conform to the most recent safety and navigation regulations.
Because of these innovations and its determination to create an entirely new and popular type of ocean cruising, Viking Cruises is already predicted to claim the largest market share in the luxury ocean cruising industry by 2020 (so before its two new ships have even entered its fleet). This share is forecasted to be about 23.9%.
Viking Cruises is already predicted to claim the largest market share in the luxury ocean cruising industry by 2020
Luxury cruise travel has definitely gained momentum in recent years, partially thanks to the quality provided by Viking Cruises. The company now uses that momentum, which it helped create, to expand its reach. The recent placement of an order for two extra ships with Fincantieri, a renowned shipbuilder with which it has worked for all its ocean cruise ships, simply affirms Viking Cruises leadership in terms of luxury cruises all over the world. Guiseppe Bono, CEO of Fincantieri, says that there's even more room for growth in the future. The sky really seems the limit for these two partners.
Adding luxury ocean cruises to its portfolio of fantastic river cruises, Viking Cruises is virtually unstoppable at this point. It's far ahead of its competitors. Essentially no one does what they do—and if they do, they're nowhere near the service, luxury and branding that characterizes Viking Cruises today.