Experience the World Aboard a Luxury Cruise Ship
Last updated on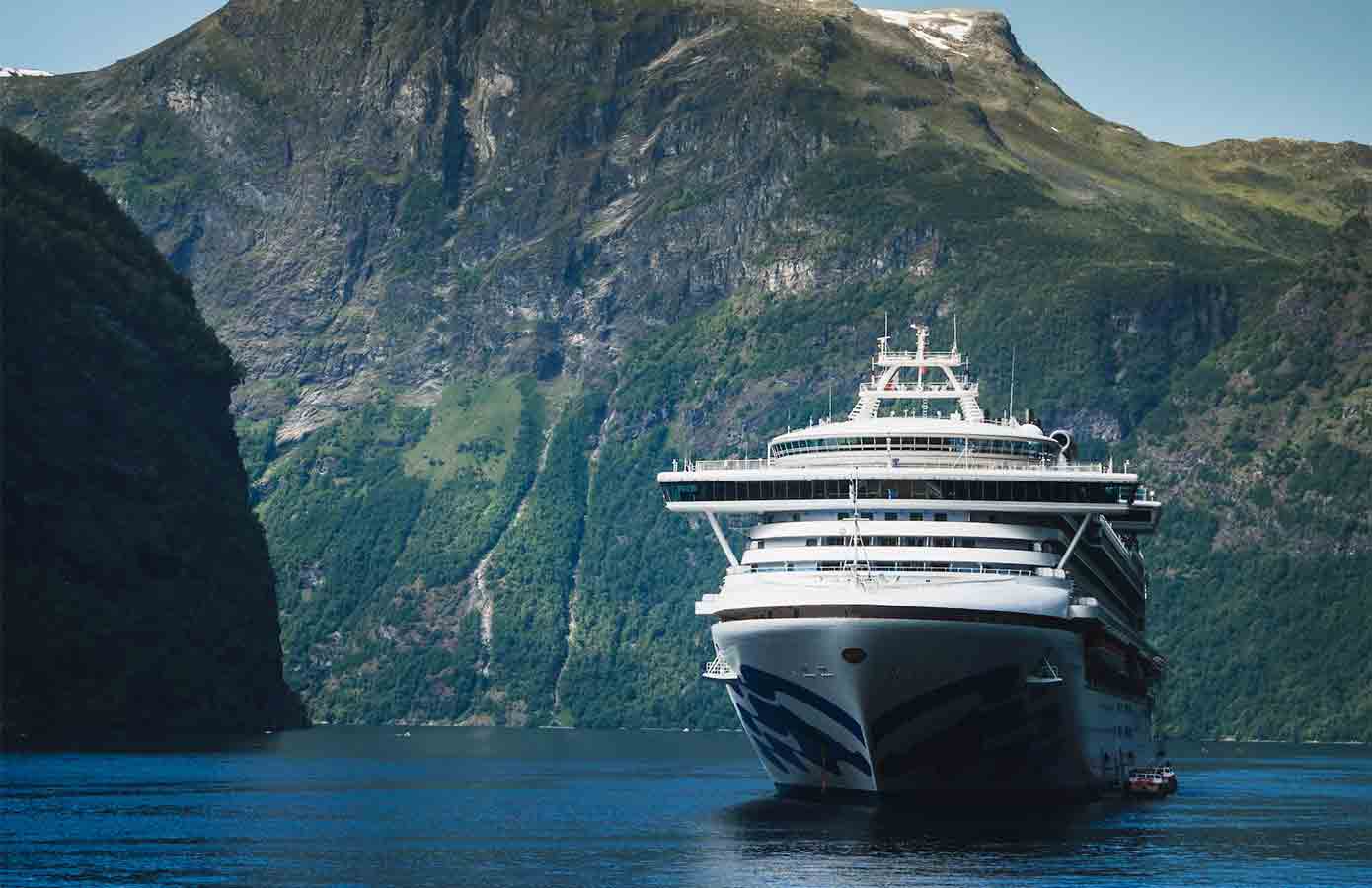 In this post, we'll discuss how you can experience the world aboard a cruise ship, as well as why you should consider going on a world cruise. We'll also talk about the financial side of things and offer you an overview of recommended world cruises.
Why You Should Consider Going on a World Cruise
If you have the time and the money (see below), there's really no reason why you shouldn't try a world cruise. Even if you're more into independent travel or outdoor adventures, or even city breaks, and think that this is not for you, it could be a total eye-opener.
Yes, cruises have a reputation of being focused on luxury, even laziness, food-indulging and superficiality. There's no way around that stereotype. However, there are also cruises that do quite the opposite. These journeys are all about local culture, cuisine prepared with sustainably sourced ingredients, and exploration. Really, the cruise industry is as varied as all other travel niches.
This is exactly why you should consider going on a world cruise. If you pick your cruise line well, you're in for months of epic destinations, world-class food and a wealth of cultural experiences. And above all else: you literally get to see the world with having to (un)pack your bags only once.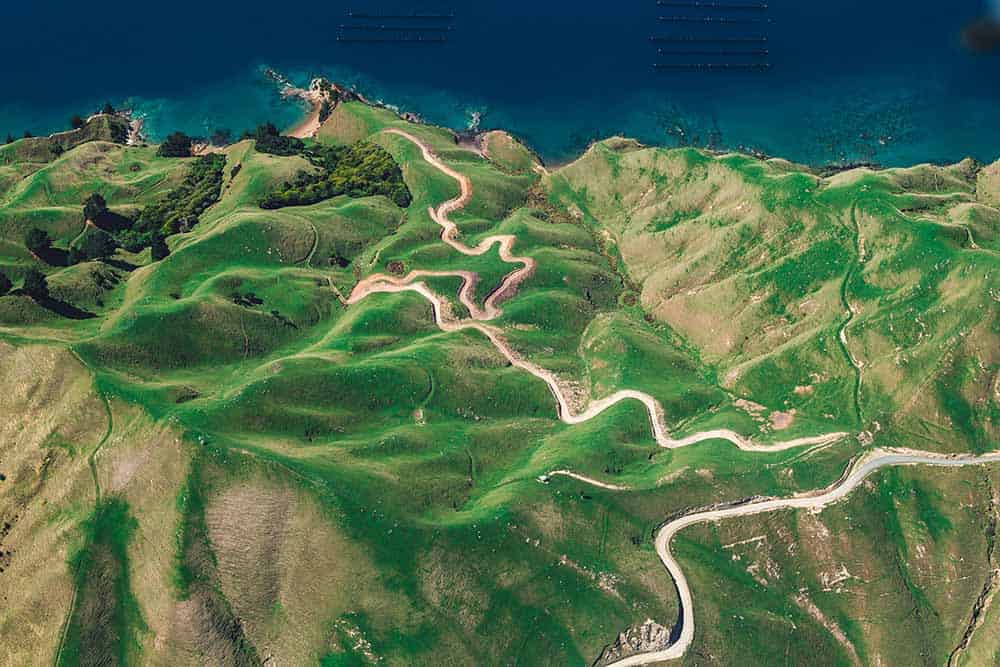 How Much Does a World Cruise Cost?
First of all, on any cruise, prices per person vary wildly depending on which type of room you choose and how many people will occupy that room. Even on short cruises, you'll find a wide range of prices. Needless to say, on cruises that last 120 days or more, that spectrum will be much broader still.
Because you'll be on the ship for a few months on end, you should expect to pay a good chunk of money. Prices typically start at about $35,000 per person at the very minimum, but go up quickly for better located and more luxurious rooms. At the top end, you'll find prices that range around $180,000 for an owner's suite. In between those extremes, there's a variation of different prices, again dependent on the room type.
So, it's quite clear that a world cruise requires some serious saving. If you don't have that kind of money lying around, don't worry. It's worth saving up for. And, in the end, while this may seem like a ton of money, what you get in return actually makes it almost a steal.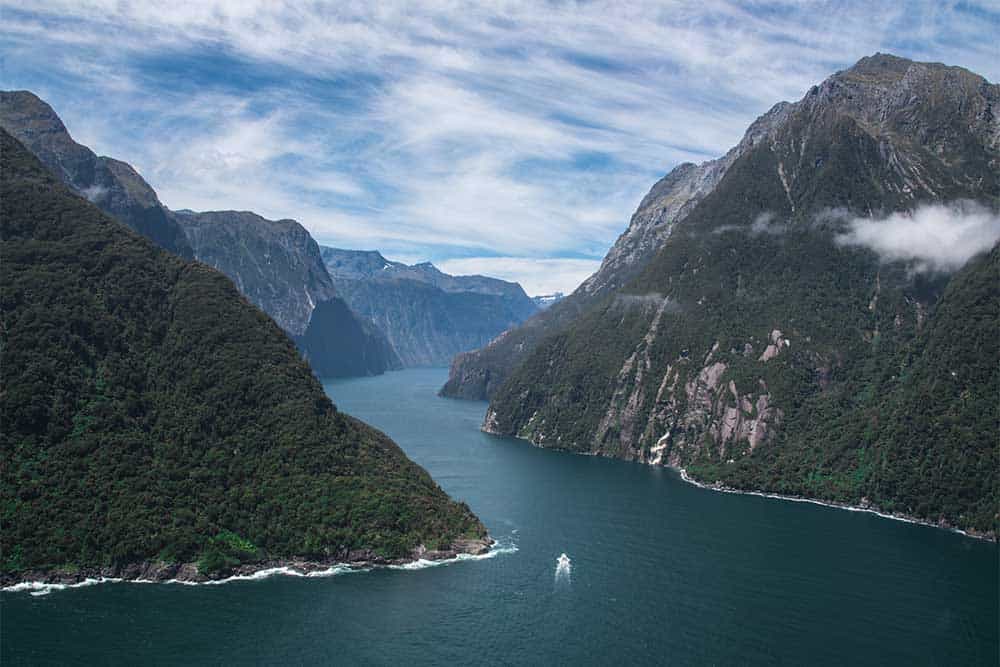 Recommended Around the World Cruises for 2018 and 2019
There are a number of cruise lines that offer around the world cruises in 2018 and 2019, but the following three are most worth mentioning.
Silversea
Silversea offers a world cruise in both 2018 and 2019. The La Grande Bellezza World Cruise 2018 takes guests around the world in 121 days. Starting in Los Angeles on January 6, 2018, it arrives in Rome three months later. The itinerary includes no fewer than 60 ports, 21 countries and 8 routes.
Their The Tale of Tales World Cruise 2019 kicks off on January 6, 2019, in San Francisco. It arrives in London 132 days later. On the way, passengers will visit an incredible 31 countries and 52 ports of call.
Viking Ocean Cruises
The first ever World Cruise from Viking takes you from Los Angeles to London in 120 days, visiting five continents, 27 countries and 55 ports. This cruise leaves L.A. on January 5, 2018. If you feel like that's somehow not enough, you have the chance to add a 21-day pre-cruise to your itinerary, during which you'll travel from Miami through the Caribbean and the Panama Canal to Los Angeles.
Princess Cruises
Princess Cruises has arguably the widest array of world cruises of any cruise line. In 2018, they have a world cruise that departs from Sydney and one from Fort Lauderdale, in addition to two different cruises departing from Los Angeles. They vary in duration from 94 to 111 days.
Their two 2019 world cruises both depart from ports in the United States, respectively Los Angeles and Fort Lauderdale. Both are 111 days long.
What sets the around the world cruises from Princess Cruises apart from the others mentioned in this post is that they are all roundtrips. Instead of traveling from point A to point B, these particular sailings literally take you around the globe.
Best Around the World Cruise
When it comes to sheer value for money, it's hard to find a better cruise line than Viking Cruises. Having won a plethora of awards in recent years, this cruise line is the one we recommend and think offers the best around the world cruise. Their 120-day (or 141-day) voyage's itinerary is so packed with amazing destinations that it's hard to beat.