Best Honeymoon Cruises
Last updated on
When you're planning your honeymoon, the first real vacation as newlyweds, you'll certainly come across a plethora of options. From city breaks and adventurous holidays, to lounging on tropical beaches, which honeymoon type you choose depends on your personal preference. However, if you'd like a taste of all of that, you might want to consider a cruise for your honeymoon.
Our Picks For the Best Honeymoon Cruises
Honeymoon cruises are designed to cater to new husbands and wives, offering ultimate romance and fun activities. They combine all kinds of good stuff, including scenic destinations and a superb on-board experience. So, when you're shoulder deep in wedding planning, we assume you won't want to take on the burden of planning a honeymoon as well.
To relief some of the planning stress, we've compiled a list of a handful of the absolute best honeymoon cruises. With this research done, you can simply check them out and decide which one suits you and your soon-to-be-spouse best. This alone makes a honeymoon cruise a solid choice, but there are many other reasons to go on a honeymoon cruise as well.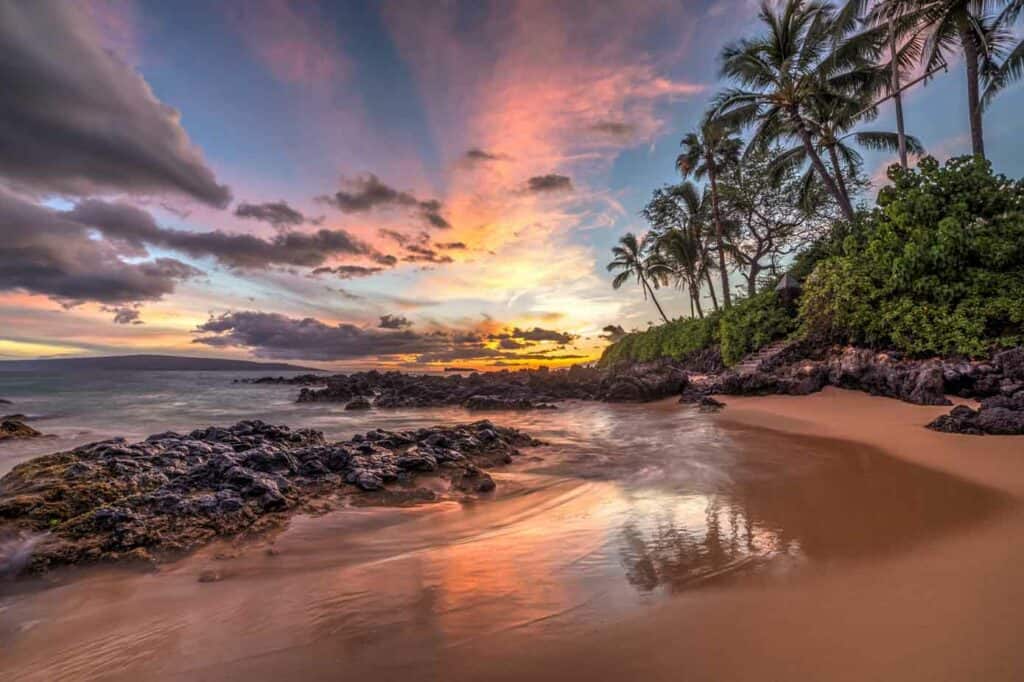 Seabourn – Unique Destinations
For a different-than-usual cruise experience, choose Seabourn. With their fleet of intimate ships, carrying between 208 and 450 passengers, and all boasting ocean-view suites, this cruise line brings you to the more remote and off-the-beaten-track cruise destinations.
Just because the ships are smaller, they can reach places that are not suitable for those huge cruise ships. The on-board experience is superb, too, all ships featuring the amenities you can expect from a major cruise line. Its itineraries are really what sets this particular company apart, though. With destinations such as Antarctica and Patagonia, Arabia, Africa and India, culture, coasts and adventure what await you.
Royal Caribbean – Activities of All Kinds
One of the most established and well-known cruise lines, Royal Caribbean has kept raising the bar for what cruises are all about for several decades. This multi-award-winning company has a fleet of about two dozen enormous ocean ships—literally ocean playgrounds for adults and children alike.
If you want to spend your honeymoon playing on one of the tallest slides at sea, ordering cocktails from robot bartenders or gamble at casinos, Royal Caribbean is where you need to be. Additionally, there are world-class restaurants and exceptional live entertainment.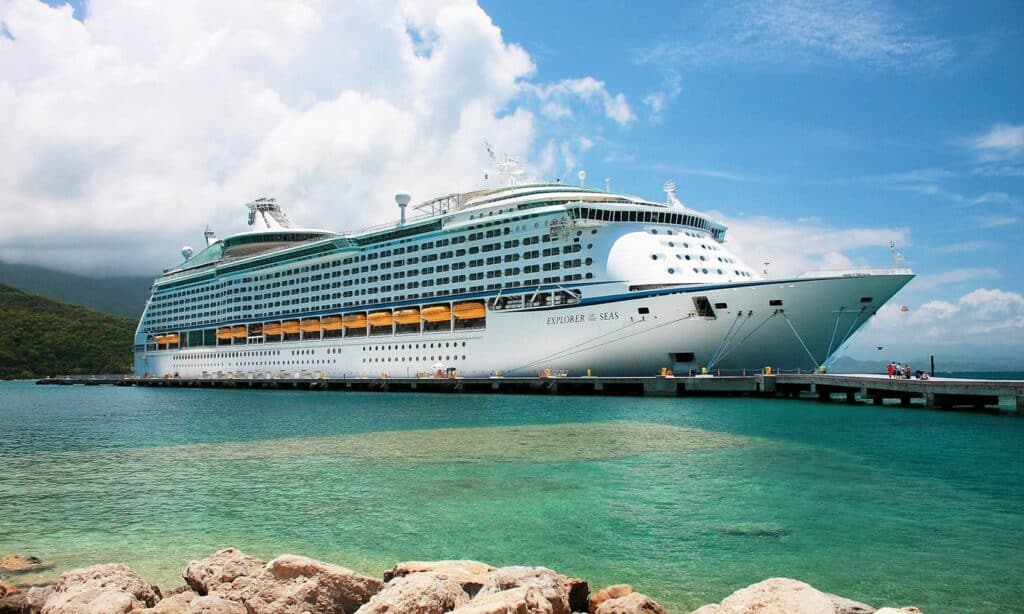 Azamara Club Cruises – Ultimate Romance
As one of the best cruise lines for couples, Azamara's two 690-passenger ships are able to take you to ports where other, larger ships can't get to. This offers you the chance to explore gorgeous destinations—plenty of them but also in-depth. You'll get lots of on-shore time to fully immerse yourself in the local culture, see important landmarks and try traditional food.
A major feature of Azamara Club Cruises is its Nights in Private Places, a sensational evening filled with luxury just for the two of you. You'll have a whole space to yourselves, while a personal butler caters to your every need. Enjoy a romantic dinner and sleep under the stars in an outdoor bed. In terms of ultimate romance, this is without question one of the best honeymoon cruises you'll ever find.
Regent Seven Seas Cruises – All-Inclusive Luxury
For amazing all-inclusive honeymoon cruises, Regent Seven Seas is a solid choice. A ticket with this well-rated cruise line includes everything from roundtrip business class international airfare to unlimited shore excursions, all-suite accommodation, free open bars and pre-paid gratuities.
These are definitely among the best honeymoon cruises if you're looking for extreme luxury and pampering. No stress, no worries, no payments during your entire trip.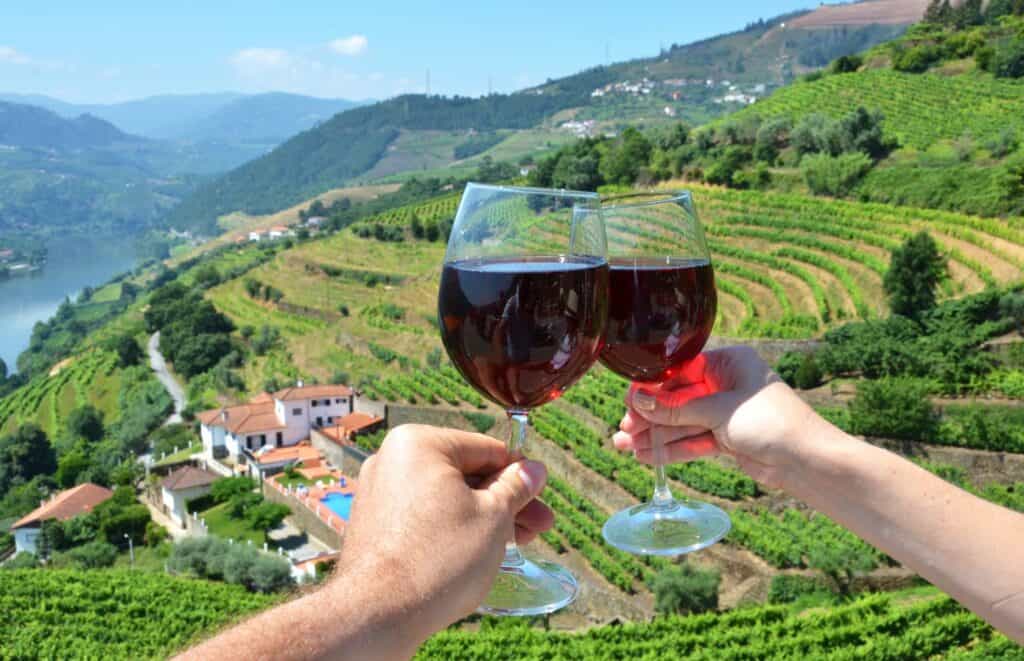 Celebrity Cruises – Value for Money
What makes Celebrity Cruises one of the best honeymoon cruises is their affordability. Compared with the smaller and more luxurious cruise lines, going on a Celebrity honeymoon cruises is much cheaper. You won't have to give up much luxury, though, because the Celebrity fleet has plenty of top-notch amenities and services.
You can choose from three different accommodation classes: AquaClass, Concierge Class and Suite Class, while on-board facilities include gyms and spas, myriad entertainment venues and superb restaurants. For ultimate pampering and privacy, Celebrity's brand-new The Retreat offers exclusive butler services, a private restaurant and lounge. Additionally, the wide range of itineraries can take you to your perfect honeymoon destination, wherever in the world it may be.
Princess Cruises – Various Romantic Add-Ons
From Engagement Packages to Anniversary Packages and Renewal of Vows Packages, Princess Cruises certainly takes care of its (to-be) married clientele. When it comes to honeymoon cruises, too, they have the perfect add-on for you. Their Honeymoon Packages includes chocolate-dipped strawberries, a couple's day pass to the Thermal Suite, a deluxe breakfast for two, and a bottle of Dom Perignon Champagne.
Besides these romantic extras, newly-weds can also enjoy plenty of other activities and amenities, including outdoor massages at The Sanctuary and a plethora of date options, from movie nights to Broadway shows and candlelight dinners.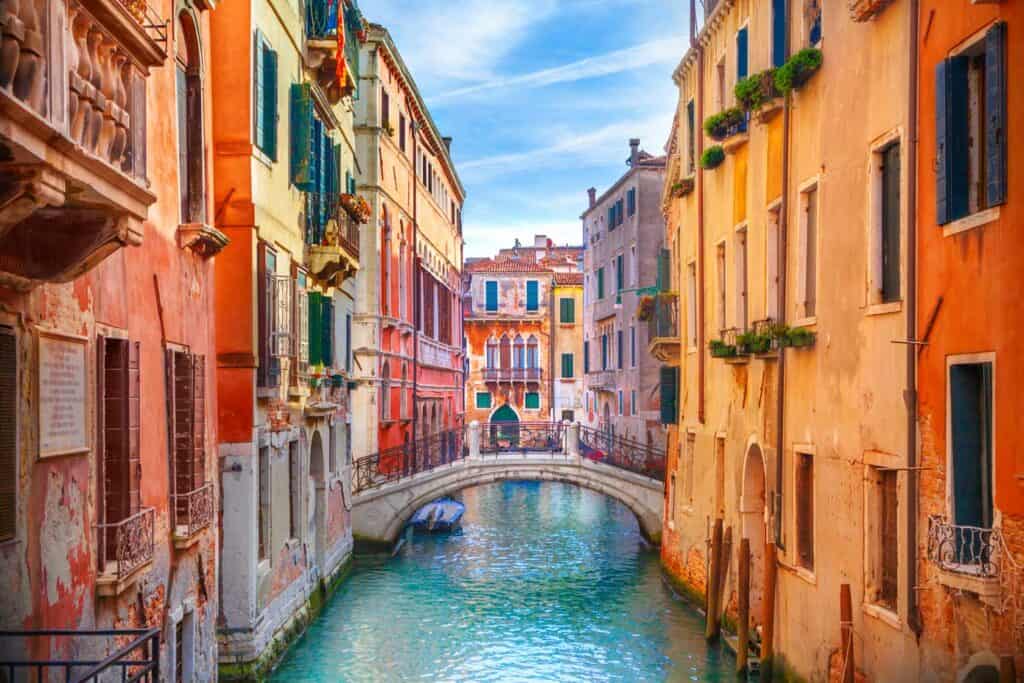 Silversea Cruises – Spacious Luxury
Silversea voyages sail to an incredible 900+ destinations all over the planet, including all seven continents. This amazing quantity of destinations alone would make Silversea Cruises one of the best honeymoon cruise lines, but there's more.
What really sets this cruise line apart, however, is its commitment to comfort and elegance—in addition to that wide ranging diversity of itineraries. Silversea is one of the world's top luxury cruise lines, which becomes evident when looking at the design and layouts of its ships. The capacity of Silversea ships varies from 50 to just over 300, not even close to the multi-thousand-passenger ships of other cruise lines.
Combined with all luxurious, 21st-century cruise facilities and amenities, this results in much more space for everyone on board. Silversea has amazing passenger-to-space and crew-to-passenger ratios, which translates to spacious suites and common areas, as well as top-notch service at all times. On Silversea cruise ships, all cabins are ocean-view suites with a personal butler service. Most of them have a private balcony, too. They're so spacious and comfortable you could spend entire days in your own suite on your honeymoon and not get cabin fever.
These are only some of the best honeymoon cruises. If you're still looking for something different, we suggest looking at the other cruise line pages on our website.