First-hand knowledge and experience.
Showing 109-117 of 118 posts.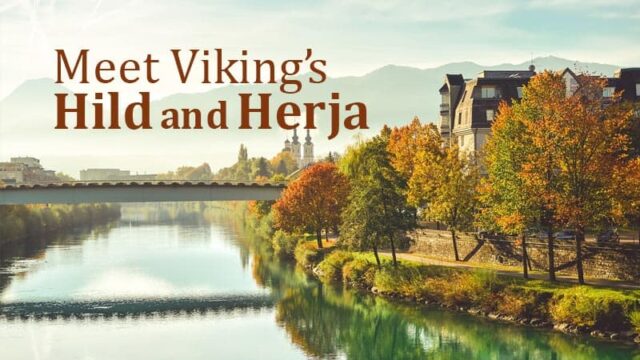 Meet Viking's Hild and Herja
In March 2017, Viking River Cruises introduced two brand new ships to the world and into its already large fleet. The Viking Hild and Viking Herja were officially christened in Koblenz, Germany by ceremonial godmothers. Let's take a look at the two new Viking River Cruises longships, their features and itineraries.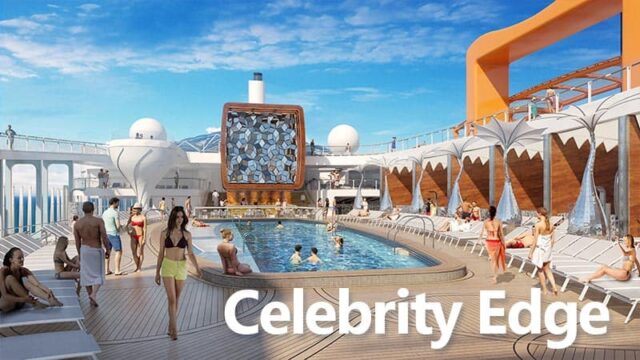 Celebrity Edge: First Look
With the introduction of five brand new Celebrity Edge vessels, they will make portholes and even balconies a thing of the past. These futuristic and innovative ships, an entirely new category, really, will bring the now-classic stateroom balconies indoors. Instead of stepping outside onto outdoor balconies, passengers will now be able to literally...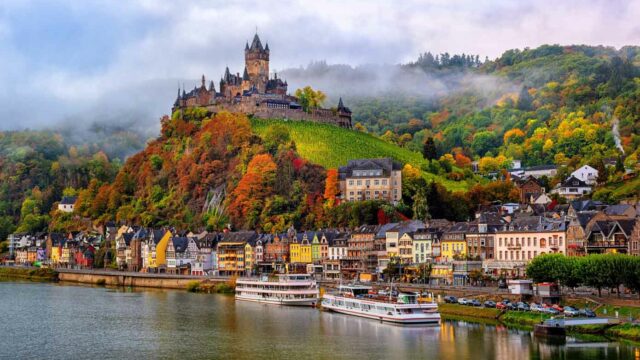 River Cruising in Europe (Quick Guide)
It's easy to get lost in the maze of river cruise offerings. Numerous rivers crisscross the European continent. However, there are a few that stick out from the rest. If it's the first time that you're doing a European river cruise, it's recommended that you opt for one of the following itineraries. Read this quick guide before booking your cruise.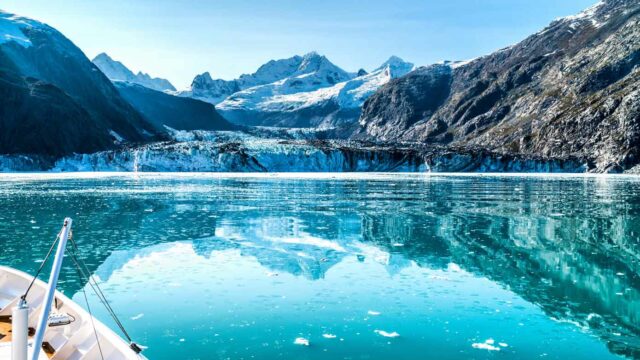 3 Fascinating Celebrity Alaska Cruises
Undoubtedly one of the greatest ways to experience what Alaska is all about is going on a cruise. Celebrity Cruises offers a number of different cruises along the spectacular Alaskan coast. These luxury cruises complement Alaska's natural beauty perfectly, on the way taking in iconic places such as Glacier Bay National Park, the Inside Passage and Ketchikan.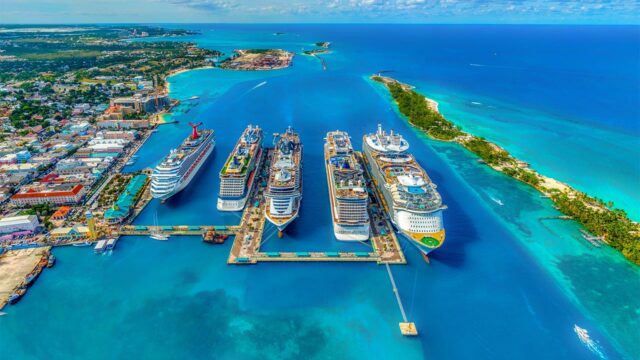 How to Become a Cruise Travel Agent
How does traveling to places like Machu Picchu and Morocco, South Africa, and Singapore sound to you? What about getting paid to do it? If that's music to your ears, you may want to find out how to become a travel agent. As a travel agent, you get endless opportunities to travel around the world. Often, you're also able to enjoy discounts and...
New to Cruising? Don't Miss These 20 Cruise Hacks and Tips
If you've never been on a cruise, you may wonder what to expect. Finding your way around or figuring out when excursions and activities take place might take a while if you don't have a guide or experienced cruiser with you. We've compiled the following overview of the best cruise hacks and tips to make your very first cruise as enjoyable and...
Best Time of Year to Cruise to Bermuda
Depending on what you're after and your budget, there are two periods in the year that are ideal for visiting Bermuda. With demand as high as it is in summer, you need to book your cruise and, if applicable, onshore accommodation far in advance. Beaches will be crowded, restaurants filled. Probably the very best time to cruise to Bermuda is...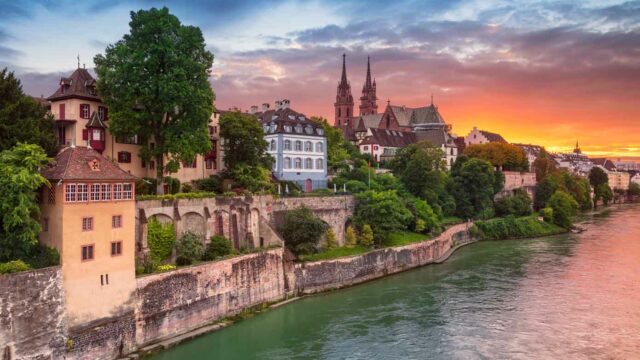 3 Beautiful Viking River Cruises
Viking River Cruises is swiftly making a name for itself. Offering cruises in regions from Western Europe to Southeast Asia, their range of trips provides a chance to visit some of the most iconic places on the globe. We selected three amazing Viking River Cruises to do in 2017. They include two of Europe's greatest rivers and a fascinating excursion...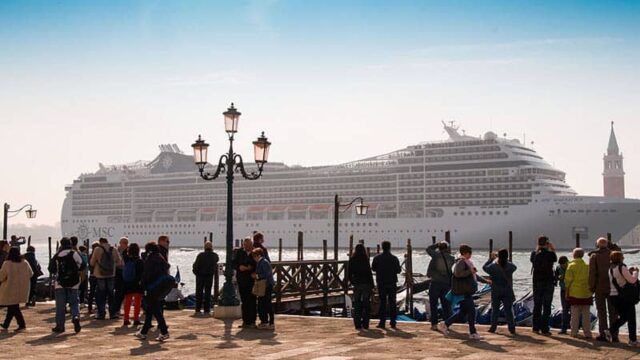 How to Make the Best Out of a Group Cruise
There are many advantages and positive sides to traveling as a group. On the other hand, however, as is the case with all communities—big and small—there are also some obvious risks involved in group travel. Especially on cruises, where everyone is "stuck" on a ship for the entire duration of the trip, it's critical to keep the dynamics in your group healthy.
Best of the Blog
These articles were handpicked from over 75 posts on our blog.
Best Cruises For
Cruise Tips and Guides
Popular Posts