First-hand knowledge and experience.
Showing 109-116 of 116 posts.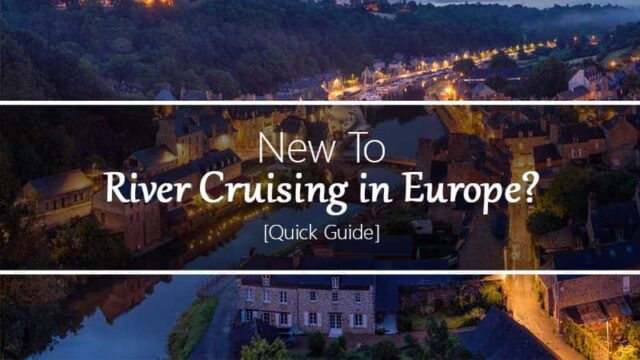 River Cruising in Europe (Quick Guide)
It's easy to get lost in the maze of river cruise offerings. Numerous rivers crisscross the European continent. However, there are a few that stick out from the rest. If it's the first time that you're doing a European river cruise, it's recommended that you opt for one of the following itineraries. Read this quick guide before booking your cruise.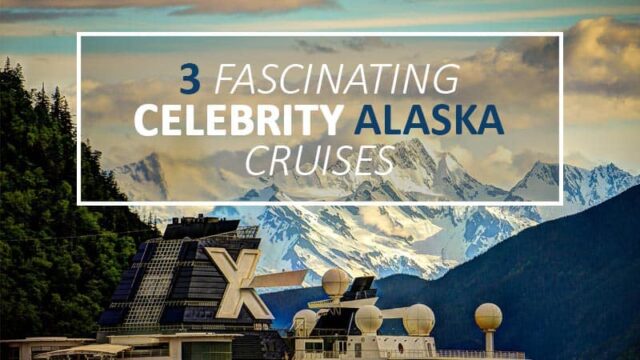 3 Fascinating Celebrity Alaska Cruises
Undoubtedly one of the greatest ways to experience what Alaska is all about is going on a cruise. Celebrity Cruises offers a number of different cruises along the spectacular Alaskan coast. These luxury cruises complement Alaska's natural beauty perfectly, on the way taking in iconic places such as Glacier Bay National Park, the Inside Passage and Ketchikan.
How to Become a Travel Agent
How does traveling to places like Machu Picchu and Morocco, South Africa, and Singapore sound to you? What about getting paid to do it? If that's music to your ears, you may want to find out how to become a travel agent. As a travel agent, you get endless opportunities to travel around the world. Often, you're also able to enjoy discounts and...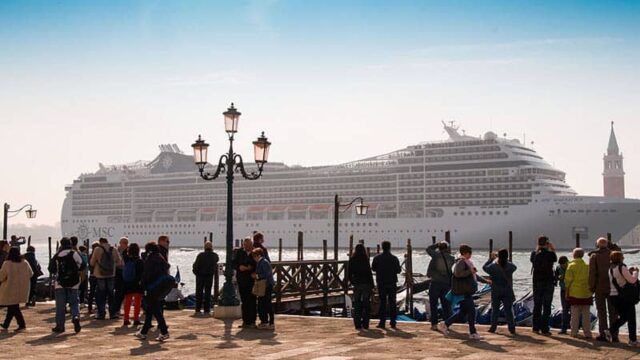 How to Make the Best Out of a Group Cruise
There are many advantages and positive sides to traveling as a group. On the other hand, however, as is the case with all communities—big and small—there are also some obvious risks involved in group travel. Especially on cruises, where everyone is "stuck" on a ship for the entire duration of the trip, it's critical to keep the dynamics in your group healthy.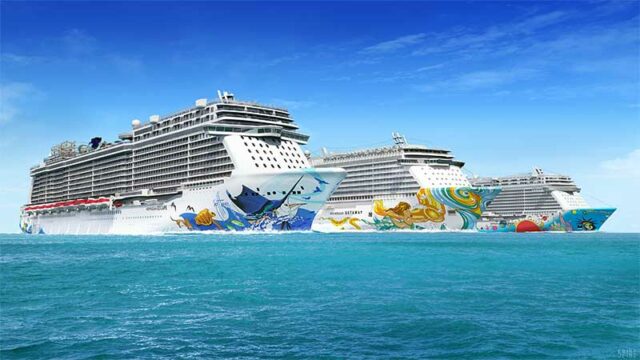 Why Sailing Norwegian is So Much Fun
There are many cruise lines in the world, but Norwegian is one of the very best. The company has a fleet of sixteen ships and it offers itineraries in various regions of the world, lasting between just one and almost 50 days. One of the main reasons why sailing Norwegian is so much fun is its renowned "freestyle cruising" concept.
Best of the Blog
These articles were handpicked from over 75 posts on our blog.
Best Cruises For
Cruise Tips and Guides
Popular Posts