Small Ship Cruises, Intimate and Immersive Voyages
Last updated on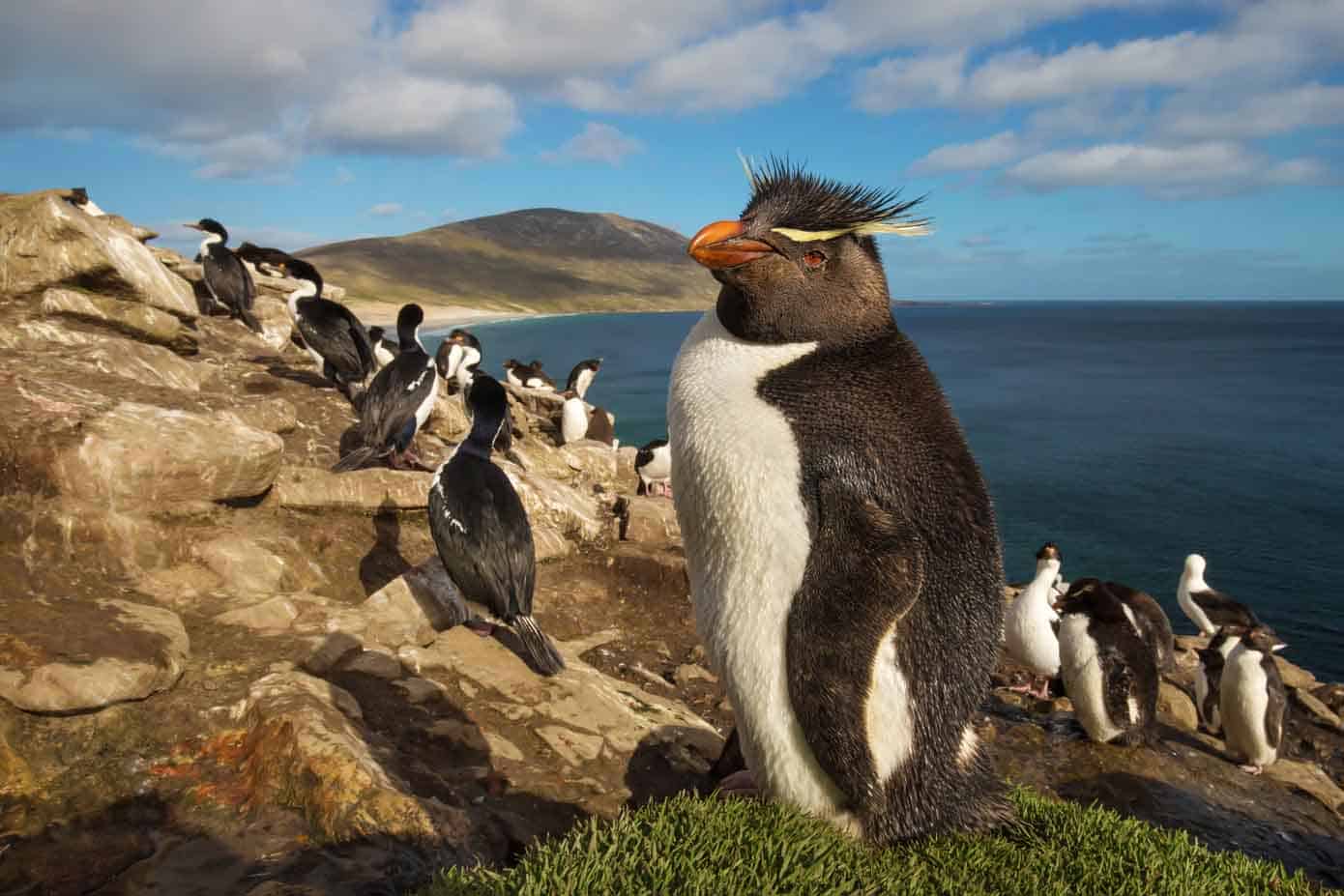 We have spent the last 18 months or so being unable to travel and explore the world, and for a lot of people, this has been incredibly frustrating. However, as the world starts to open up again, many people are now exploring their vacation options for the year ahead. One option that you should definitely consider is small ship cruising.
A lot of people have a tendency to lump all cruises into the same category. However, a small ship voyage is nothing like being on a cruise liner with thousands and thousands of guests. The experience is different, and you can visit some of the most spectacular locations. This includes the Arctic, Galapagos, Falklands, Sri Lanka, Greece, and much more.
With that being said, below, we are going to reveal everything that you need to know about small ship cruising and the benefits associated with it.
What is small ship cruising?
Small ship cruising is an entirely different class of sailing. It can include everything from a yacht that only has around 40 passengers to a ship that carries 1,000 guests.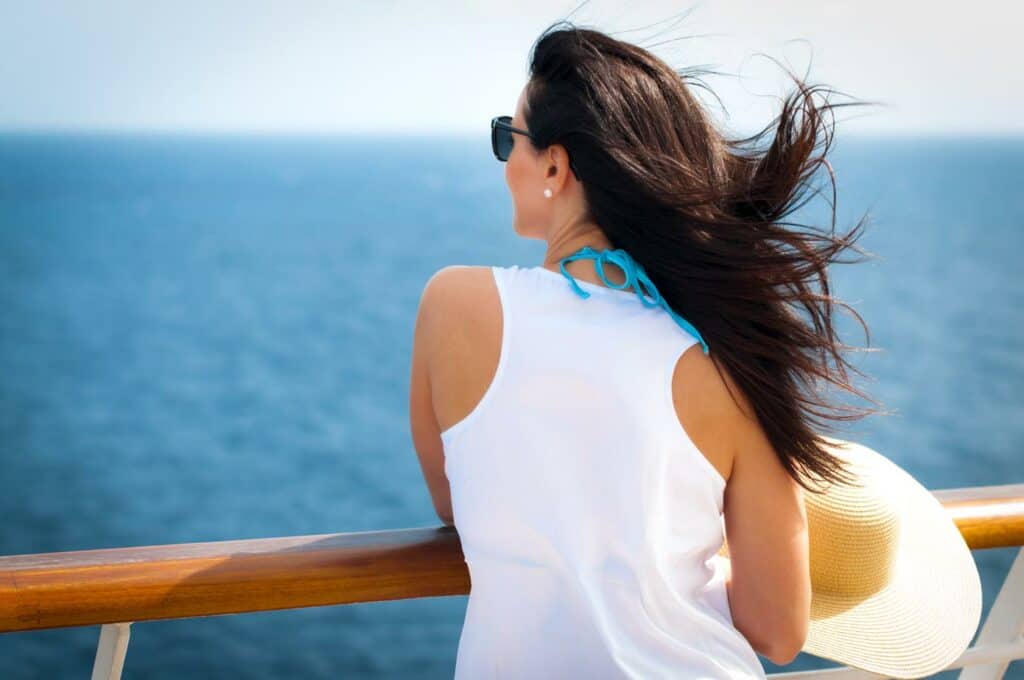 A typical cruise ship will hold around 3,000 guests, so this should help you to get an understanding of the difference between the two. At the time of writing, the biggest cruise ship passenger capacity is 5,412, with a maximum capacity of 6,318 should all of the berths be occupied.
As the name indicates, small ship cruising is simply about enjoying excursions with a smaller number of people. Smaller ships and a lower number of guests characterizes this type of shipping
What are the benefits of small ship cruising?
A more immersive and intimate experience, small ship cruising offers a number of benefits, including the following:
You can visit some of the world's most magical locations
From the Galapagos to the Artic, small ship cruising gives you the ability to visit some of the most beautiful and majestic locations around the world. This is because a lot of the larger ships do not have the ability to navigate into the tighter areas that smaller ships are able to. You are going to have a much broader assortment of destinations to select from if you opt to go small ship cruising.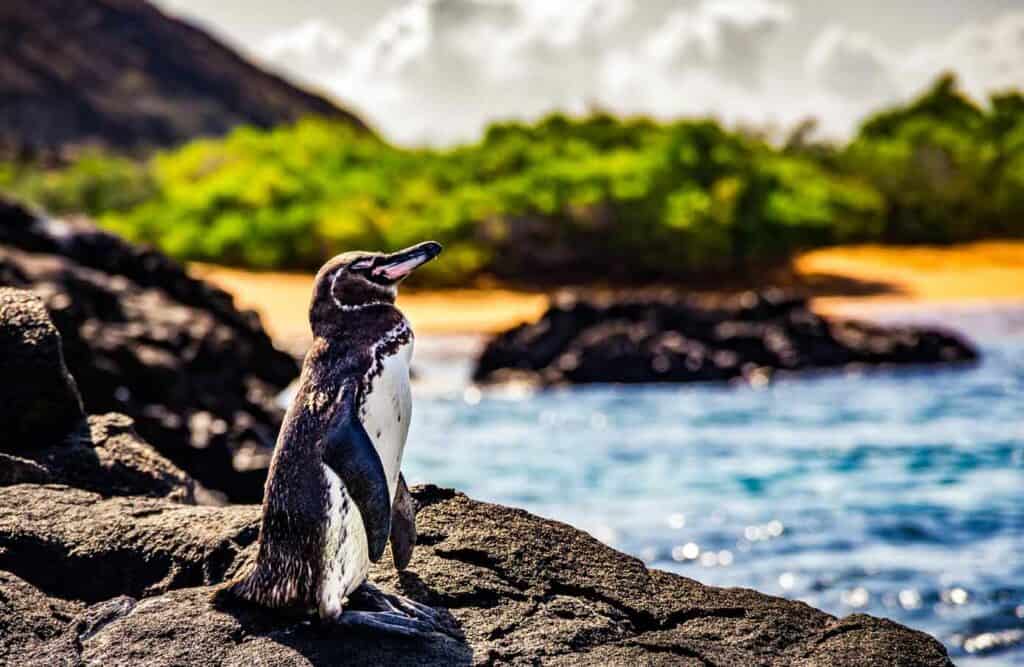 A much more intimate and immersive experience
One of the problems that people have with cruising is the fact that they feel like they are a very, very small piece of the puzzle. There are thousands and thousands of people on board, and it can feel like you are lost in everything that is going on. With such a large number of people, it is pretty much impossible to enjoy a personal service. However, with small cruising, an intimate and immersive experience is provided, ensuring your needs are catered to and you do not feel lost in the crowd.
When you are on a smaller ship cruise, it feels like you have your own exclusive space to unwind and relax once you have had a day sightseeing or exploring. You do not have to worry about heaps of competition to try and find the ideal space on deck to read your book or enjoy a cocktail.
You will often find that the staff to passenger ratio is much higher when compared with a larger cruise ship. There are even some small cruise ships that have a 1:1 ratio, meaning there is one member of staff for every guest on the ship. This means you can expect a much more attentive and personal service, which is something that naturally appeals to a lot of passengers.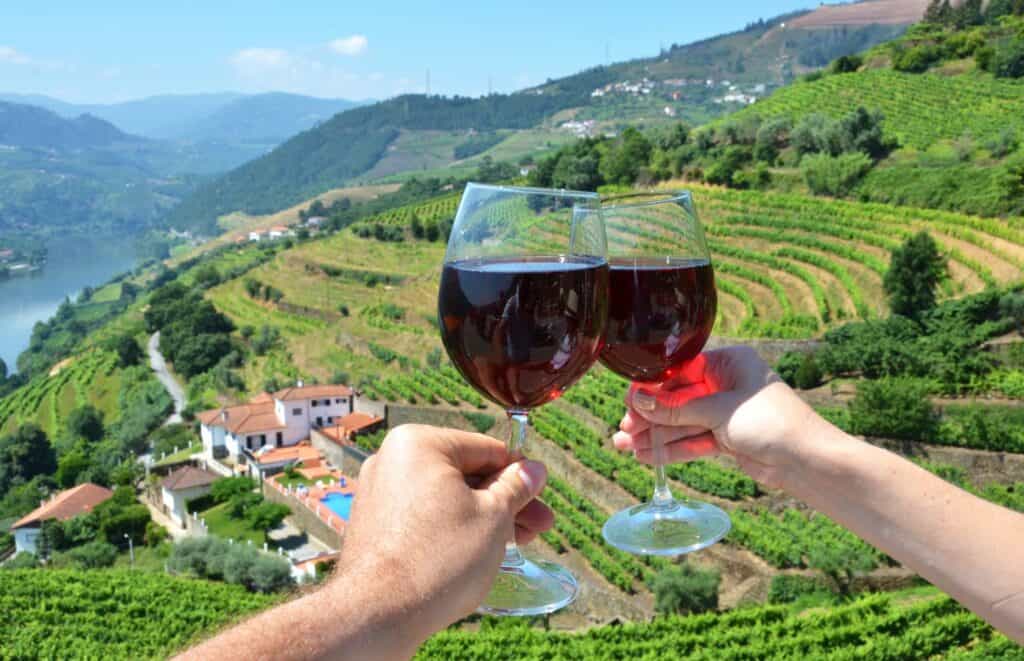 Luxurious personalization becomes a reality
A key element of small ship cruising is personalization. There are lots of different ways we have seen this implemented. For example, Silversea Cruises provides an ace enrichment program for individual growth. AmaWaterways carries bicycles on the ship for singular exploration, which people can enjoy at their own leisure.
Some of the most introspective moments can be easier had when you are on an expedition ship or a quieter riverboat when compared with a much bigger and busier cruise ship. For example, there is no better place on the planet to take in the stars than while you are on the upper deck of a ship with only a little light pollution at sea.
Enjoy unique experiences on-shore and onboard
Despite size limitations, special activities and dedicated service can be outstanding onboard, with more ashore opportunities when compared with larger ships. After all, it is easy to offer a wide range of different experiences when you have a smaller number of people to attend to, from exclusive museum tours to scenic Culinaire cooking courses.
Furthermore, some of the most personal and up-close wildlife encounters are only possible thanks to smaller expedition cruises, which are able to take the time to stop whenever animals are nearby. This is not always possible when you are on a bigger cruise.
The shore excursions are a lot more intimate and in-depth. You do not have to board huge tourist buses or follow tour guides with megaphones. You will also have much more time to explore and make the most of your trip.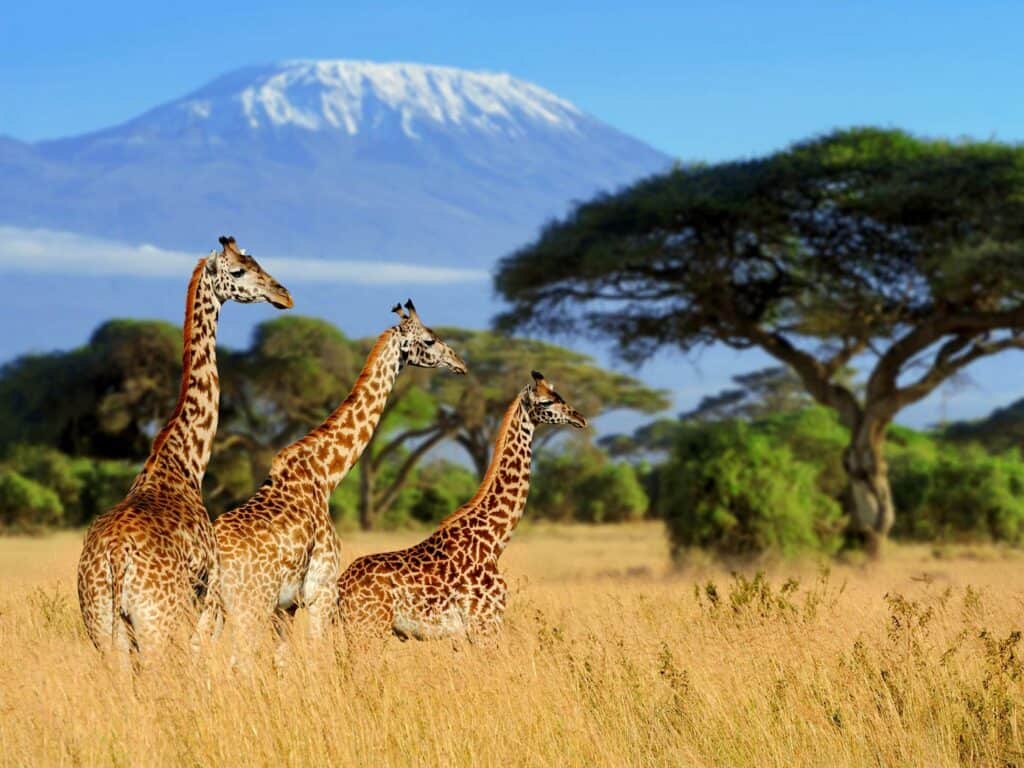 There is something for all budgets
Last but not least, another benefit associated with going down this route is the fact that there is something for all budgets. Whether you are looking for a luxury cruising experience or you would prefer something that is considered more affordable, you should have no trouble finding something that is right for you.
Final words on small ship cruising
As you can see, there are a number of benefits that are associated with small ship cruising. If you want to enjoy a more luxurious and exclusive experience, small ship cruising is perfect for you. You don't have to get lost in a sea of thousands of travelers, and instead, you can enjoy a much more personal and enjoyable cruise ship voyage. You will extract much more value from your trip by going down this route.