Viking Cruises: Greek Odyssey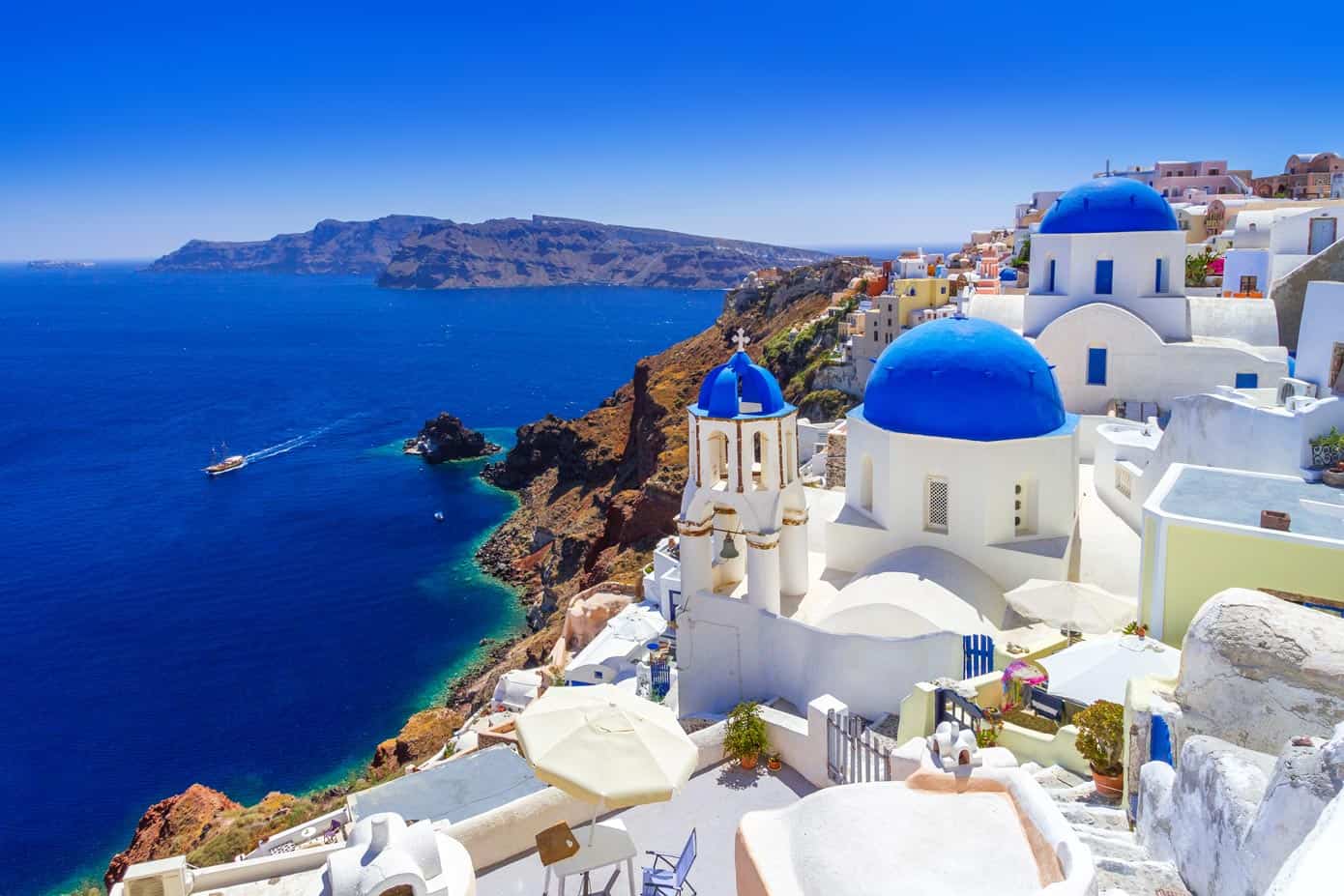 Discover ancient empires
Explore the Aegean Sea during a 10-night voyage to important sites of antiquity. Visit Athens, the "birthplace of democracy," and Crete, home of the mysterious Minoan civilization. Admire whitewashed buildings with azure domes in Santorini and walk the streets of Rhodes to the imposing Palace of the Grand Masters. You will also call on Volos, Ephesus and Nafplio during your cruise through several millennia of culture and history.
Bonus Offers
Up to $400 Off
Past Guest Savings
Early Bird Savings
Ask if you qualify for Free or Reduced Air
Deal Terms and Conditions
Additional terms and conditions apply. See agent for details. Can be removed at anytime. Capacity controlled.