Expedition Cruises: Channel Your Inner Explorer
Last updated on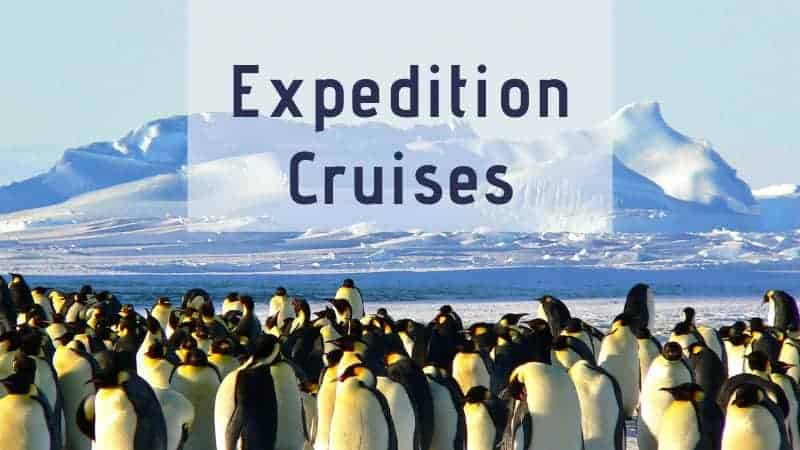 Going on a cruise doesn't necessarily mean that you're in for a time of lazing by the pool, endless cocktails and nightlife. It can also mean quite the opposite. Bringing adventurous sailors to some of the most remote and pristine corners of planet Earth, expedition cruises are unlike any other type of cruise.
When you go on expedition cruises, you'll visit the world's last frontiers, whether it's polar or equatorial regions. Oftentimes, you'll do so in the company of photographers, naturalists, historians or biologists, which definitely shows the value and wildness of your destinations.
The World's Best Destinations for Expedition Cruises
Although the world is pretty much all charted, with the exception of some tracts of rain forests, remote mountain ranges and what's beneath the oceans' surface, several truly wild places remain. It is, after all, not because someone has mapped a certain area that it's easily accessible—let alone often visited.
As such, there are still many different destinations for expedition cruises left. From the rugged Kimberley coasts in Australia to the Arctic, from the Amazon to the Galapagos, plenty of pristine beauty remains in this world. Discover it on one of these extraordinary cruises.
Alaska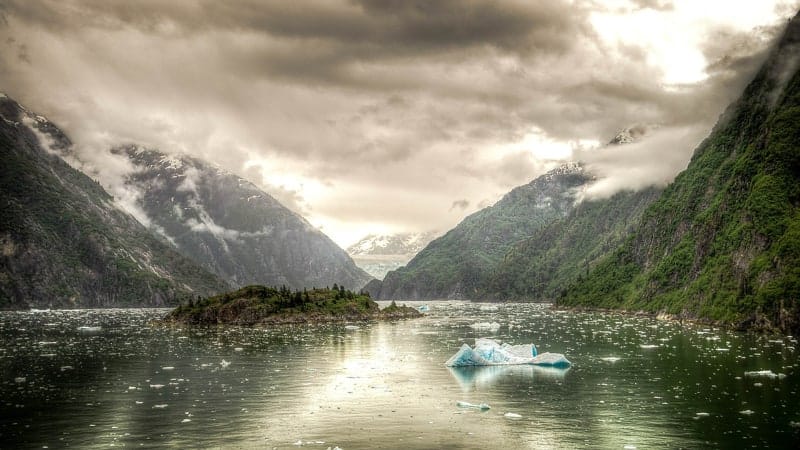 Few places embody true wilderness as well as Alaska does. It's one of the best cruise destinations in the world for a reason. By far the largest of all U.S. states (more than twice as large as the runner up, Texas), Alaska is also the most rugged. Although its southern shores, especially the area around Anchorage, have become a popular destination for regular cruises, you can still easily get away from the crowds on expedition cruises to Alaska.
Witness glaciers calve, hike along wild coasts, traverse an icefield, visit frontier towns, paddle in Arctic waters and spot iconic wildlife such as bears, whales and bald eagles.
Alaska Expedition Cruise Lines
Lindblad Expeditions | National Geographic
Alaskan Dream Cruises
UnCruise Adventures
Antarctica
In terms of sheer wildness, no other places on Earth comes close to Antarctica. It's the only uninhabited continent in the world, a vast wilderness of mountains, glaciers and snow. It's also one of the most difficult places to visit. Yet, several expedition cruises head there every year, allowing intrepid travelers to see massive icebergs and an abundance of wildlife.
Antarctica Expedition Cruise Lines
Abercrombie & Kent
Lindblad Expeditions | National Geographic
Quark Expeditions
Zegrahm Expeditions
Galapagos Islands
Any self-respecting biologist, nature lover and wildlife photographer should put the Galapagos Islands firmly at the top of their to-visit list. It may be visited by many large cruise ships, too, nowadays, but you can still find a more immersive and hands-on Galapagos experience on expedition cruise lines.
Expect to see the iconic wildlife—animals such as marine iguanas, giant tortoises and various endemic birds—that made Charles Darwin realize that evolution happens through natural selection.
Galapagos Islands Expedition Cruise Lines
Lindblad Expeditions | National Geographic
UnCruise Adventures
Iceland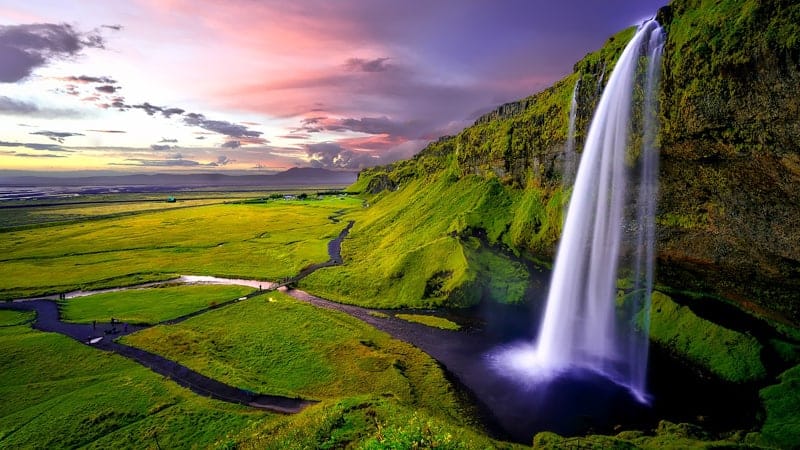 Located in the middle of the inhospitable northern Atlantic Ocean, Iceland is one of the most isolated and rugged countries in the world. Nicknamed "the land of fire and ice", it sits on the Mid-Atlantic Ridge, a volcanically active mountain range. On expedition cruises around Iceland, you can expect everything from snowstorms to displays of the Aurora Borealis, from erupting geysers to spectacular waterfalls.
Iceland Expedition Cruise Lines
Abercrombie & Kent
Lindblad Expeditions | National Geographic
Zegrahm Expeditions
The Kimberley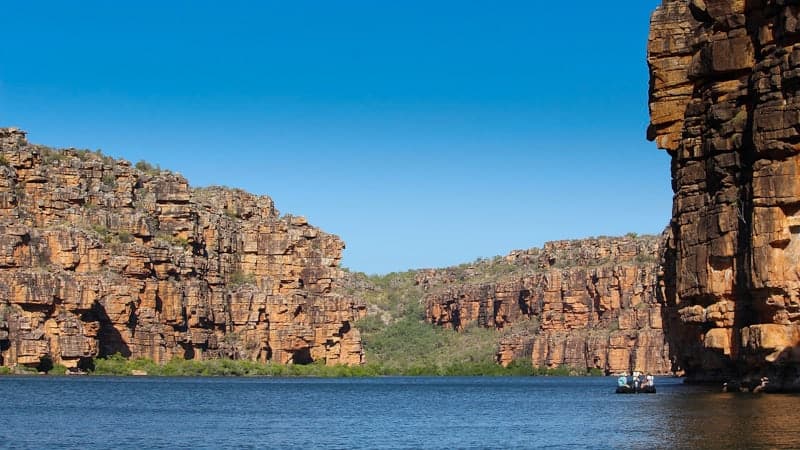 The fact that expedition cruises don't have to head to the far north or south is proven by Australia's Kimberley region. This vast wilderness on the northwest coast of Australia boasts such awesome beauty it deserves its spot on this list.
This is arguably Australia's most underrated region, a place characterized by thundering waterfalls, crocodile-infested pools and rivers, deep canyons, craggy ridges and a sensational coastline. It symbolizes the very image of Australia—unforgivingly wild yet absolutely gorgeous.
Kimberley Expedition Cruise Lines
Zegrahm Expeditions
Abercrombie & Kent