Hurtigruten
Cruises starting at only $442 pp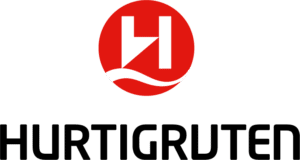 Broaden your horizons
Set sail on a cruise like no other. Experience destinations like Antarctica, Svalbard, and Iceland aboard unique and one-of-a-kind ships. Sailing since 1983, Hurtigruten takes you on a journey to some of the world's most remote regions. Get up close & personal with nature and wildlife. Immerse yourself in local life at any of the extraordinary landings that are unique to every cruise. Indulge in gourmet onboard dining inspired by the very destinations Hurtigruten is known for.
Destinations including Antarctica, Svalbard, Iceland, and more
Embark on an adventure of a lifetime to the most awe inspiring places on the planet. Experience Norway's magnificent fjords, charming ports, and exotic wildlife. Discover the crown of the Arctic Norway on a Svalbard cruise, or journey to the end of the Earth on an Antarctica cruise. Prefer a little contrast? Sail to the land of fire and ice that is Iceland.
Hurtigruten cruise chips
Hurtigruten's ships are floating base camps at sea. They're built specifically to cruise amongst extreme conditions and access the most remote regions of the earth. Each ship is equipped with tools such as kayaks, trekking poles, and more to assist you in fully exploring the destination. You'll find modern facilities carefully blended with true character.
Dining on Hurtigruten is a culinary journey
Indulge in fresh, tasty, and locally procured foods. Hurtigruten is passionate about delivering the best possible produce available in an ecologically compatible way. Enjoy three-course dinners and bountiful buffets. Everything is based on fresh, seasonal ingredients. Spoil your taste buds at any of the amazing restaurants onboard. Enjoy ultra-fresh seafood, root vegetables, and even free-range reindeer meat. Top it all off with a Scandinavian dessert.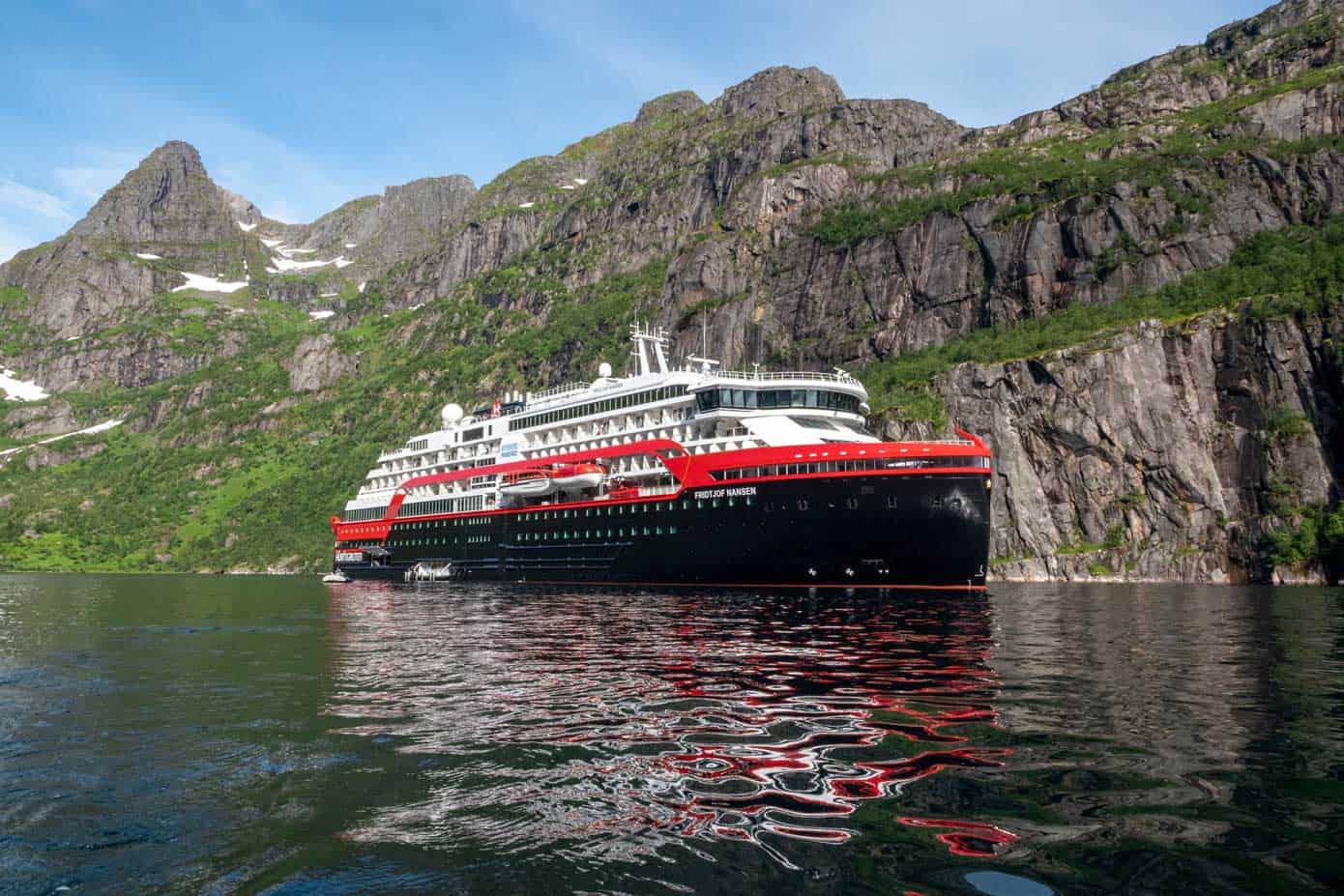 Learn more about Hurtigruten
Discover the most recent Hurtigruten content on our blog.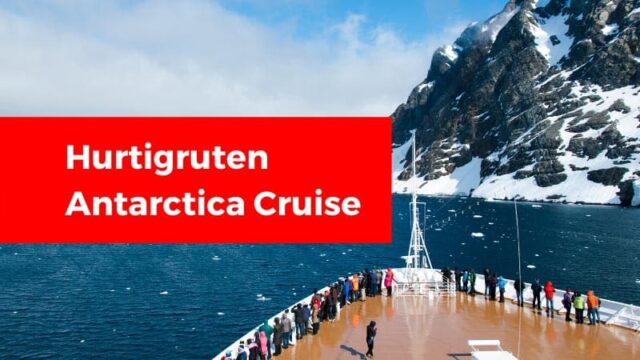 Hurtigruten Antarctica Cruise
Earth's southernmost and only uninhabited continent, Antarctica, remains one of the last frontiers on the planet. The fact that it's...