Best Cruise Lines for Singles or Solo Cruises
Last updated on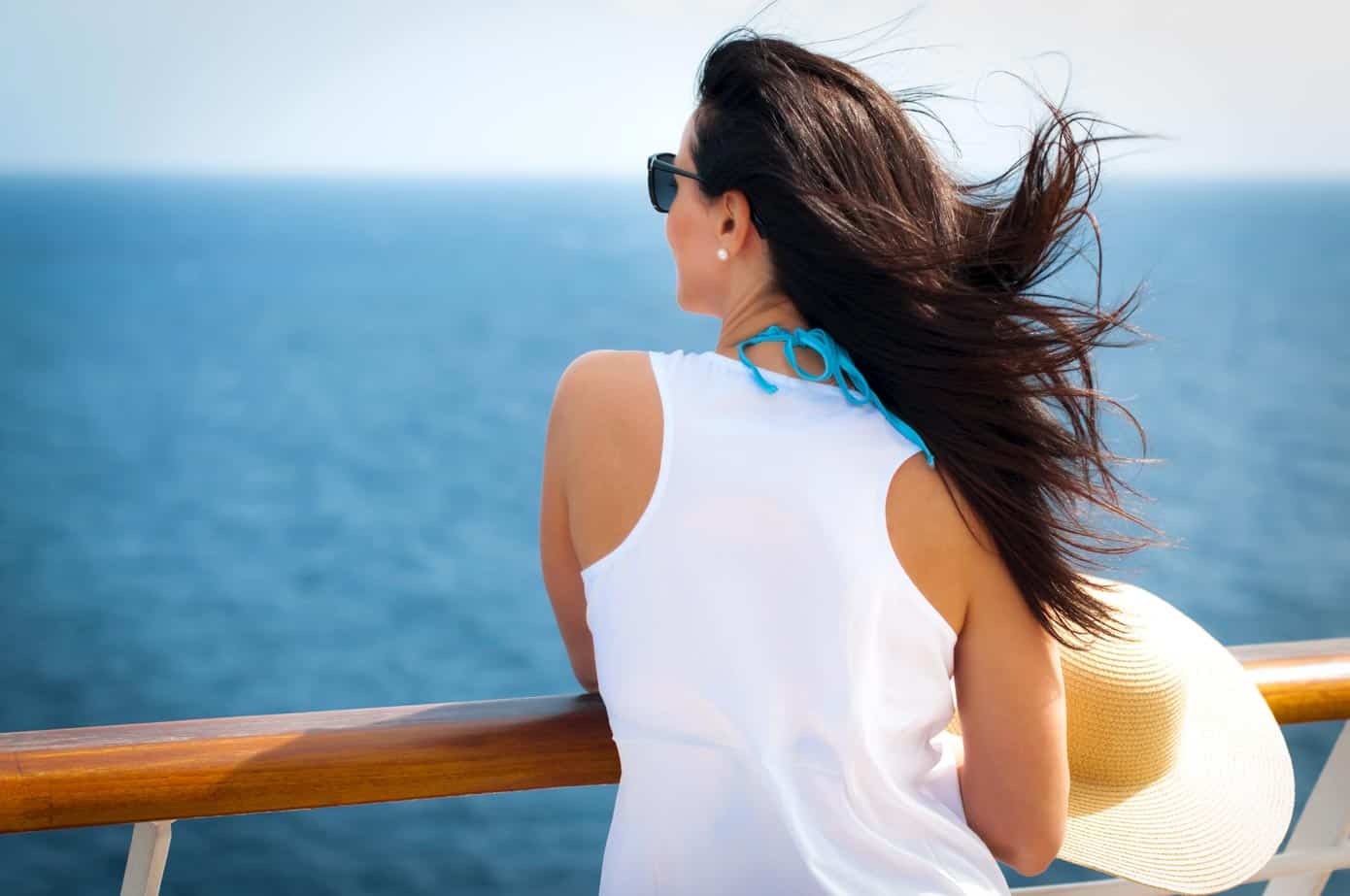 While many people regard cruises as something you do with a partner, your family or friends, there are some pretty great singles cruises available nowadays, too. In fact, solo traveling in general has become increasingly popular in recent years, from solo city breaks to all-out backpacking adventures in foreign countries. Several cruise lines didn't miss the solo-travel train and now also cater to individual travelers.
Although there is a difference between singles and solo travelers—singles don't necessary travel alone, but can also be part of a group of single friends, while solo travelers are per definition by themselves—the basic on-board offerings for these passengers are the same.
Whatever the reason is for your solo cruise adventure—can't wait for someone to join you, craving a getaway after a divorce, or simply love exploring new places by yourself?—you can pick and choose from quite a lot of solo cruise lines nowadays.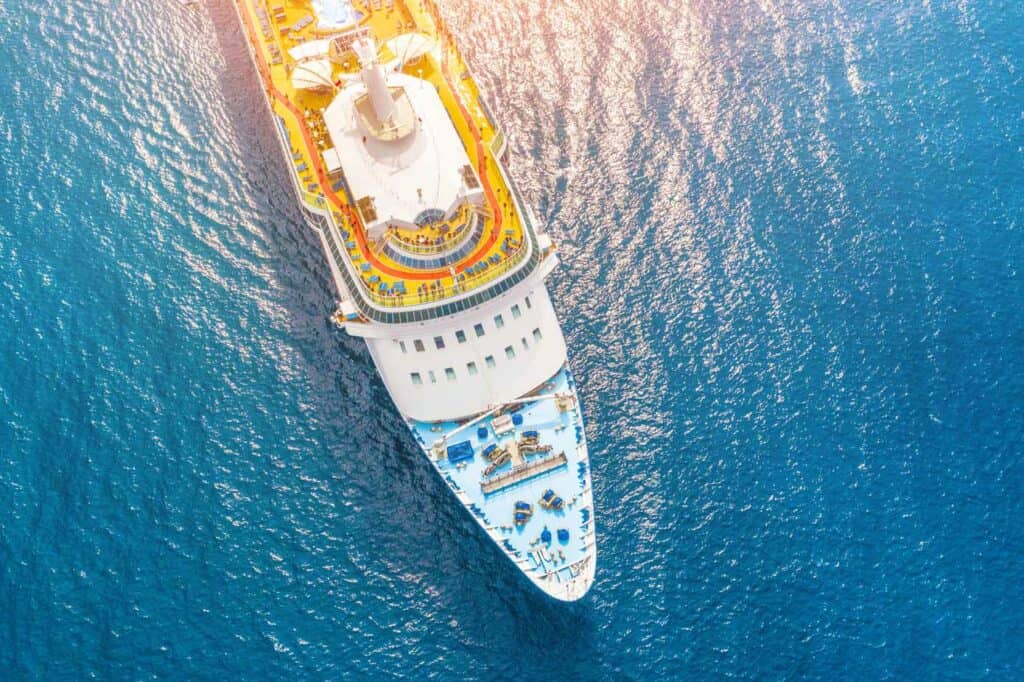 What Is a Singles Cruise?
Simply put, singles cruises are ideal for independent travelers, whether they're single or solo. They offer a variety of facilities, amenities, activities, programs, rates and/or even staterooms specifically for individuals.
Some cruise ships are so big and busy that it's virtually impossible to meet someone by accident or chance, and find them again later on. Finding a solo table or dining companions can be quite difficult as well on typical group cruises or couples cruises. And then we haven't even mentioned the price! Traditionally, solo cruisers pay significantly more for a cabin than couples or groups. Often, a single person pays 125% to 200% the price a couple pays (per person) for the same "double" cabin. When looking for solo cruises, these "single supplements" can be discouraging and off-putting.
This, however, is not the case on many modern-day singles cruises or solo cruises. Pioneered by Norwegian Cruise Line, the cruise industry has been slowly moving in the direction of offering more singles cruises and services. This includes studio staterooms, as well as common areas, designed specifically for solo travelers. Other attractive features for singles are the reduction or even waiver of the unpopular single supplements, and meet-and-greet events and activities.
Other major cruise lines have followed, and continue to follow, Norwegian's example, including Royal Caribbean, Holland America, Cunard and Virgin Voyages.
How Much Do Singles Cruises Cost?
We've mentioned the fact that most traditional cruises (used to) require the payment of a single supplement. While we understand why cruise lines would do this—they need to compensate the price that two travelers would pay for a double room by charging singles more—let's just call it what it is: rather annoying. This pricy punishment to solo travelers can sometimes literally double the cost of singles cruises.
It is near-impossible to talk about how much singles cruises cost, simply because there are so many factors at play. How long is your cruise? Are you cruising with a luxury cruise line or a budget one? How much partying, eating and/or drinking will you do on your solo cruise? Is your cruise in the low, shoulder or high season? This all affects the price of solo cruises, just like it does all other cruises.
What we can say, however, is that the following cruise lines for singles and solo travelers offer the most affordable options. All of them cater toward singles, offering such amazing features as solo staterooms, cheaper solo rates than other cruise lines, as well as activities and events focused on singles.
Some itineraries, too, are more ideal for singles. Try to pick a cruise that includes lots of fun destinations, options for on-board and on-shore activities, workshops and meet-ups. It might be a smart idea to avoid cruises to romantic destinations like, for example, the South Pacific or the Mediterranean, which will probably have a very high percentage of couples on board.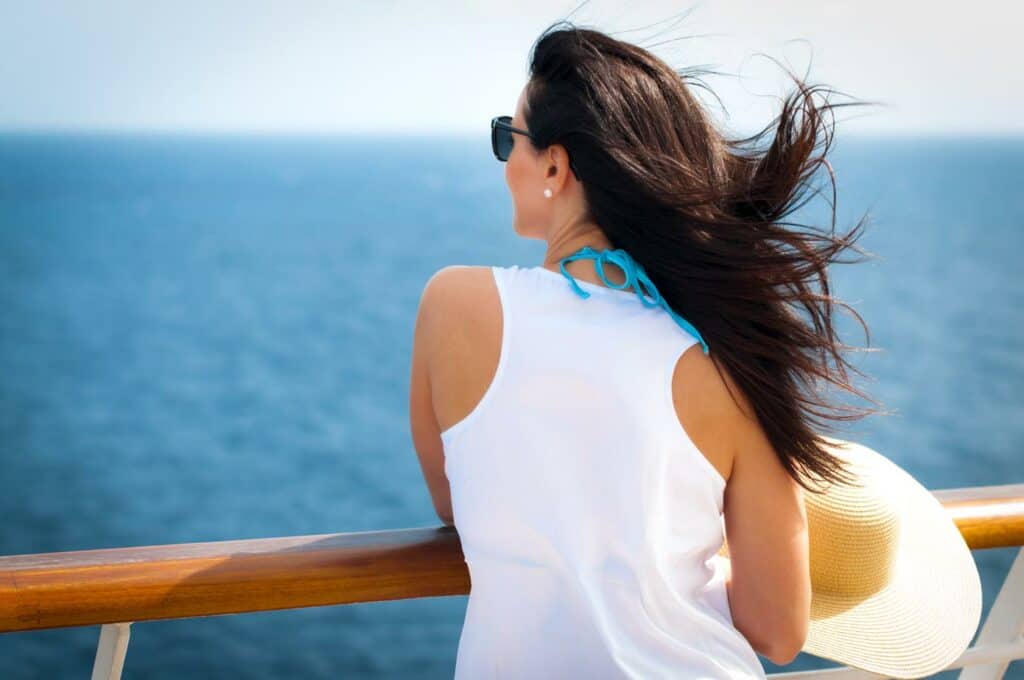 7 Best Cruise Lines for Singles or Solo Travelers
Norwegian Cruise Line
The cruise line that pioneered the concept of singles or solo cruises, Norwegian Cruise Line was the first to create so-called "studio staterooms" on cruise ships. As early as 2010, they offered no fewer than 128 of these single staterooms on the Norwegian Epic, which still has the most solo rooms of any Norwegian ship. Many other ships, however, now also boast these coveted solo cabins, including Norwegian Breakaway, Norwegian Getaway, Norwegian Bliss and several others.
In addition to single-specific cabins, Norwegian Cruise Line also has the Studio Lounge, an exclusive social area that's accessible only to single cruisers. Here, solo sailors can meet and get to know each other—there are large-screen TVs, a lounge, a bartender and hosted pre-dinner meetups. On top of that, some on-board staff also organize bar crawls around the ship, which is a superb way to meet other singles easily and casually.
Virgin Voyages
Just like most other things that Richard Branson's Virgin Group does, Virgin Voyages is essentially an industry disrupter, in the best sense of the word. This new and ultra-modern cruise line aims to push the industry into the future, raising the bar of what cruises can—and perhaps should—be.
Virgin Voyages is focused strongly on the millennial demographic, which includes an exceptionally high percentage of solo travelers and singles. This shines through in its ship design, which includes several cabins, both sea view and insider cabins, that are ideal for solo sailors. Filled with tech features, such as Wi-Fi, smartphone/tablet-to-TV casting, various cabin setups and mood-setting lighting options, these solo cabins are among the best in the industry right now.
Celebrity Cruises
As part of their fleet-wide modernization efforts, known as Celebrity Revolution, Celebrity Cruises now offers more options for singles and solo sailors than it ever has. Three of its ships have a number of single staterooms. Celebrity Apex has 24 solo staterooms, the highest number in its fleet, while Celebrity Edge has 16 single rooms, all of which have an Infinite Veranda. Additionally, Celebrity Silhouette features 4 inside staterooms that are perfect for singles.
Thanks to its many shore excursions, on-board facilities, entertainment and events, as well as class and workshops, you'll have no trouble getting to know new people on a solo cruise with Celebrity Cruises.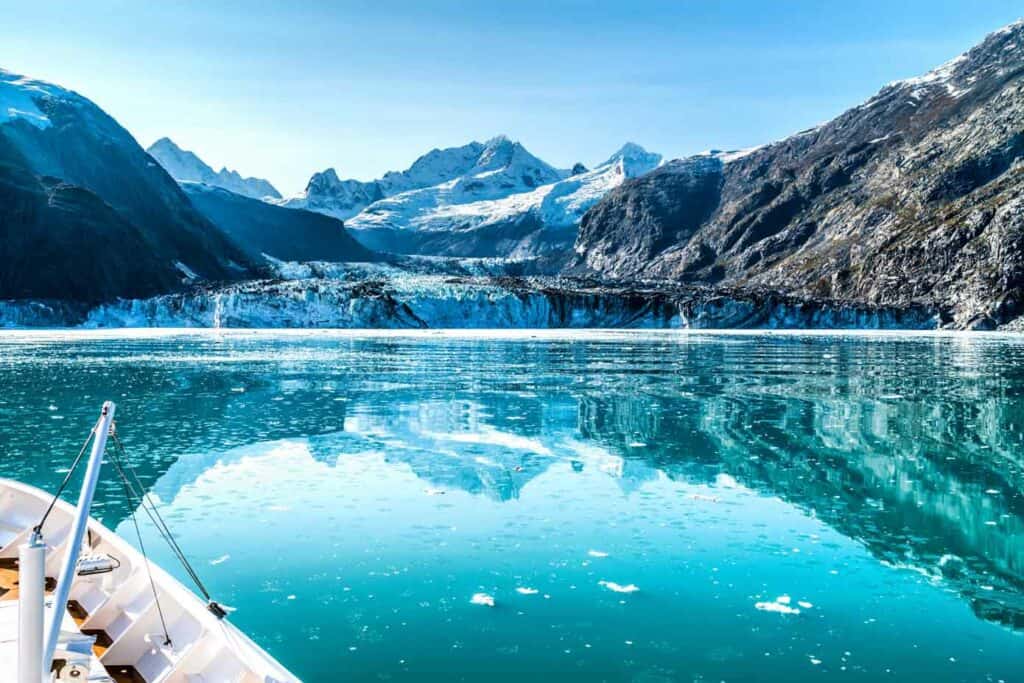 Silversea
Although Silversea, currently, has no specifically dedicated solo cabins, it does make our list of best cruise lines for singles thanks to its regular deals aimed at solo cruisers. It's not uncommon for this luxury cruise line to launch solo specials with single supplements as low as 25%.
Additionally, the smaller size of the Silversea ships allows for a more intimate setting, as well as the increased chance of running into the same people again. Known for its social atmosphere, Silversea has a relatively high percentage of solo travelers, including singles in their 30s, 40s or 50s, who are open to get to know new people and participate in activities together.
Royal Caribbean
Although Royal Caribbean does not offer specific single-occupancy prices for double rooms, they do, in fact, have studio staterooms on select cruise ships. You can book one of these single rooms without having to pay any single supplement. Depending on the ship, they vary from inside studio staterooms and virtual balcony staterooms to even super studio ocean view staterooms with a balcony.
You can book a single room on half a dozen Royal Caribbean ships: Brilliance of the Seas, Anthem of the Seas, Quantum of the Seas, Ovation of the Seas, Harmony of the Seas and Spectrum of the Seas. Royal Caribbean cruises also offer a wide range of activities that are perfect for solo travelers. Those may include fitness classes and scuba-diving lessons, cooking workshops and wine tastings.
Cunard
When it comes to the recent trend of singles cruises, Cunard certainly hasn't missed the boat—pun absolutely intended. This luxury cruise line has made the effort to retrofit its entire fleet to accommodate single and solo passengers. You can choose between single inside or single oceanview staterooms on the Queen Mary, Queen Victoria and Queen Elizabeth.
Different from most other major cruise lines in the sense that they offer mainly transatlantic cruises with limited stops, Cunard's itineraries do allow singles to spend a lot of time on the ship, enjoying activities, workshops and other social gatherings. The social host(s) abroad your ship will ensure no one is left out, enabling singles to meet and connect with other passengers at hosted dinner parties, cocktail hours and coffee gatherings.
Holland America
A huge reason why Holland America is one of the best cruise lines for singles is its amazing Single Partners Program. In this program, every Holland America cruise ship hosts a Solo Travelers Party for singles to meet and mingle at the start of their cruise. Additionally, singles can join a wide variety of activities, from mixers and cocktail parties to game nights, cooking classes, wine tastings, lectures and line dancing (popular among older singles). In total, there are over 40 activities for singles on Holland America cruises.
On some ships, there are a limited number of solo staterooms available, too. Most staterooms, however, are still double-occupancy based and require a single supplement. Don't let that discourage you, though. Holland America's fantastic Single Partners Program, combined with a feeling of on-board camaraderie and accommodating staff, make this a great choice for singles.