Norwegian Cruise Line
Cruises starting at only $149 pp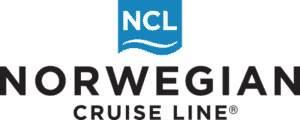 When you sail with Norwegian Cruise Line, you are cruising on the most innovative and accommodating fleet on the high seas. Our award-winning fleet was built for Freestyle, designed to give you freedom and flexibility. Choose your ship, choose your destination and step on board for the perfect vacation.
Best for:
Adventurers
Groups
Families
Young Adults
Kids & Teens
Babies & Toddlers
Learn more about Norwegian Cruise Line
Discover the most recent Norwegian Cruise Line content on our blog.
Norwegian Cruise Line deals