Family Reunion Cruises
Last updated on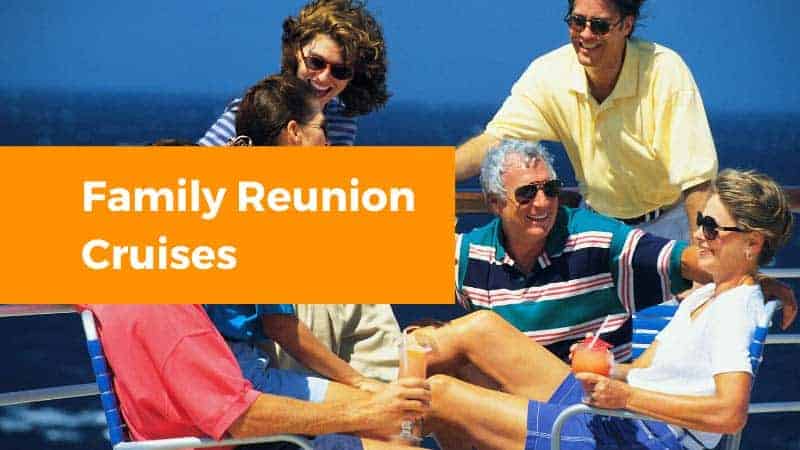 As our modern world becomes more and more, well, "global", families tend to get increasingly spread out. While the older members of your family might still be in the area where they grew up, the younger ones might be pretty far away. Moving around for work, love, or even "just because" has become the new normal. This, of course, makes it quite a challenge to organize a family get-together.
In fact, getting the entire family together can be very hard, which is where family reunion cruises come into play. This isn't just a family get-together; it's a family getaway! Family reunion cruises are the perfect solution to a problem that many families face these days.
Whatever the reason is for your family reunion—an anniversary, a retirement, a wedding or, the best reason of all, an annual family vacation—going on a cruise has numerous benefits. Let's take a look at them below.
5 Benefits of Family Reunion Cruises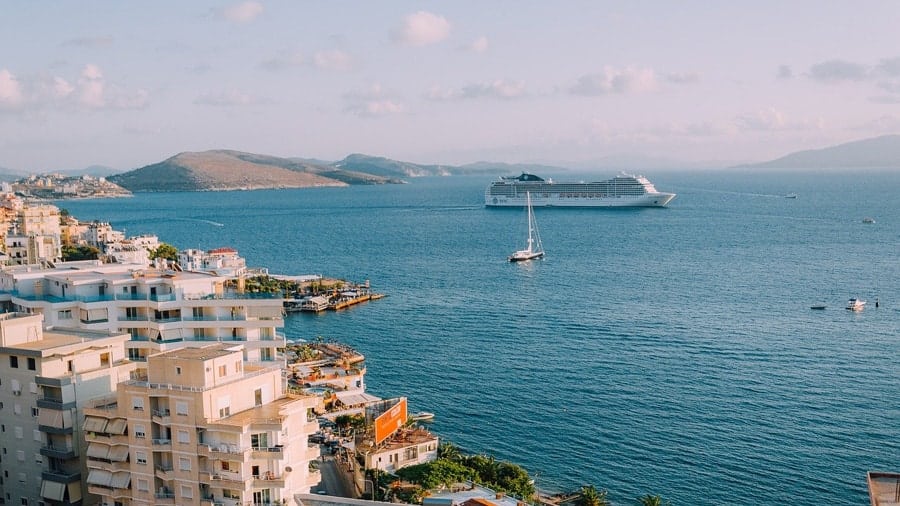 Family Dining Options
How long has it been since you've had dinner together with the whole family? Do you even remember? On family reunion cruises, that's an option every single night.
All major cruise lines have various dining establishments to choose from, so you can mix it up each evening. This also ensures that there'll be something that suits every family member, from the kids and teenagers to the grown-ups.
Spending Quality Time Together
Enjoying quality time together and reconnecting with relatives doesn't necessarily need to happen over dinner.
When you go on a family reunion cruise, there are myriad opportunities to tighten that bond, learn about each other's dreams and hardships, and create memories together. From shore excursions to spa treatments and private parties, you'll have plenty of time to hang out.
Entertainment for All Ages and Interests
We understand that you might need some alone time, too. A relaxing family reunion cruise doesn't mean everyone needs to spend every second together as a group. In fact, it's important that everyone has the chance to do what they like. This is a getaway, after all, and there should be personal time as well. Luckily, all modern cruise ships have facilities and amenities to keep literally every passenger entertained.
From rock climbing walls, swimming pools, gyms and spas to movie theaters, libraries, video game arcades, sports bars and casinos to yoga sessions, cooking classes, seminars and shopping, family reunion cruises cater to all ages. Whether you're 1 or 100 years old, there will be something to do for you.
And this is probably the main reason why going on a cruise is the perfect choice for that long-overdue family reunion!
Various Convenient Ports
Basically every major coastal city in the U.S. has a cruise terminal nowadays. This means that it's never been this convenient to go on family reunion cruises. You can hop on a cruise ship in large—and easily accessible—cities like Miami, New Orleans, Baltimore, New York City, San Francisco, Los Angeles, Seattle and Boston.
Value for Money
Since many cruises are basically all-inclusive journeys, they offer an amazing bang for your buck. Except for extras like tips, tours and/or drinks, that one price you pay before you leave covers everything from accommodation and entertainment to all meals and on-board activities. It's a fantastic deal, especially when traveling with a big group—like the entire family!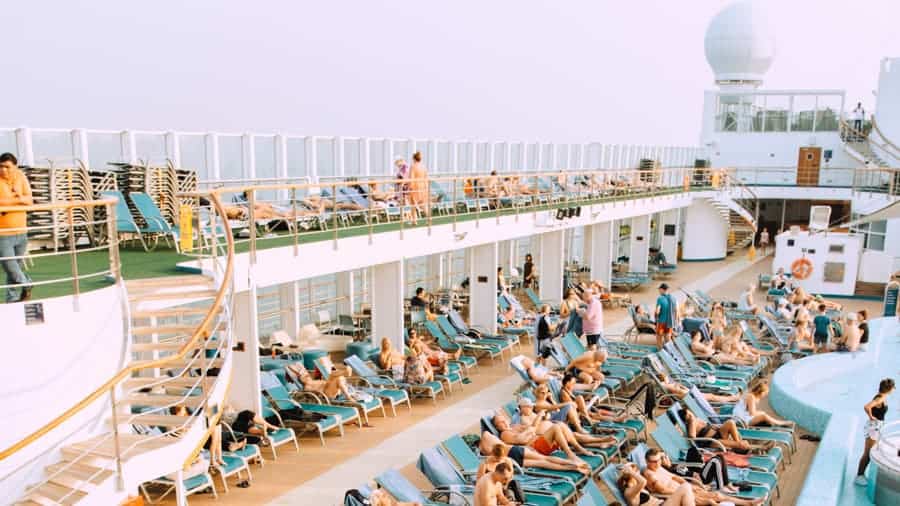 How to Plan a Family Reunion Cruise
As with any type of cruise, whether it's food cruises, expedition cruises or luxury cruises, the planning process of family reunion cruises ideally starts at least six months in advance. Remember you're trying to get the whole family together, which requires a lot of scheduling at work, puzzling with time off, school holidays, etc.
Here are some key tips to make (planning) a family reunion cruise as stress-free as possible:
Have a small group of people make the major decisions: when, where and which ship. Think about available amenities and facilities, taking into account that there might be a huge variety of ages and interests.
Designate a leader, who will take care of the actual booking, collecting deposits and payments, and sending out the final itinerary and other information.
Consider booking several adjacent balcony cabins. This allows you to create one long, shared balcony.
As mentioned above, don't force everyone to always do everything together. Allow for plenty of freedom, both in time and space, so individuals or couples can have some alone time, too.
Decide on a location and time(s) where the entire group will meet every day. This is a family reunion cruise, after all, the point is to spend some quality time together. Without proper agreements, it's very difficult to get the whole group together each days.
Finally, it's a good idea to consult a cruise professional like Cruise Travel Outlet while planning family reunion cruises. We have years of experience in organizing cruises for all kinds of travelers. If you have any questions, need advice or would like to see some family cruise options, we're available day and night!