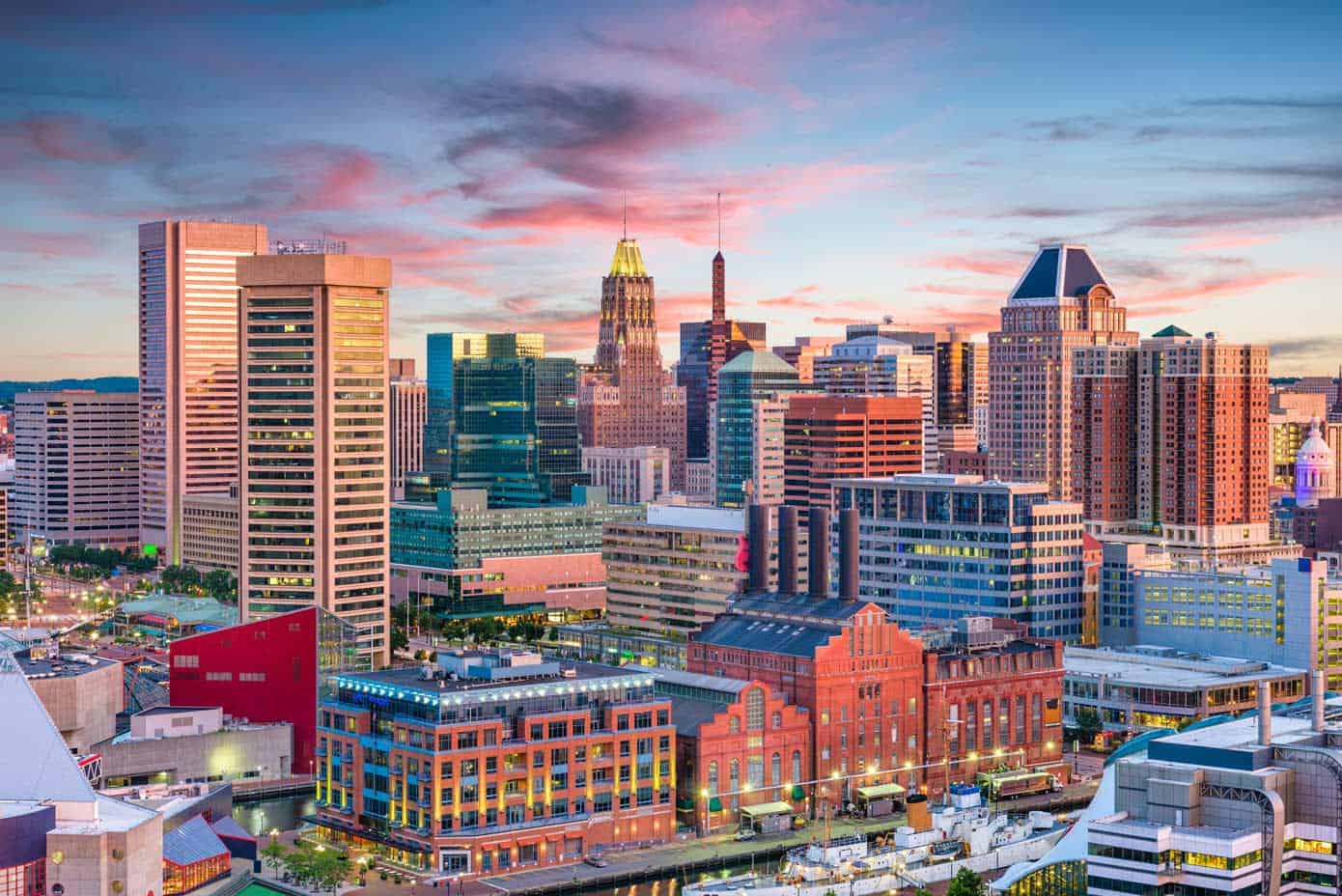 If you're from Maryland or the Central East Coast and looking for cruises from Baltimore Maryland, you're in luck because you are steps to a wonderful adventure on the seas to some of the world's most desired vacation spots in the world! All you need to do is select a cruise and Cruise Travel Outlet will give you the best value and most convenience for traveling to Bermuda, the Caribbean, Canada, and beyond. Since you won't need to fly to your cruise starting point, you'll already be saving a ton of money and the cruise festivities can begin as soon as you hop on ship! Cruise Travel Outlet has been in business for 20 years and our prices are the lowest guaranteed so let's find you some wonderful cruises from Baltimore Maryland today!
Offered year-round, Baltimore cruises typically range from five to 14 nights. The port of Baltimore is centrally located along the U.S. East Coast and is easily accessible by air or car.
Learn more
Discover the most recent posts on our blog.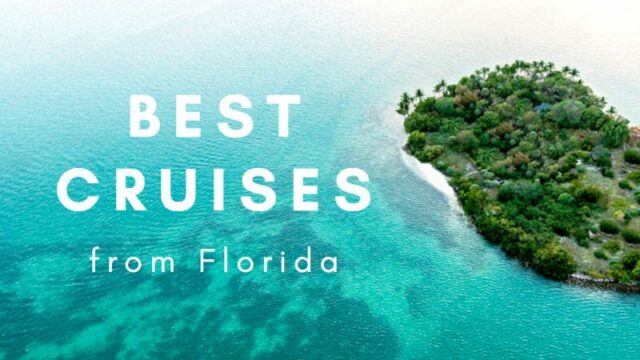 Best Cruises from Florida
Several of the biggest cruise lines offer scenic cruises from Florida. An extremely popular sun-sea-and-sand destination as it is, Florida...
Best Cruises from Boston
The best cruises from Boston radiate out at sea in all directions, including destinations like New England, Bermuda, Canada, the Caribbean and even Europe.