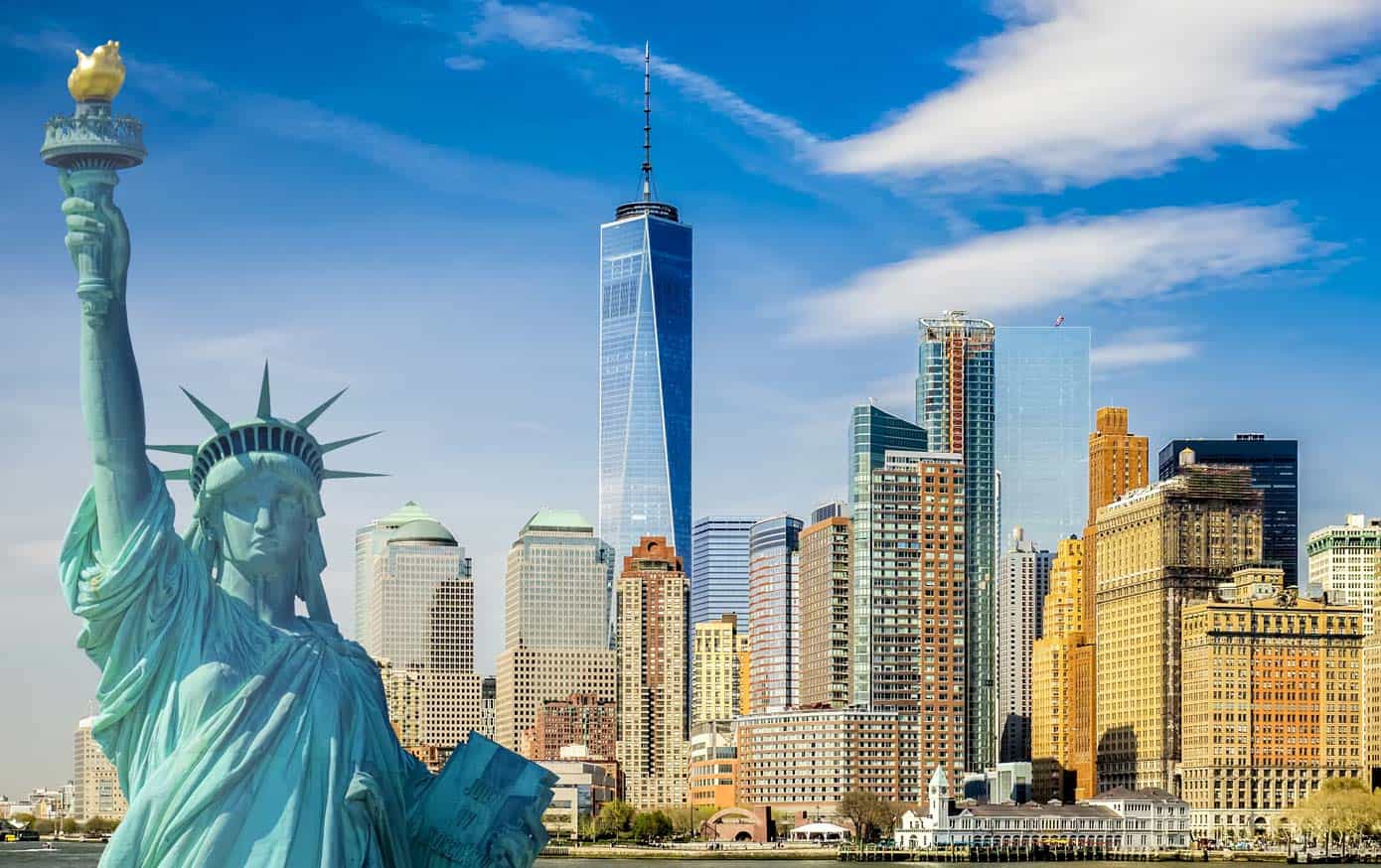 Did you know New York is one of the world's most famous and busiest cruise ports around? In addition, cruises from New York to Bermuda are the number one destination! Why New York? Ask yourself, what better way to kick-off your vacation than a Bermuda cruise from New York City, where you cruise past the Statue of Liberty, to the beautiful, pink sandy beaches of Bermuda?
If you're from New York and looking for cruises from Manhattan to Bermuda, you're in luck because you are steps to a wonderful adventure on the seas to the wonderful island of Bermuda! All you need to do is select a cruise and Cruise Travel Outlet will give you the best value and most convenience for traveling from New York to Bermuda. Since you won't need to fly to your cruise starting point, you'll already be saving a ton of money and the cruise festivities can begin as soon as you hop on ship! Cruise Travel Outlet has been in business for 20 years and our prices are the lowest guaranteed so let's find you a Bermuda cruise out of New York today!
Latest New York City, NY cruise deals
Learn more
Discover the most recent posts on our blog.