Speak With One of Our Cruise Experts 1-800-498-7245
Always Available
Travel experts available 24/7
1-844-589-8791
Free cruise planning and expert advice
The Best Prices
We won't be undersold, ever
Ready to Book? Get an unbeatable quote!
CELEBRITY EXPLORES EUROPE
Explore The Mediterranean
Explore the wonders of the Mediterranean on a European cruise vacation and you'll discover the many cultures, rich histories, and iconic cuisines of some of the oldest civilizations in the world. The Mediterranean Sea is encircled by beautifully diverse and vast terrains. From the French Riviera's sun-kissed beaches through the Balkans, the Greek Isles, and Israel, our unparalleled, culturally immersive European cruises deliver the Mediterranean like no other.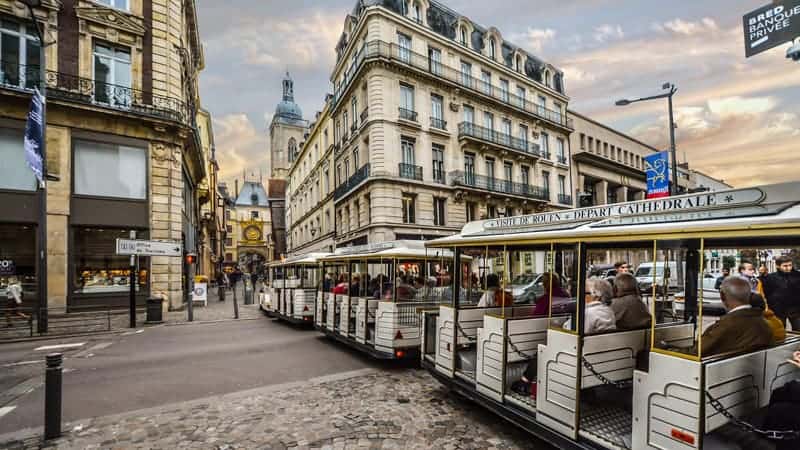 Connect to the sea, sun, and the captivating cultures of the Mediterranean like never before. Sail to must-see cities that blend history, romance, and adventure. The beaches will seduce you, as will the boutique shops while you explore romantic cities draped in history. As you explore the Mediterranean cruise stops, a new story will unfold. Enjoy the legendary beaches of the French Riviera, the Greeks Isles, and the Adriatic Sea. Foodies will definitely have trouble if they're on a diet. In Nice, enjoy the unique street snacks and the beach-elegant bistros. Visit the striking La Pescheria market and savor Sicily's famous pasta alla Norma in Catania. Savor mouthwatering paella with friends in Valencia, the celebrated dish's city of origin. Fall in love for the first time or fall in love again in Venice. The romancing continues in Palma de Mallorca, a magical island by the sea favored by kings, with aristocratic buildings, relaxing public squares, and medieval streets. And when in Rome, set out to a trattoria for a romantic alfresco dinner surrounded by Renaissance architecture, while marveling at the city's glorious past and vibrant present. History will never be too far away. Especially in Valletta, founded by the Knights of St. John, and known as "one of the most concentrated historic areas in the world." Or in Rhodes, which hosted numerous empires, from the Romans to the Ottomans, seeing them pass by its crystal blue waters and cobbled streets. The Mediterranean is for lovers, friends, history aficionados, beachgoers, and foodies. It's for anyone chasing the good life.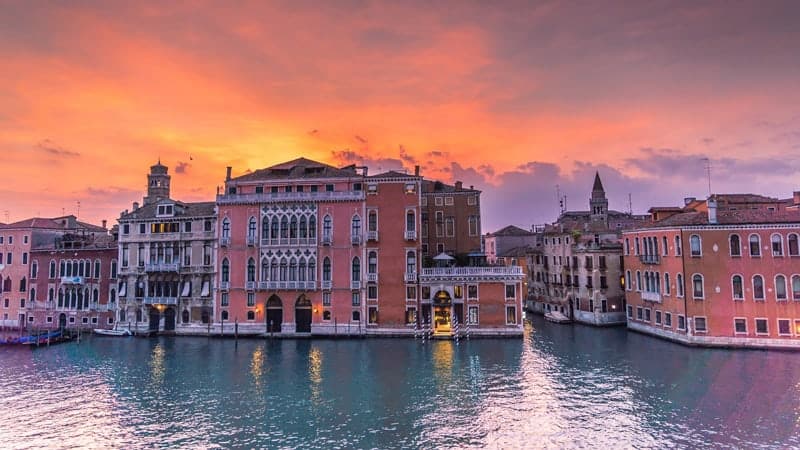 Top Europe Ports
Ajaccio, Corsica
Akureyri, Iceland
Alesund, Norway
Alicante, Spain
Amsterdam, Netherlands *
Athens (Piraeus), Greece *
Barcelona, Spain *
Belfast, Northern Ireland
Bergen, Norway
Berlin (Rostock), Germany
Berlin (Warnemunde), Germany
Bilbao, Spain
Bologna (Ravenna), Italy
Bruges, (Zeebrugge), Belgium
Cagliari, Sardinia
Cannes, France
Cartagena, Spain
Catania, Sicily, Italy
Chania (Souda), Crete, Greece
Cherbourg, France
Constanta, Romania
Copenhagen, Denmark
Corfu, Greece
Cork (Cobh), Ireland
Dover, England
Dublin, Ireland *
Dubrovnik, Croatia
Edinburgh( newhaven), Scotland
Edinburgh, Scotland
Flam, Norway
Florence/Pisa(Laspezia)italy
Florence/Pisa(Livorno), Italy
Fredericia, Denmark
Fuerteventura, Canary Islands
Geiranger, Norway
Genoa, Italy
Gibraltar, United Kingdom
Glasgow (Greenock), Scotland
Gran Canaria, Canary Islands
Haifa, Israel
Helsinki, Finland
Holyhead, Wales
Ibiza, Spain
Inverness/Loch Ness Scotland
Jerusalem (Ashdod), Israel
Katakolon, Greece
Koper, Slovenia
Kotor, Montenegro
Kristiansand, Norway
La Coruna, Spain
Lanzarote, Canary Islands
Las Palmas, Canary Islands
Lerwick, Scotland
Limassol, Cyprus
Lisbon, Portugal
Liverpool, England
Madeira (Funchal), Portugal
Malaga, Spain
Monte Carlo, Monaco
Mykonos, Greece
Naples, Italy
Nauplion, Greece
Nice (Villefranche), France
Nynashamn, Sweden
Oslo, Norway
Palma De Mallorca, Spain
Paris (Le Havre), France
Ponta Delgada, Azores
Portland, Dorset, UK
Porto (Leixoes), Portugal
Portofino, Italy
Prins Christian Sund (Cruising)
Provence (Toulon), France
Provence(Marseilles), France
Qaqortoq, Greenland
Reykjavik, Iceland
Rhodes, Greece
Rijeka, Croatia *
Rome (Civitavecchia), Italy *
Santa Margherita, Italy *
Santorini, Greece
Sete, France
Seville (Cadiz), Spain
Sicily (Messina), Italy
Sir Bani Yas, United Arab Emirates
Skagen, Denmark
Skjolden, Norway
Southampton, England *
Split, Croatia
St. Peter Port, Channel Isl
St. Petersburg, Russia
Stavanger, Norway
Stockholm, Sweden *
Tallinn, Estonia
Tenerife, Canary Islands
Trieste, Italy
Valencia, Spain
Valletta, Malta
Venice, Italy *
Vigo, Spain
Waterford (Dunmore E.), Ireland
Zadar, Croatia

CALL 1-844-589-8791 TO BOOK TODAY!
Terms & Conditions: All rates are per person in USD based on double occupancy in a base category stateroom unless stated otherwise. Perks available are for oceanview or higher staterooms.  Some categories booked require a non refundable deposit.  
Want the best price on a cruise? Get an unbeatable quote!
Always Available
Travel experts available 24/7
1-844-589-8791
Free cruise planning and expert advice
The Best Prices
We won't be undersold, ever