Viking: America's Heartland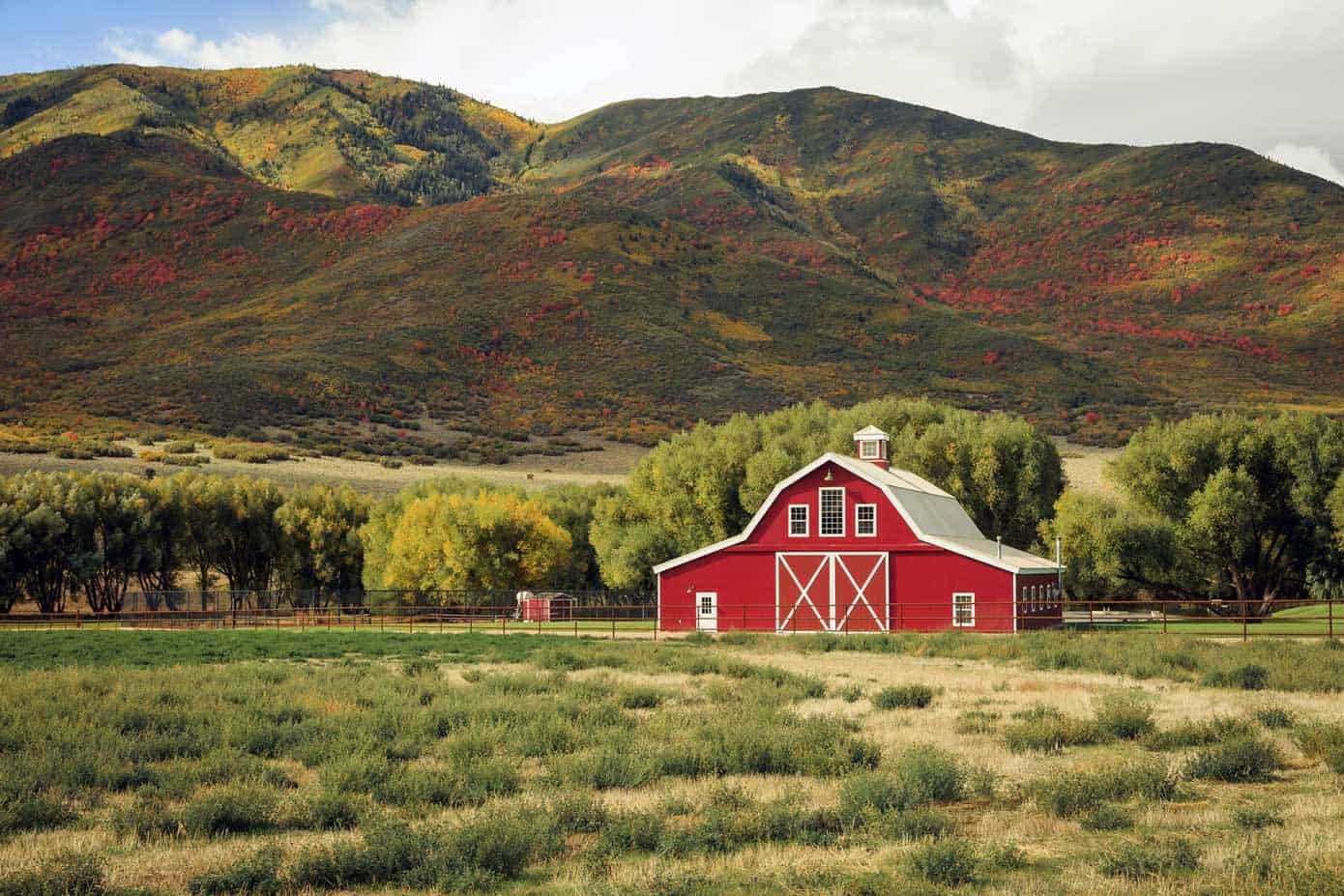 Witness a scenic cultural tapestry
On this enlightening journey on the Upper Mississippi, you will hear stories of pioneers and the Lewis and Clark Expedition; walk in the footsteps of Mark Twain; and learn about the Norwegian migration. Enjoy the view as your ship navigates through the river's intricate lock system. And experience the region's many cultural treasures—from ragtime, polka and Norwegian folk music to Wisconsin cheese, craft beer and hearty stews.
Bonus Offers
Up to $400 Off
Past Guest Savings
Early Bird Savings
Ask if you qualify for Free or Reduced Air
Deal Terms and Conditions
Additional terms and conditions apply. See agent for details. Can be removed at anytime. Capacity controlled.