Viking Cruises: Into the Midnight Sun
From $2 pp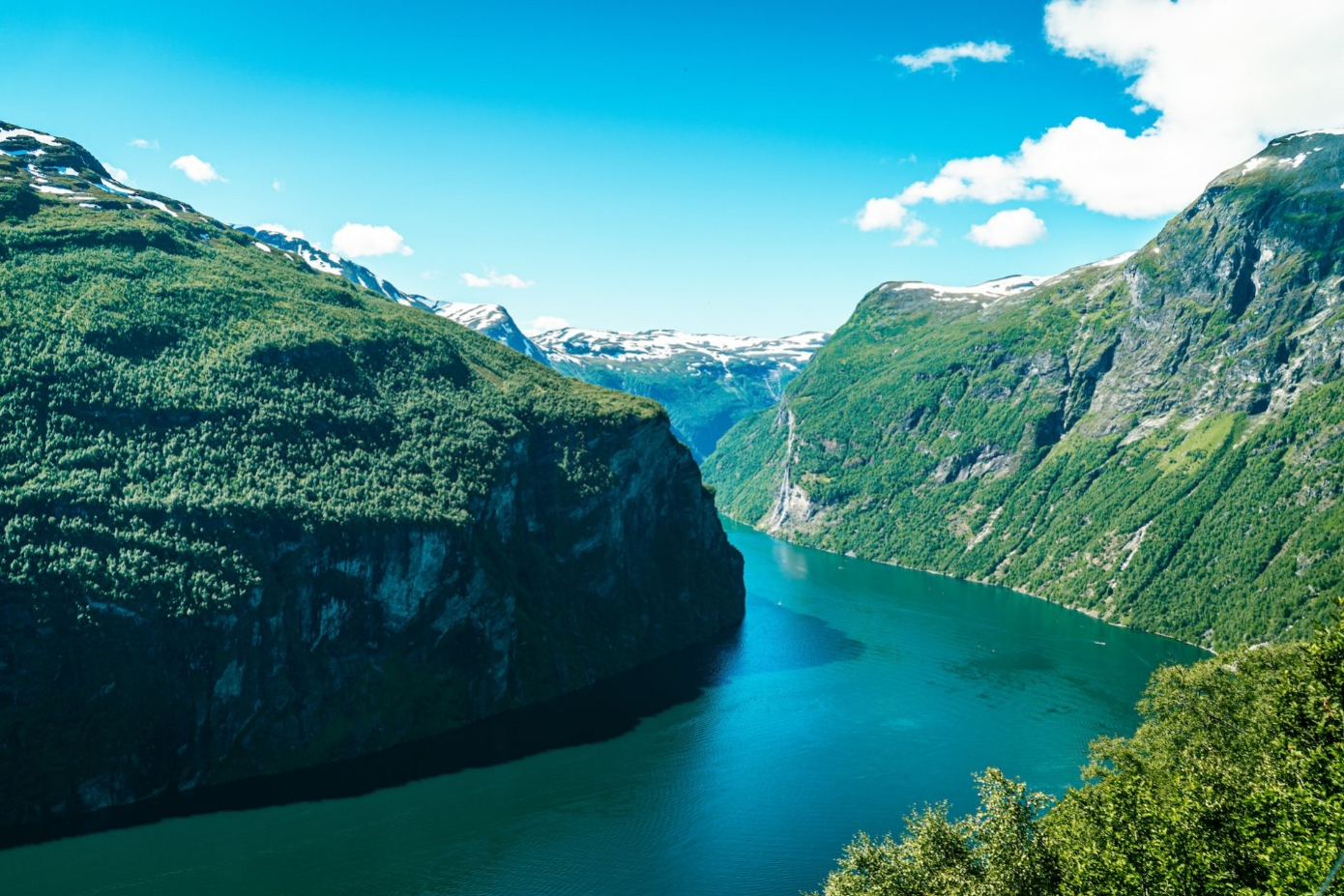 Gaze upon Nordic splendor
Traverse deep-cut fjords along the fabled Norwegian coast. Sail across the Arctic Circle where the midnight sun shines 24 hours a day. Follow in the footsteps of Vikings between the remote beauty of North Cape and the windswept Shetland and Orkney Islands of Scotland. Enjoy an overnight stay in the former Hanseatic League city of Bergen and visit the Scottish capital of Edinburgh, where medieval glory mingles with classic beauty.
Bonus Offers
Up to $400 Off
Past Guest Savings
Early Bird Savings
Ask if you qualify for Free or Reduced Air
Deal Terms and Conditions
Additional terms and conditions apply. See agent for details. Can be removed at anytime. Capacity controlled.