Viking Cruises: Italian Sojourn
From $2,799 pp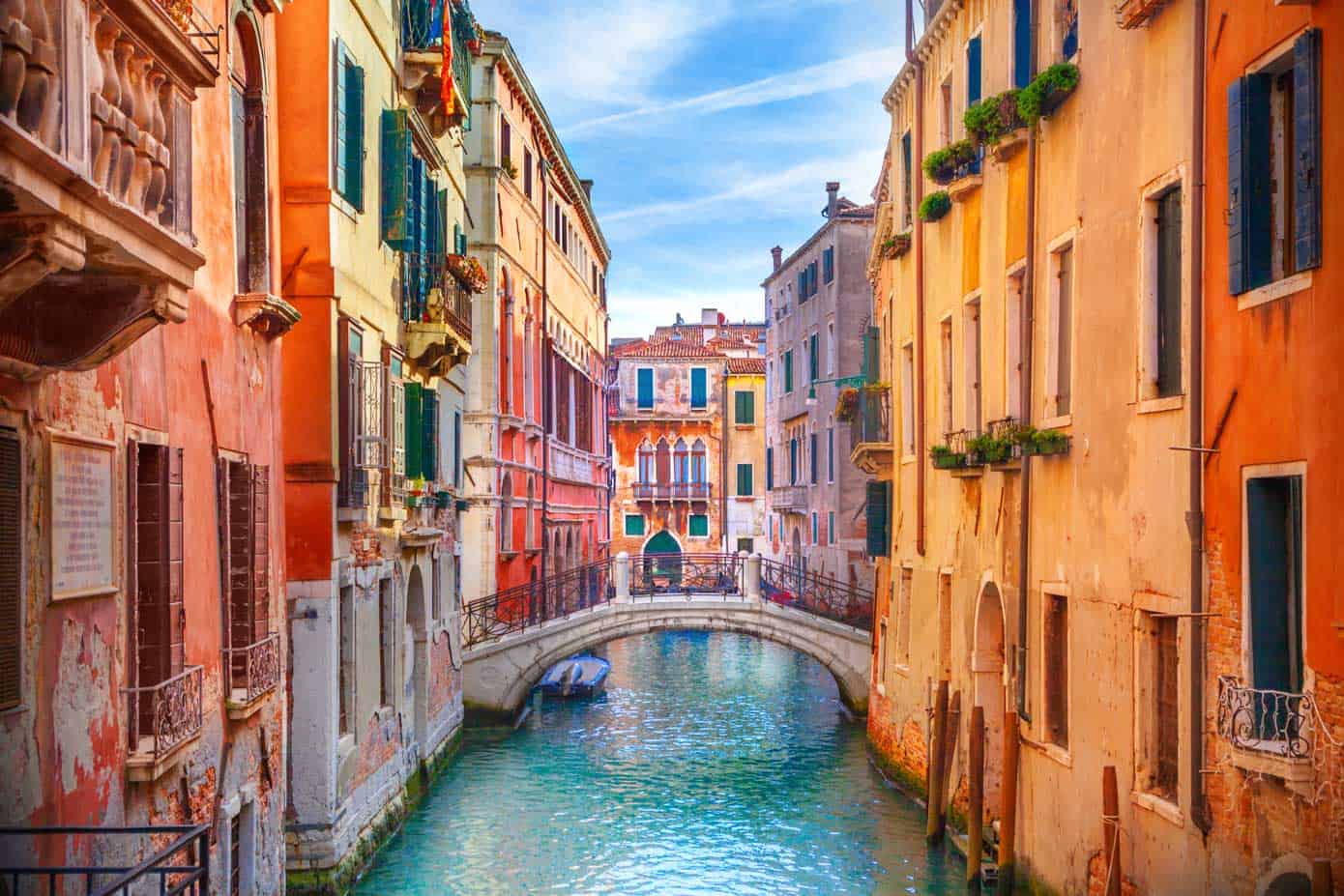 Cruise around Italy's boot
Experience the legacies of civilizations during this fascinating 8-day itinerary, cruising Italy between Civitavecchia and Venice. Discover the magnificent Amalfi Coast from Naples and visit Messina, Sicily's cultural crossroads. Hear the echoes of ancient Greece in Crotone and witness the beauty of Puglia in Bari. Explore historic Šibenik, Croatia's oldest coastal town. An overnight in Venice lets you immerse yourself in Italy's most romantic city.
Bonus Offers
Up to $400 Off
Past Guest Savings
Early Bird Savings
Ask if you qualify for Free or Reduced Air
Deal Terms and Conditions
Additional terms and conditions apply. See agent for details. Can be removed at anytime. Capacity controlled.