Viking Cruises: New Orleans & Southern Charms
From $3,999 pp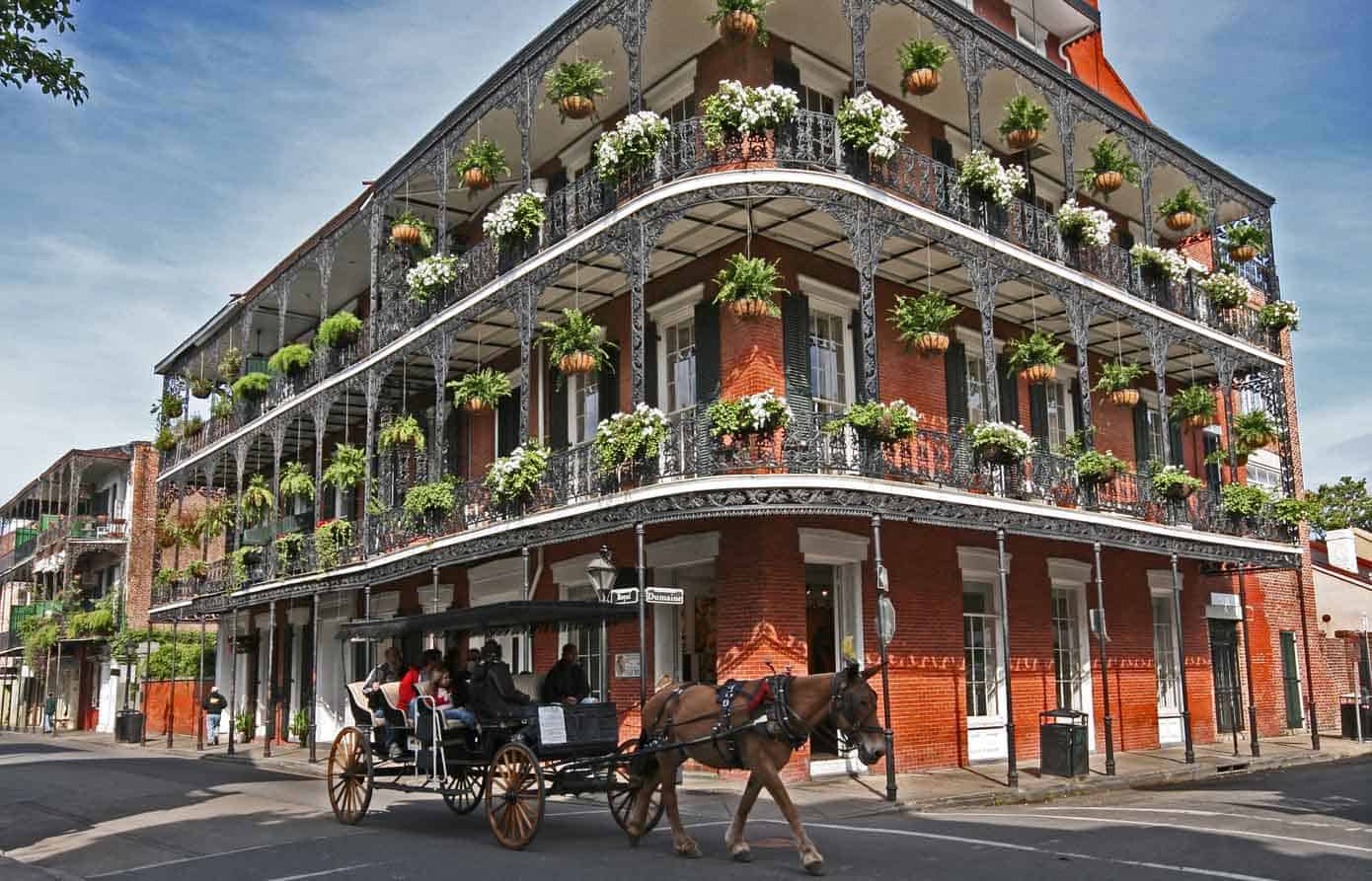 Sample the flavors of the Old South
The Lower Mississippi overflows with charm, history and hospitality. Explore historic estates, and visit notable Civil War sites. Sample the bustling French-flavored port cities of New Orleans and Baton Rouge. Sway to the tempos of Dixieland jazz, gospel and blues. Savor gourmet Cajun and Creole cuisine, as well as traditional Southern fare. Join us, and see why local Cajuns say, "Laissez les bons temps rouler" (Let the good times roll).
Bonus Offers
Up to FREE Air
Ask About FREE Silver Spirits Package
Up to $400 Instant Savings with CTO Exclusive Voucher Discount Program
Referral Rewards – Earn $100 Now!
Deal Terms and Conditions
Additional Terms and Conditions Apply.