Viking: Danube Waltz
From $1,999 pp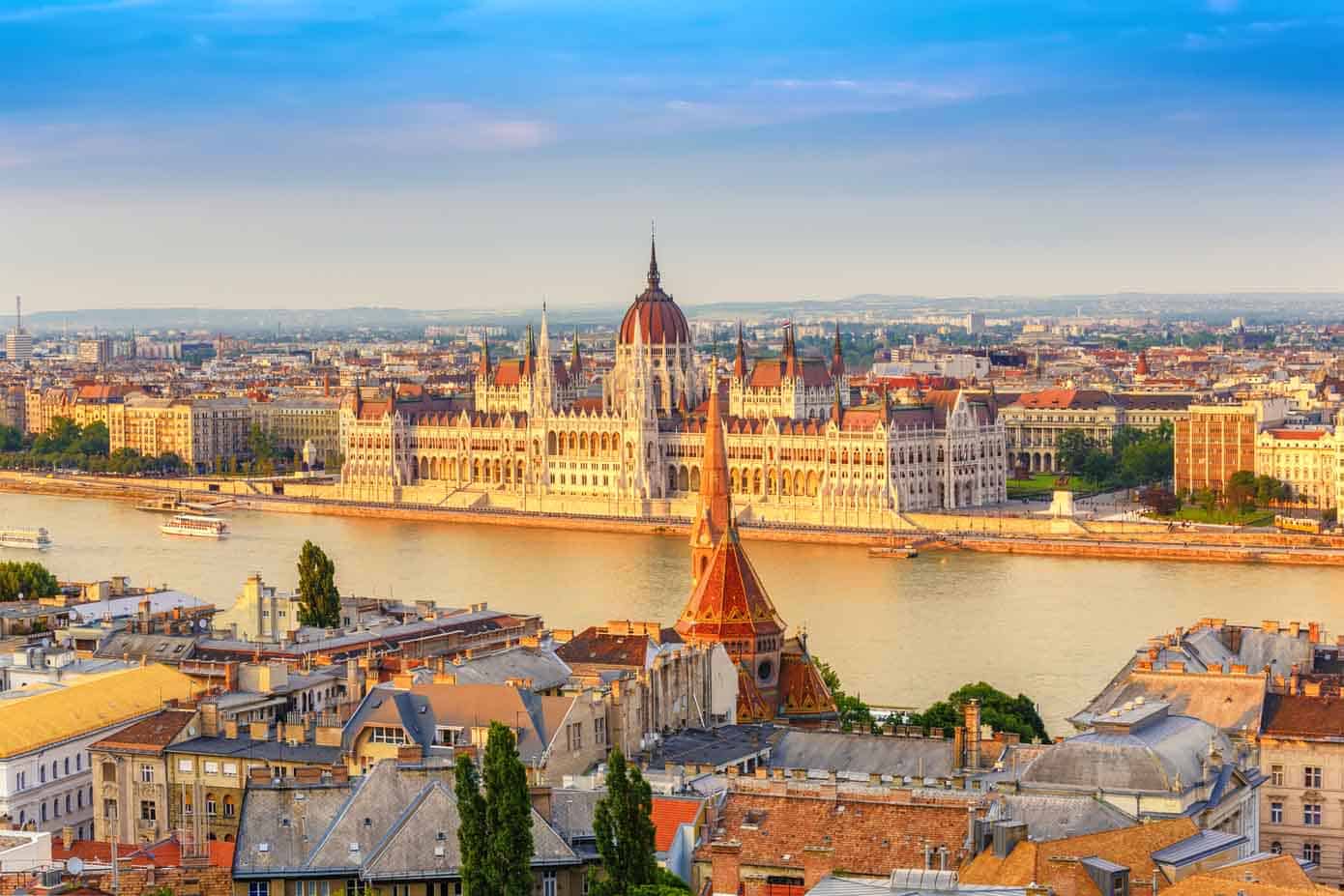 Cruise to enchanting destinations
Soak up soothing steam at a Budapest thermal bath. Learn to waltz at a Viennese dance school. Savor Austro-Hungarian cuisine in Vienna and Budapest. Admire the Wachau Valley's beauty. Explore lesser-known Central European cities like Bratislava and Passau. Witness daily life in an abbey on an exclusive visit to Göttweig. This 8-day itinerary reveals the best of these places, while cruising leisurely through spectacular scenery.
Bonus Offers
Up to FREE Air
Ask About FREE Silver Spirits Package
Up to $400 Instant Savings with CTO Exclusive Voucher Discount Program
Referral Rewards – Earn $100 Now!
Deal Terms and Conditions
Additional Terms and Conditions Apply.