Viking: Heart of the Delta
From $3,999 pp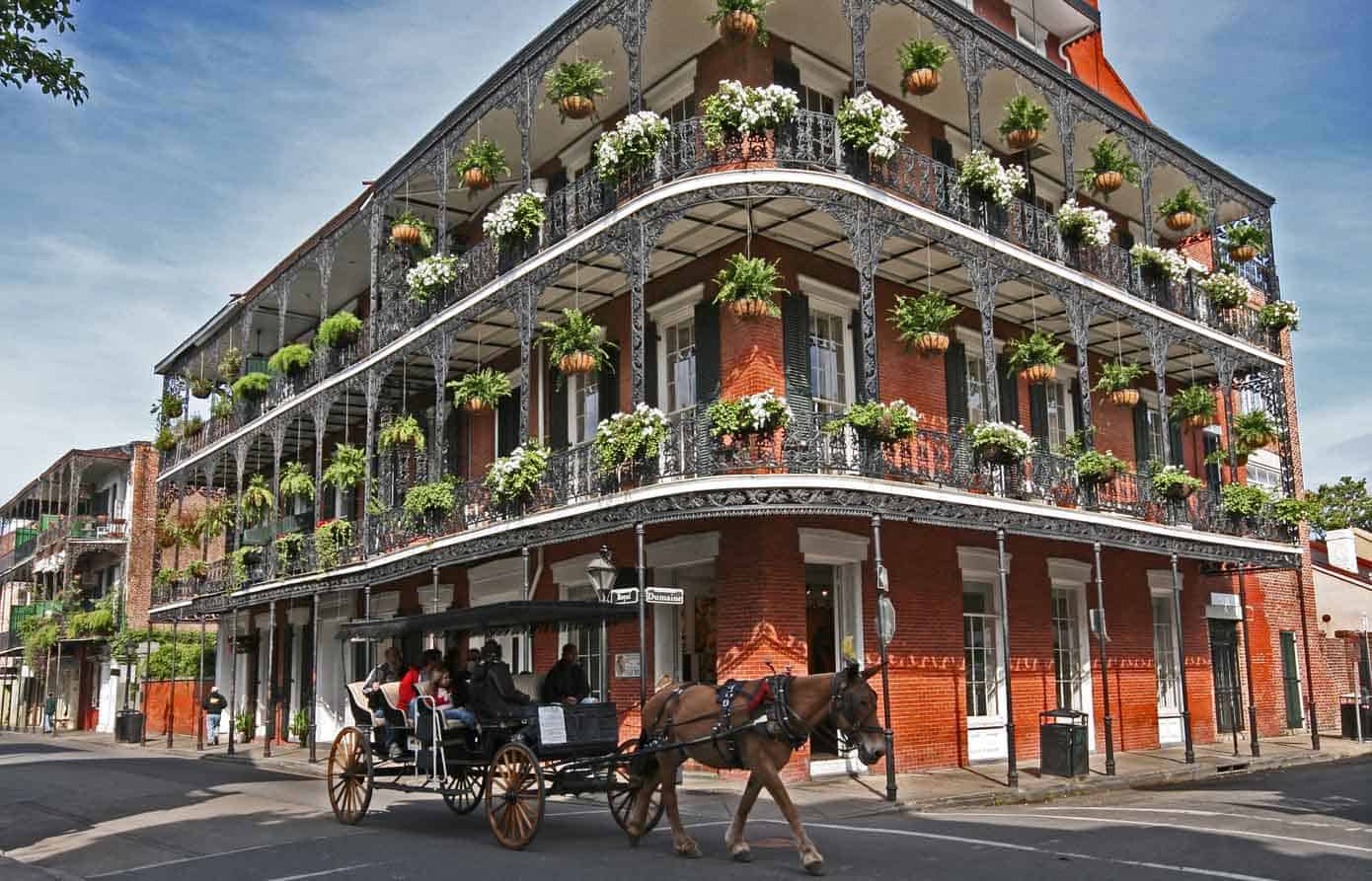 Discover Southern culture and charm
Immerse yourself in history and heritage on this journey from New Orleans to Memphis. Soak up the rich French and Acadian cultures that infuse the Lower Mississippi, and be inspired by the stories of famed musicians and civil rights heroes. Savor delicious Cajun and Creole cuisine, as well as Memphis's famous BBQ. And stir your soul with the rhythms of Dixieland jazz, Delta blues and gospel.
Bonus Offers
Up to FREE Air
Ask About FREE Silver Spirits Package
Up to $400 Instant Savings with CTO Exclusive Voucher Discount Program
Referral Rewards – Earn $100 Now!
Deal Terms and Conditions
Additional Terms and Conditions Apply.