Viking: Paris & the Heart of Normandy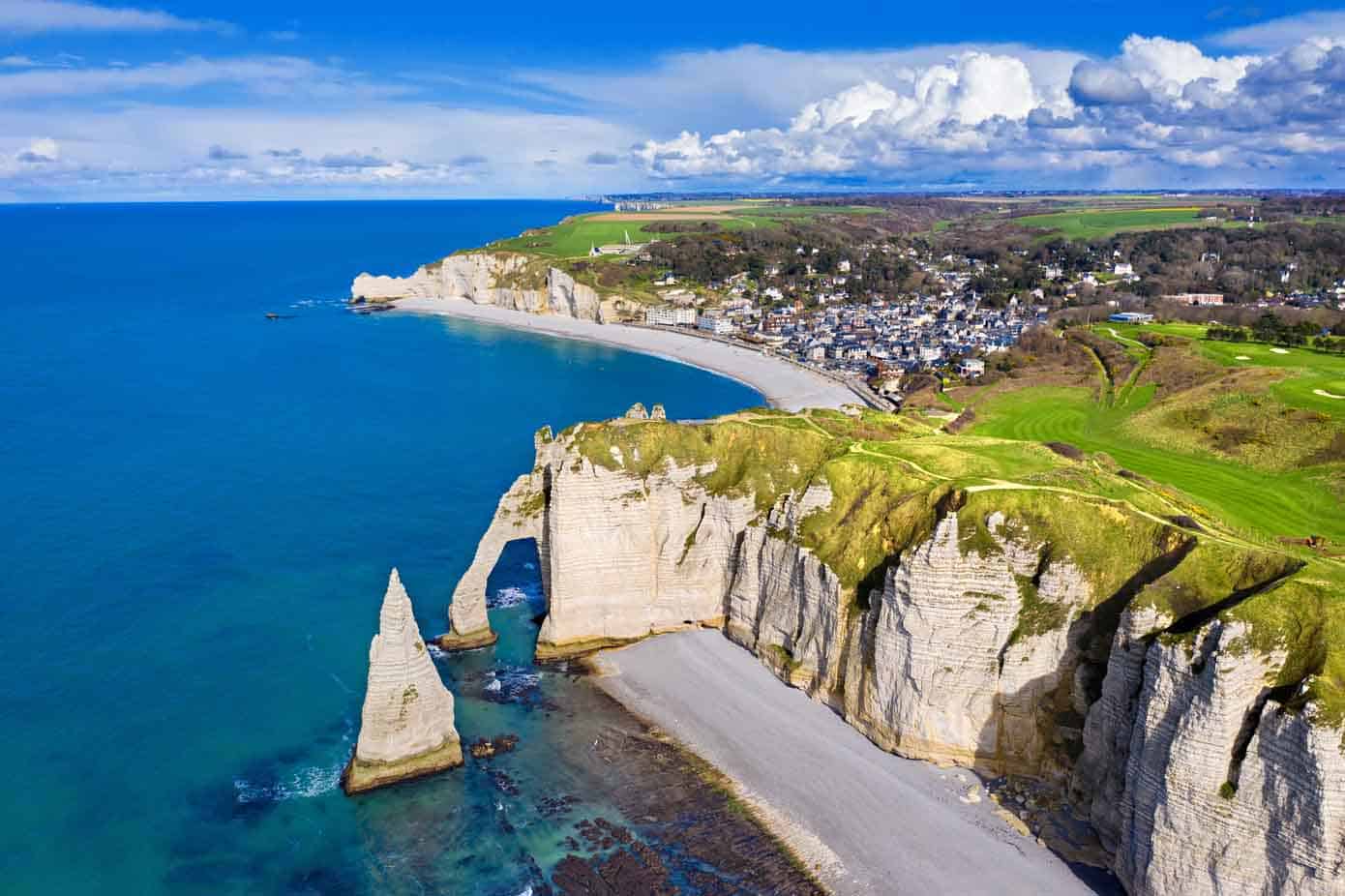 Enjoy Paris & Norman treasures
Dock in the heart of Paris, admiring views of the Eiffel Tower and a replica of the Statue of Liberty from your ship. Experience history firsthand at the Normandy beaches and delight in Rouen's Gothic architecture. Explore Giverny and the charming house and gardens where Claude Monet lived and worked, the setting inspiring many of his masterpieces. This voyage celebrates history, art, food and customs in France's most alluring urban and pastoral settings.
Bonus Offers
Up to $400 Off
Past Guest Savings
Early Bird Savings
Ask if you qualify for Free or Reduced Air
Deal Terms and Conditions
Additional terms and conditions apply. See agent for details. Can be removed at anytime. Capacity controlled.