Viking: Paris & the Heart of Normandy
From $1,999 pp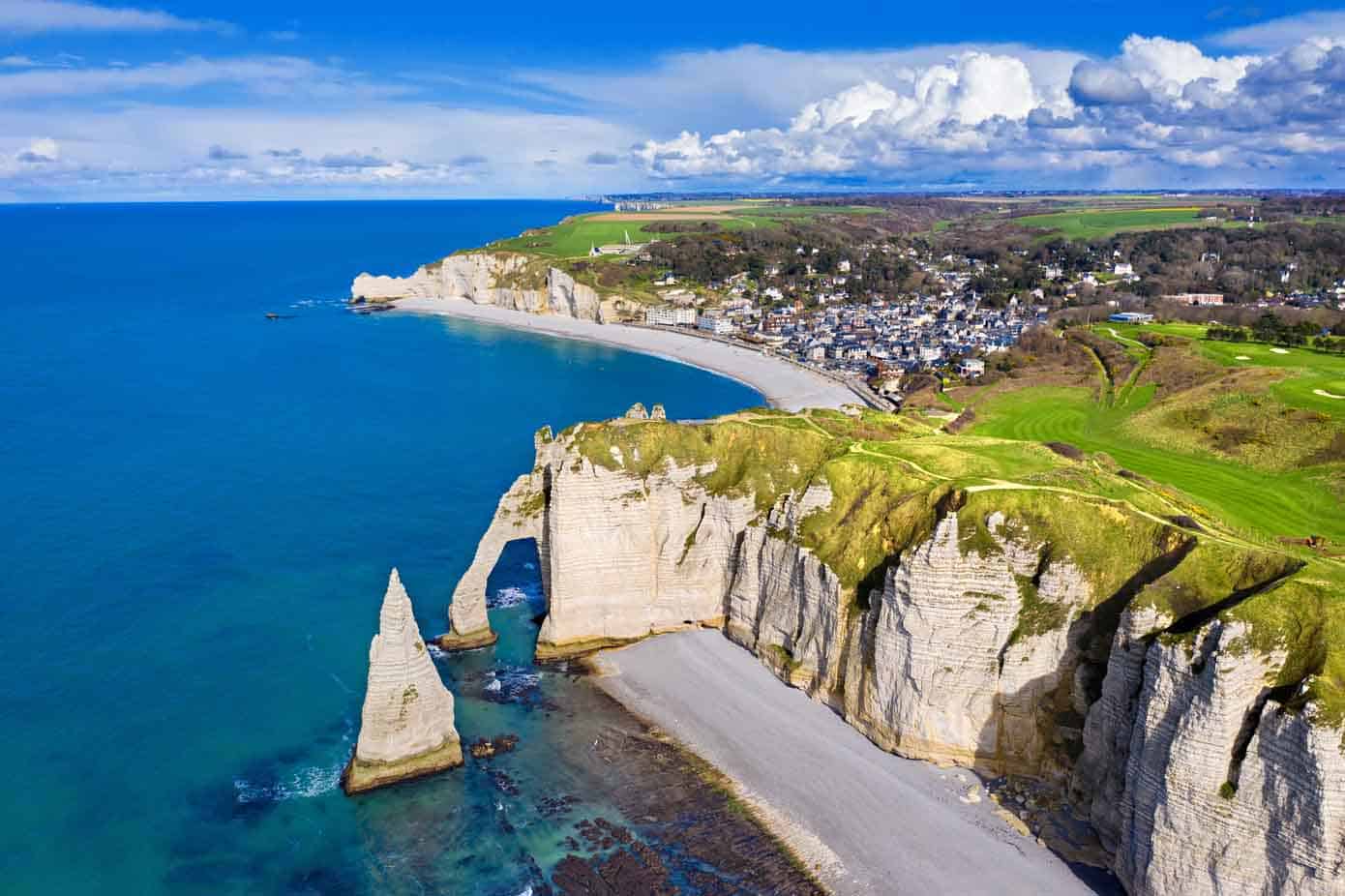 Enjoy Paris & Norman treasures
Explore Giverny and visit the beautiful gardens and charming farmhouse where Claude Monet lived and worked, the setting that inspired many of his masterpieces. Trace the footsteps of Joan of Arc in Rouen. Walk hallowed ground at Normandy's American Military Cemetery and World War II beaches. Savor Normandy cuisine. This 8-day cruise along the Seine River celebrates history, art, food and customs in the country's most dazzling urbane and pastoral settings.
Bonus Offers
Up to FREE Air
Ask About FREE Silver Spirits Package
Up to $400 Instant Savings with CTO Exclusive Voucher Discount Program
Referral Rewards – Earn $100 Now!