Viking: Paris to the Swiss Alps
From $3,299 pp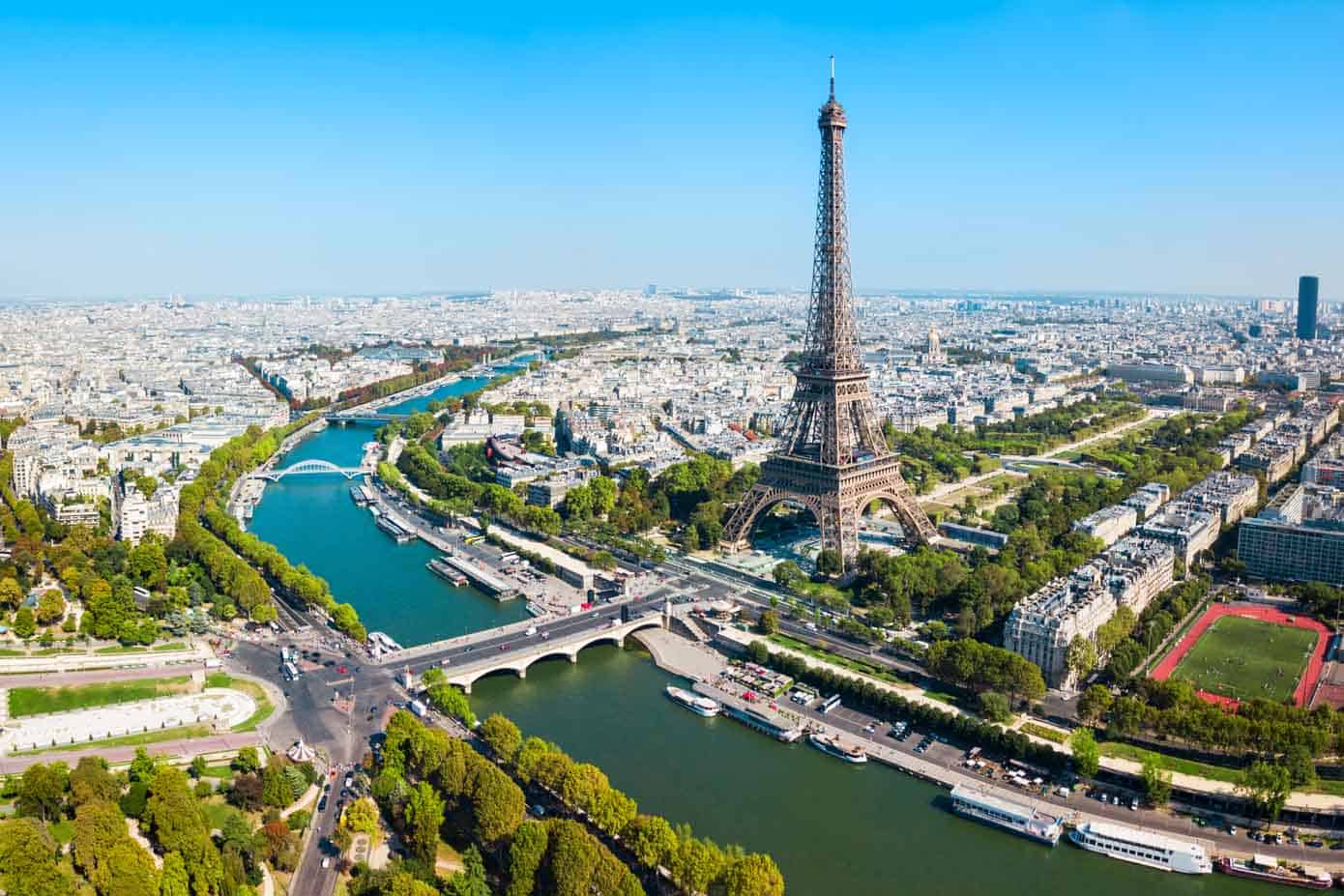 Explore Paris & sail the Rhine
Pay your respects at the Luxembourg American Cemetery. Discover Roman Trier. Taste Moselle Rieslings and visit the wine town of Bernkastel-Kues. Enjoy scenic cruising past the town of Sankt Goar, home of the Lorelei Rock, and through the Rhine Gorge, a UNESCO Site. Visit fascinating Worms and the university town of Heidelberg. Vineyard-flanked slopes and historic cities, along with hotel stays in Paris and Zürich, make this 12-day cruisetour irresistible.
Bonus Offers
Up to FREE Air
Ask About FREE Silver Spirits Package
Up to $400 Instant Savings with CTO Exclusive Voucher Discount Program
Referral Rewards – Earn $100 Now!
Deal Terms and Conditions
Additional Terms and Conditions Apply